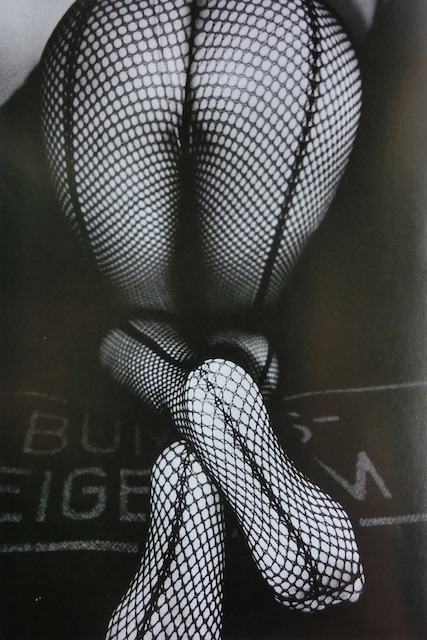 Daidō Moriyama (森山 大道) was born in Osaka in 1938 but moved to Tokyo in 1961 to work as an assistant to Eikoh Hosoe (細江 英公), a photographer linked to the writer Yukio Mishima and the `60s avant-garde. Going freelance in 1965, Moriyama`s own pictures, serialized by "Mainichi (everyday) Camera", captured a Japan left behind by the country`s post-war modernization and boom. In 1969 he was involved in the magazine "Provoke" (Purovōku, プロヴォーク)(subtitled: Provocative Materials for Thought), which only ran for three issues but is a landmark in Japanese photography. His work in "Provoke" was revolutionary, manipulating film and focus to produce "are, bure, bokeh" (grainy, rough, blurry) images, changing the idea of what a photograph could be. He would underexpose a shot heavily and then overdevelop in the darkroom, losing detail, but exaggerating the contrast, bleaching and blackening, between shadow and light. His street photography continues to be an influence on generations of artists globally.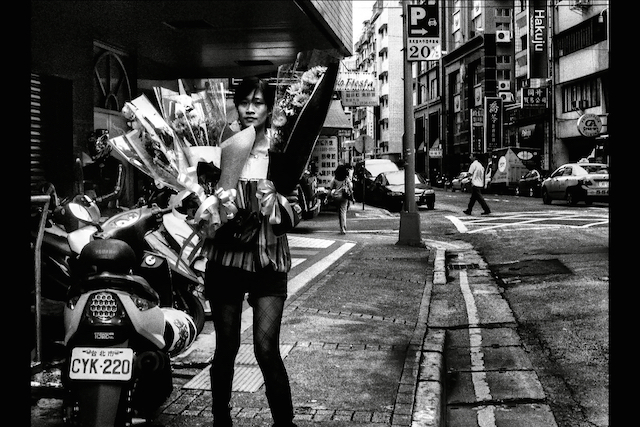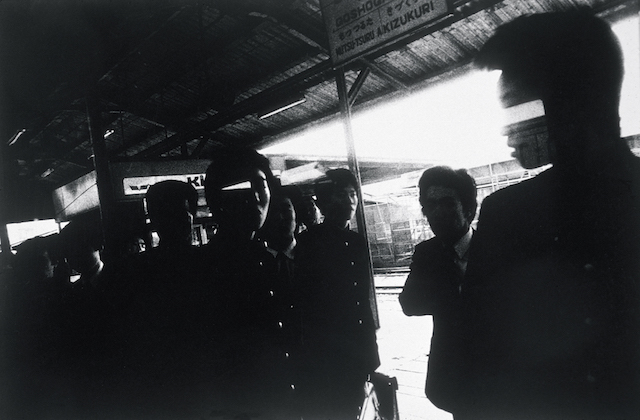 Moriyama broke with the idea that a photograph is merely a record of what is shot, and broke with the idea of what should be shot, what should be considered subject matter. To me Moriyama-san took the dictate of Beat Poetry, "first thought best thought", and applied it to photography. He would shoot whatever was to hand. TV screens in motel rooms, magazine pages, "scandal sheets", events only stumbled upon and glimpsed in passing. Everything he saw had equal value / meaning. Committed to the belief that reality is outside the realm of composition, he sought to "unlearn" technique and theory by using a strobe to blind subjects, and ignoring or masking his viewfinder. He would let the camera choose the shot in an attempt to obtain a more accurate less subjective picture. In his collection "Farewell Photography" (1972) images are blurred and streaked, composition and in some cases, subject, lost. "Hunter" (also 1972) was dedicated to Jack Kerouac and consists of voyeuristic photographs taken through the windows of a moving car, flashes of highway, the in between of Post-Modern life, or running through city alleyways, as he drove across Japan. Moriyama described them as "abrasions as I scraped past society". From here instead of creating a freedom Moriyama hit a brick wall and spent the `80s wrestling demons.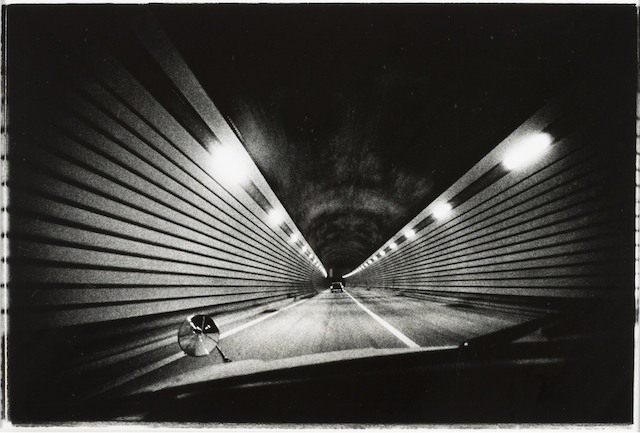 Much of Moriyama`s work concerns identity; what it is to be a man. There are studies of traveling actors, female impersonators, comedians, love hotel liaisons, made deliberately, anonymous, out of focus, faceless. There is Japan`s youth American-ised, in conflict with tradition and old, strict ethics. His ambiguity allowing countless possible narratives. There are Cypresses sculpted by the wind, cities reflected in skyscraper windows, bridges from Samsara to Nirvana, and a disappearing urban sky. There are breaks in transmission, TV static, and the Tokyo riots of `69 (almost impossible to imagine now). Significance and insignificance.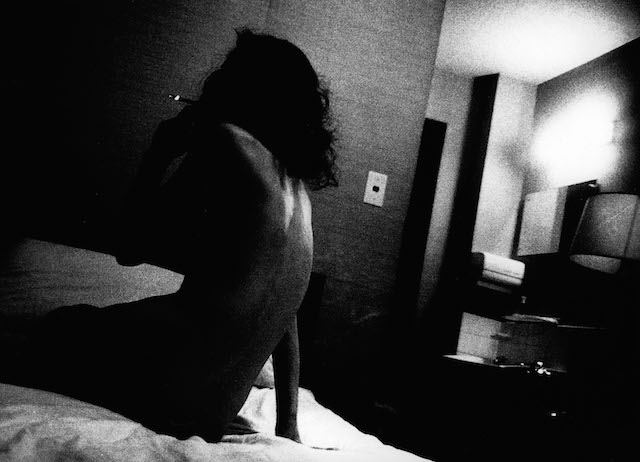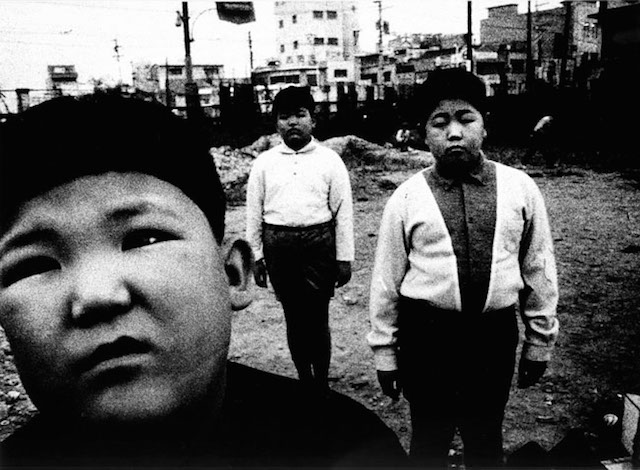 Moriyama has received the Infinity Award for Lifetime Achievement from New York`s International Centre Of Photography. He still shoots today.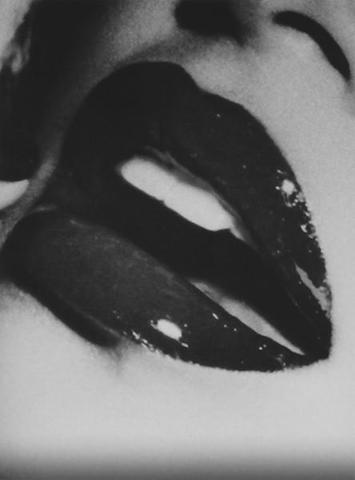 You can see and learn more here.