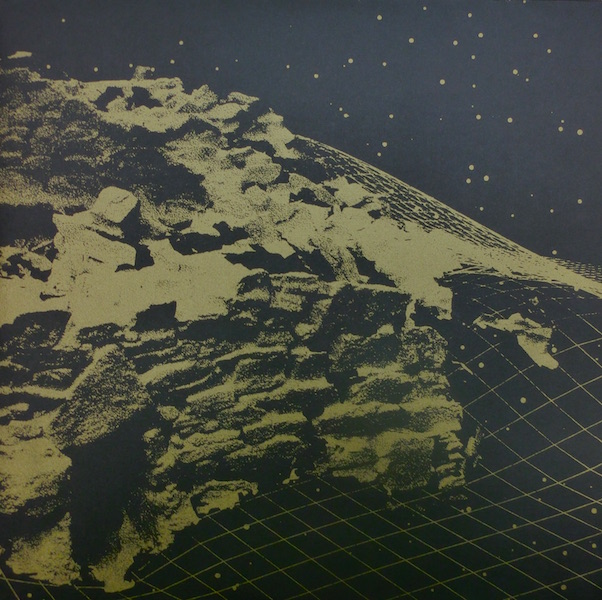 Chimes, drones and arpeggios. Electromagnetic vibrations weathered by time and elements. Songs passed down through generations of toil. Ancestral truths and rare moments to dance. Vibrations that bind families, tribes. Father`s fathers and their father`s fathers working together on the land, watching the ages. Fires crackle to keep away the cold, skins and pelts worn against winter, but there is also the warmth of others, of community and laughter on hard days shared. You are not one, but part of many. Love lives here. The pipes signal remembrance, wordless images that you can`t hold, of those that have gone before, and who you are, what you stand for, your roots. Not pride, but responsibility. Pledge. Honour.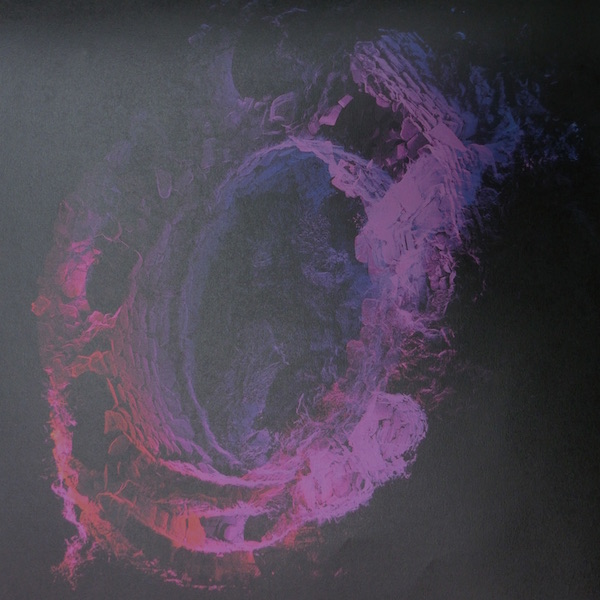 Lindsay Todd`s Firecracker crew (Wounded Knee, Lord Of The Isles, Other Lands, House Of Traps) were asked by Scotland`s Forestry Commission to take part in a project documenting the country`s archeological heritage; standing stones, burial tombs, ruined brochs and Iron Age forts. Firecracker went out to sites at Caistel Grugaig, Ormaig, Bucharn, and Kraiknish, and gathered field recordings (the track titles are taken from locations and map references), made music, drank whiskey, resulting in something that sounds like a remastered relic; modern yet weighted so heavy with history. Like Harry Smith`s Folk Anthologies transcribed by Delia Derbyshire and the BBC Radiophonic Workshop, and then sampled by Boards Of Canada,with spirited motifs borrowed and translated by the Penguin Café Orchestra or Anthony Moore.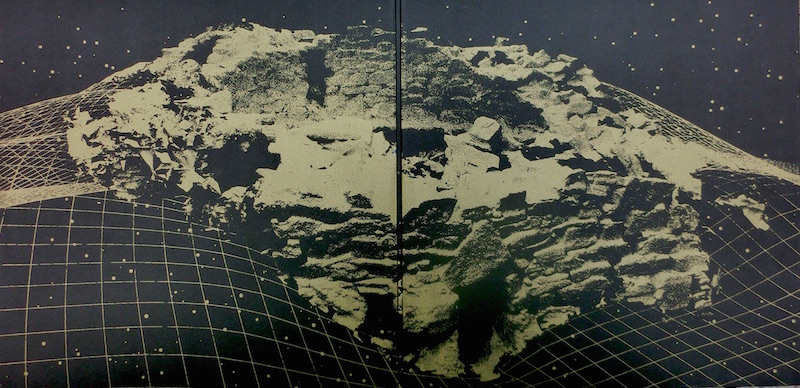 A big part of shamanism is observation of tradition. The keepers of the knowledge of where we came from no matter how far we`ve come. New times call for new morals, but if all is forgotten then all will be lost. On the closing "Caistel Grugaig" (on the steep slopes of Faire-an-Dun), field recordings, guitar, banjo, shruti, bouzouki, harmonium, harp, bodhran and voice get thrown around in phase and disintegrated by ON-U echo, as if now a distant star, a point of light that you are accelerating away from. The Past left further and further behind. Digitalised, fragmented, vapourised into the future, like AI particles shot out towards brave new worlds. Spores of mankind carried out across universes.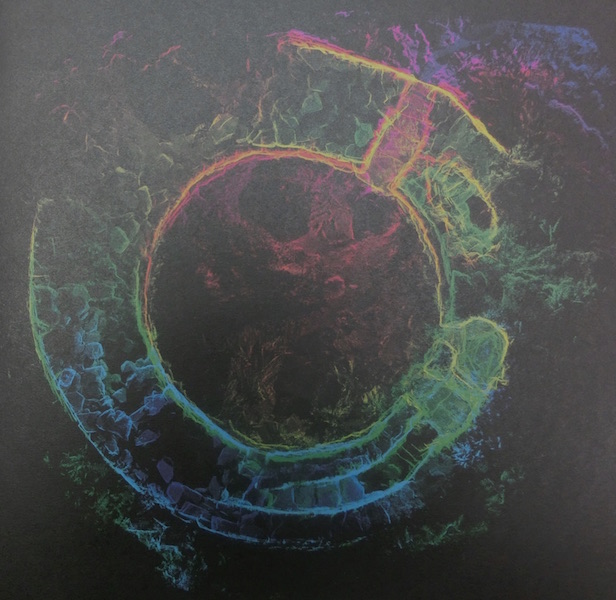 I`m late on this but it did blow me away. The artwork is stunning and it did feel like I hand been handed a "box of time", a gateway both backwards and forwards. You can find out more about the project here, and order directly here.