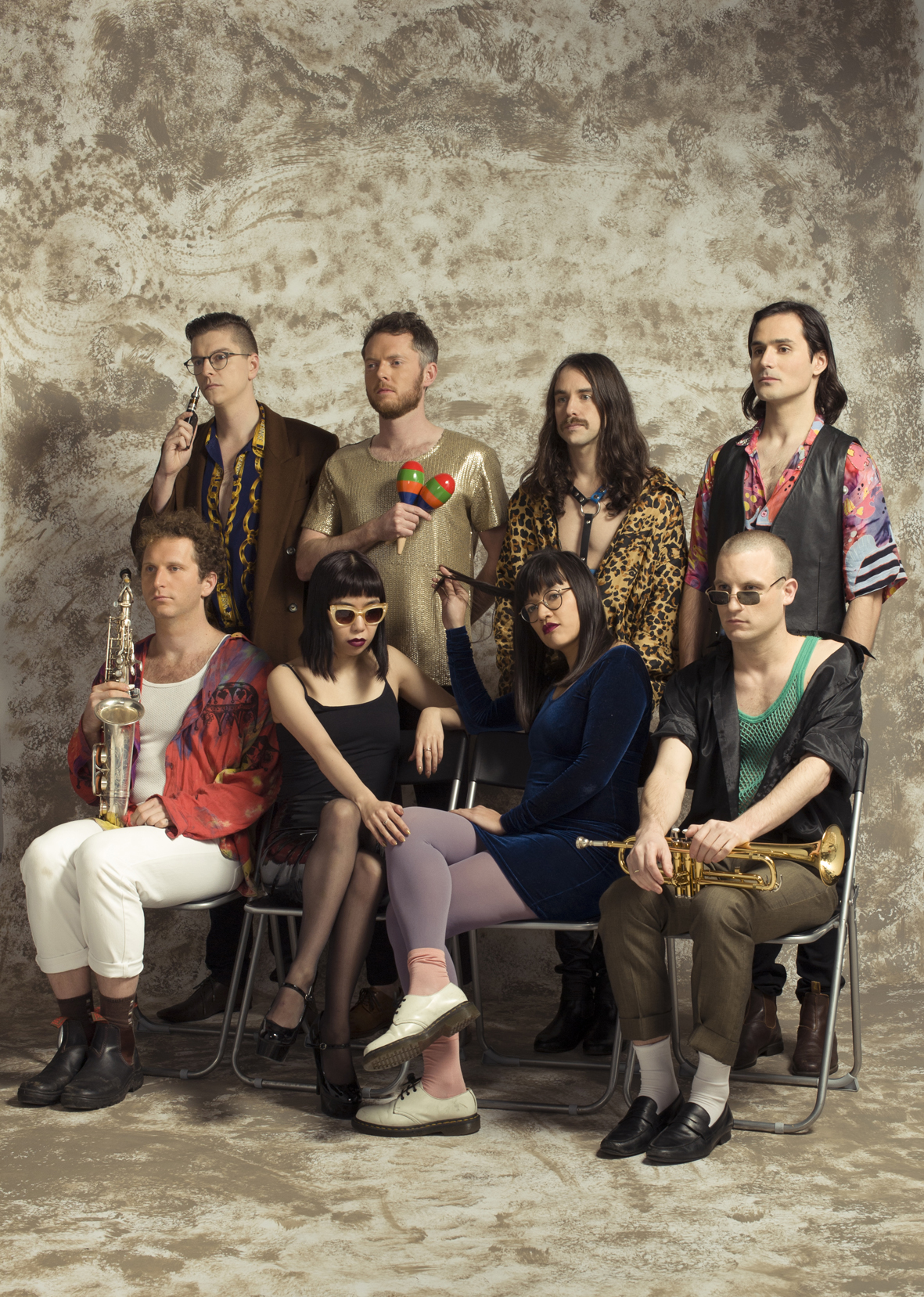 From the label that brought you the Andras and Oscar record comes the new No Zu release. Last time Rob described them as combining "the strings of Philly Soul, via Frankie Knuckles` at The Warehouse, with Golden Teacher, have Liquid Liquid meet Denise Motto, and run C Cat Trance`s eastern overtones past K. Alexi Shelby`s Risque Rhythm Team" in an interview we did with the bands Nicolaas Oogjes here.
The band describe this new release as a "Deep boogie sway of the astrological elements at a weight-lifting sweat-fest Heat Beat party." We say it is the sound of Goat meeting Talking Heads in a Bahamian studio with the dub disco vibes rolling high. Basically flipping great is what it is. It could come from anywhere and nowhere and probably somewhere far far away. I expect big things if they keep moving in this direction. Press play.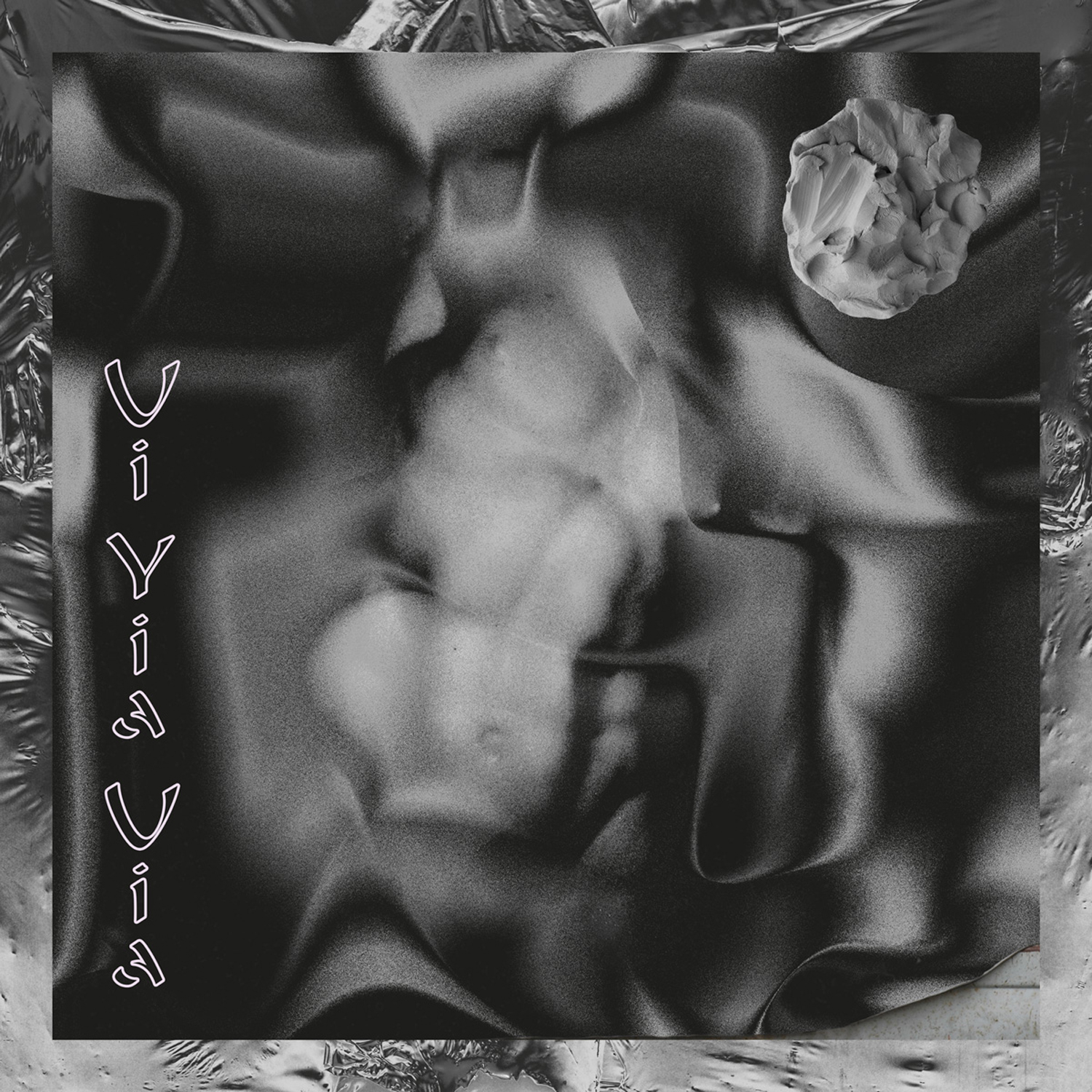 You can order the record here and get more info here via Facebook and Twitter.