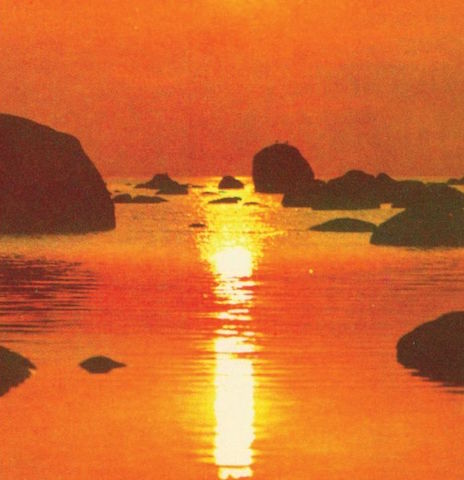 Two sevens for summer straight outta Tallinn. Sleeve notes on both of these records are smart and comprehensive, so I won`t copy or regurgitate as that`s something I / we never do, except to say that there are four lesser known and unreleased tracks here from three important and famous Estonian singers & players.
On "Suvi Ei Jaa" (Summer Doesn`t Stay) `80s Pop star Heidy Tamme goes Free Soul and hits like Rene Geyer in need of it or Minako Yoshida`s "Tornado". Heidy`s musical collaborator, Tiit Paulus` new guitar gets a solo Jazz workout on "Selle Suve Laul" (This Summer`s Song). "Bohemian bard" Velly Joonas translates and covers Roberta Flack and Abba`s Frida. "Feel Like Making Love" tumbles around a Russian bongo-backed acoustic arrangement and Velly`s sexy, out of breath delivery. "I See Red" skanks on a cod-Reggae riddim created by violin and Hammond counterpoint.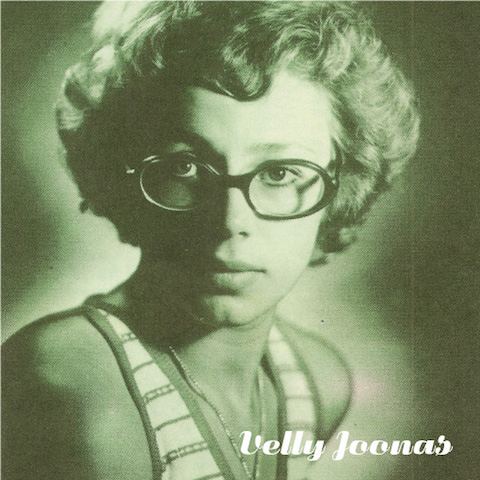 There are clips of all four tracks over here, and you can order directly here.
Big thank you to Martin.