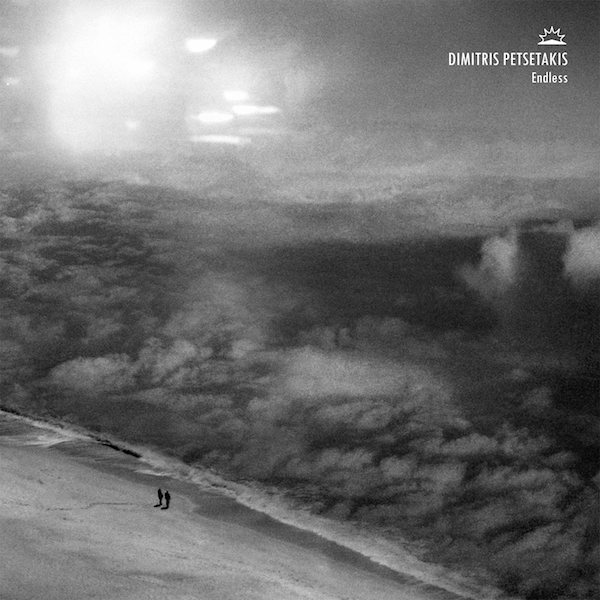 "Liquid" could describe an ocean, a horizon, stillness belying an awesome power in waiting. Similarly, an underground lake, its secrets hidden from man. "Anxiety" howls with a gathering of storms, a lone homestead at odds with the elements. Pitch night. Windows being barred, weapons readied, vigils begun. The rhythmic metallic strum of "Troy War" signals greater defences, barracades and battlements manned. Look outs posted to towers over daybreak`s mists. "Nearxi" suggests a calm, of conflict passed, damage and casualties surveyed, bandaged, and balmed. Bells toll. Drums sound. Horns blast. Warriors cry, shout and "Pyrrhic Dance" a dervish spin of defiance, a ballet of martial art. Swords drawn. "Dawn" rises, serenity falls. Flights of comforting angels singing their rest. Rolling and sighing, adrift on a sea of tranquility. Sirens call. Shells rattle. Vocodered gods intone.
"Endless", complied by Echovolt`s Ilias Pitsois and Red Light Records` Tako Reyenga, collects largely unreleased work by Greek electronic composer Dimitris Petsetakis (an associate of Janis Xenakis). In the main the pieces are atmospheres crafted from Minimalism and Musique Concrete, but the glissando of the guitar playing on the longest composition, "Dawn", recalls that of Steve Hillage, and the same track bears comparison to Petsetakis` fellow (all be it California-relocated) countryman, Iasos. However, New Age this ain`t. It`s more challenging than that.
You can order directly from Into The Light here.