"J.I.T.U." stands for "Journey Into The Unexpected". The "Ahn-Sahm-Buhl" consists of Arkestra leader and saxophonist Marshall Allen, reeds player Daniel Carter, drummer Greg Fox, Shahzad Ismaily on bass, flautist Elliott Levin, Ben Vida on machines, vocalists Shelley Hirsch & Rafael Sanchez. Hieroglyphic Being is Jamal Moss, playing synthesizers with his knuckles, a Boss DR-5, Waldorf Blofeld, Yamaha Motif Rack XS, and Moog Sub Phatty. Together they create an "electronic primordial ooze". An ooze born of Moss` adoptive father`s eclectic record collection, a childhood spent on Chicago`s Southside. An ooze drawing on the music of Northside clubs, Hummingbird, Reactor & Medusa`s, and DJs Boo Williams, Rons Hardy & Trent, and DJ Rush.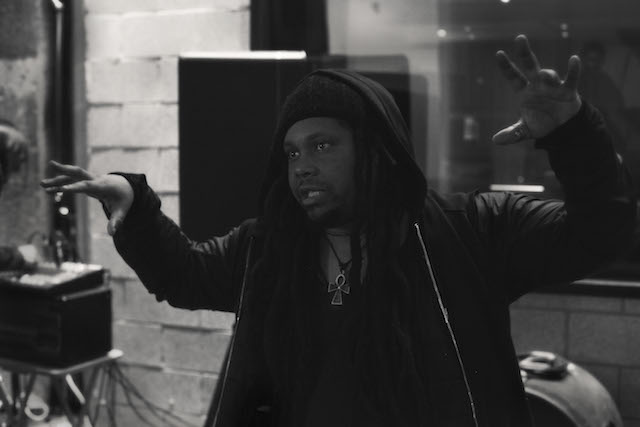 During a week of studio sessions in Brooklyn the ooze bubbled, throwing out tribal thumps, cymbal crashes and sirens of manipulated skronk, Detroit touches and operatic divas. Screams and alto sax in duet. Midnight`s chimes and Billy Holiday`s ghost. Strange fruit and theremin octaves. A pounding system with players blowing free over punishing Windy City Funk, as if Bird were at the Music Box, redefining the term "Hard Bop". Like Moss` mentor in Khemetic thought, Sun Ra, schooling Cajmere`s Relief. Back spinning, Bass firing. A bass that`s massively overdriven through out, yet lacks Moss` characteristic distortion in some feat of recording and mastering. Bass is the place. Space to get lost in. A New York "Westside Story" maze of fire escape shadow is cast against a "War Of The Worlds", invaded and transported to a meteor shower in orbit around Underground Resistance`s Red Planet. A fusion ("Pussy Thumper" could have spun out of Vakula`s "Voyage To Arcturus") of atomic chain reaction grooves. The hippy Kosmische of Broselmaschine all tied up with K. Alexi`s "Sado Drums". A maelstrom of improvised analogue, buzzing connections, spiraling scales, that runs parallel to and updates Santana`s "Mantra". The dense claustrophobic complexity of Miles` "Dark Magus" battling with the disciplined freedom of Ra. Trumpet and saxophone in epic cacophony over Laswell-like muscle.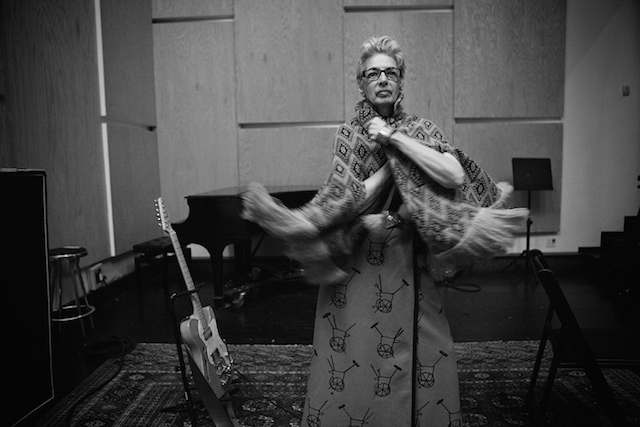 If you`ve been listening to Kamasi Washington, then you need to lend an ear to the J.I.T.U. Ahn-Sahm-Buhl. Moss calls his sound "Rhythmic Cubism, Synth Expressionism", but this is Jazz, ain`t no other word for it.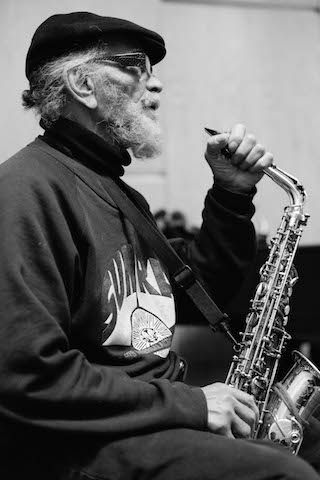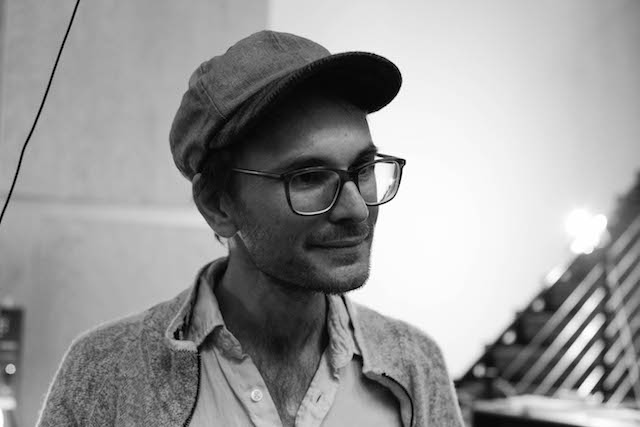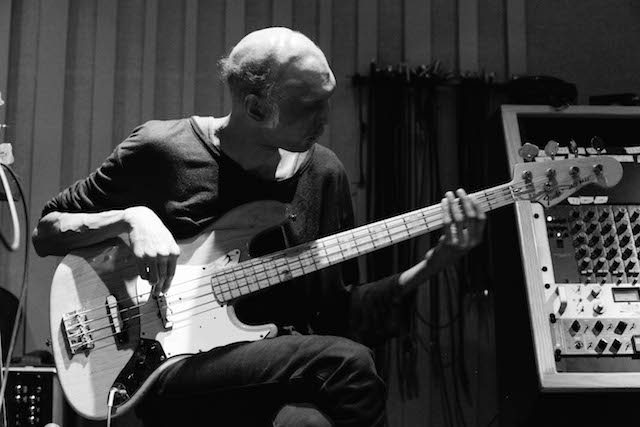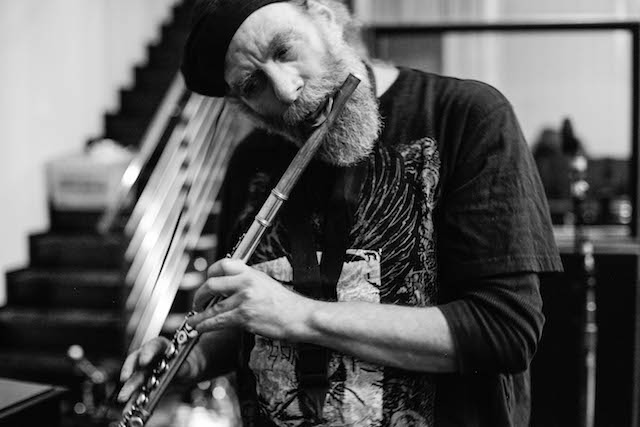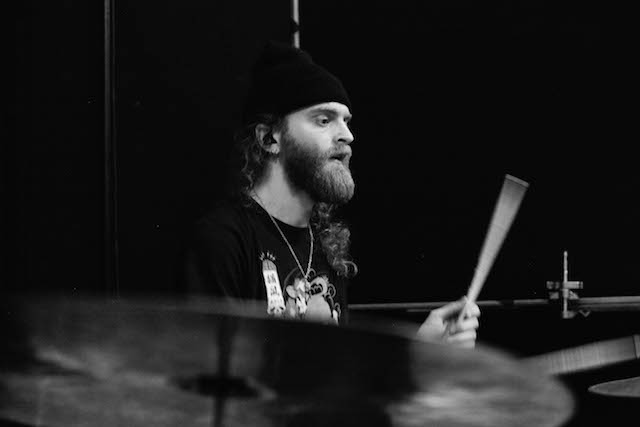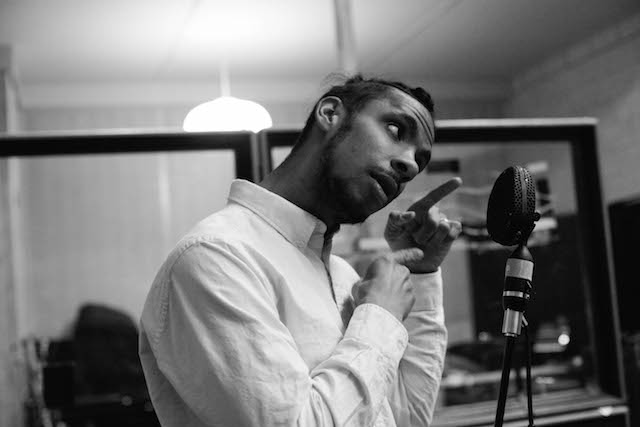 Photography by Celeste Sloman.
"We Are Not The First" should be in shops next week. You can preorder here.