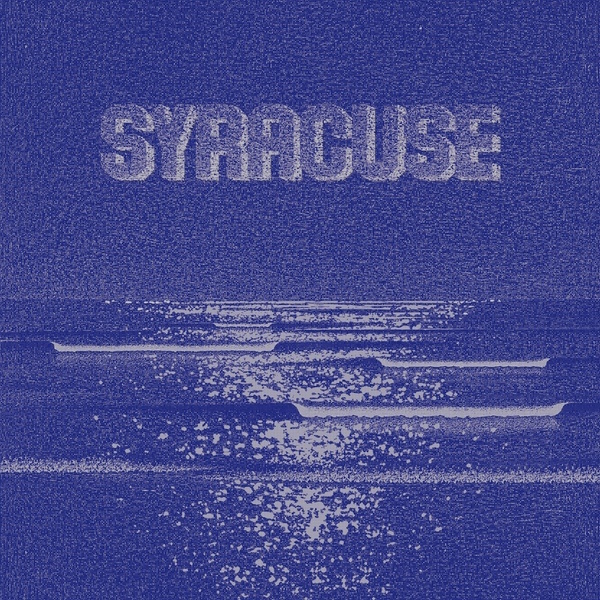 In lighter moments Syracuse recall Haroumi Hosono`s stint with Mikado, or label mate Domenique Dumont, in darker, Medical Records` Peine Perdue. "L'Eau Des Songes" has William Orbit and the ethereal Laurie Mayer caged behind bars of machine handclaps, multiplied and made impenetrable by delay. Synth Pop that thirty years ago would have been "Proto" but in 2015 instead reverses the roles and draws on Detroit and Chicago`s heritage. The title track, "Liquid Silver Dream", whispers bilingual over acidic arpeggios, computer malfunctions, and slows down midway before racing to a climax a la Lil` Louis` "French Kiss". The outstanding "On Desert Oceans" takes a template from Kenny Larkin`s Yennek and John Beltran`s Placid Angles, then puts Brenda Ray (or Dot Allison) on backing vocals and Sade Adu upfront. A Techno Soul. "Vapeurs d'Équateur" borrows from Craig Peyton`s Electro refit of William De Vaughn`s "Be Thankful For What You`ve Got", "Love" covers Evelyn "Champagne" King, the original`s irresistible Disco Boogie made over as if for Tri Angle. Stripped, wet, breathing in heaves. Drugged by arousal and animal in purpose. Working slowly. Waiting, refusing, prolonging the ache. Lost in sweet agony of want.
Much of "Liquid Silver Dream" can be caught in this excellent live set.
Music can be purchased digitally here.