Number two in our library series here. As I mentioned before I work at a design studio called Village Green and we have a library full of amazing things that I never get to get stuck into so here's my excuse – a series of posts from some of those books. Last week I covered Christo and today its the turn of Richard Prince.
Richard Prince, from talking to to Seb our Creative Director here, is an appropriation artist. That basically means he steals stuff and makes it his own. A common theme in music truth be told. I went to see Julian Cope of Teardrop Explodes do a talk/gig once and he was saying that music is basically made up of 80% of someone elses song with 20% of your own on top. Now obviously thats not the way it always works but from talking to producers over the years many people start of trying to emulate something and end up far away with something original. So anyway, thats what Richard Prince does. He's one of those guys. I don't think he does just that but to put him in a capsule lets put him there for today.
Here's what Wikipedia says about him…
"Richard Prince (born 1949) is an American painter and photographer. Prince began copying other photographer's work in 1975. His image, Untitled (Cowboy), a rephotographing of a photograph taken originally by Sam Abell and wrongfully appropriated from a cigarette advertisement, was the first rephotograph to raise more than $1 million at auction when it was sold at Christie's New York in 2005.
Starting in 1977, Prince photographed four photographs which previously appeared in the New York Times. This process of rephotographing continued into 1983, when his work Spiritual America featured Garry Gross's photo of Brooke Shields at the age of ten, standing in a bathtub, as an allusion to precocious sexuality and to the Alfred Stieglitz photograph by the same name. His Jokes series (beginning 1986) concerns the sexual fantasies and sexual frustrations of middle-class America, using stand-up comedy and burlesque humor. This photo is now displayed in the new Renzo Piano designed Whitney Museum of American Art.
After living in New York City for 25 years, Prince moved to upstate New York. His mini-museum, Second House, purchased by the Guggenheim Museum, was struck by lightning and burned down shortly after the museum purchased the House (which Richard had created for himself), having only stood for six years, from 2001 to 2007. In 2008 the painting 'Overseas Nurse' from 2002 fetched a record breaking $8,452,000 at Sotheby's in London. Prince now lives and works in New York City."
Here's some of his work taken from three books, 'Photographs', 'Paintings' & 'Hippie Drawings'.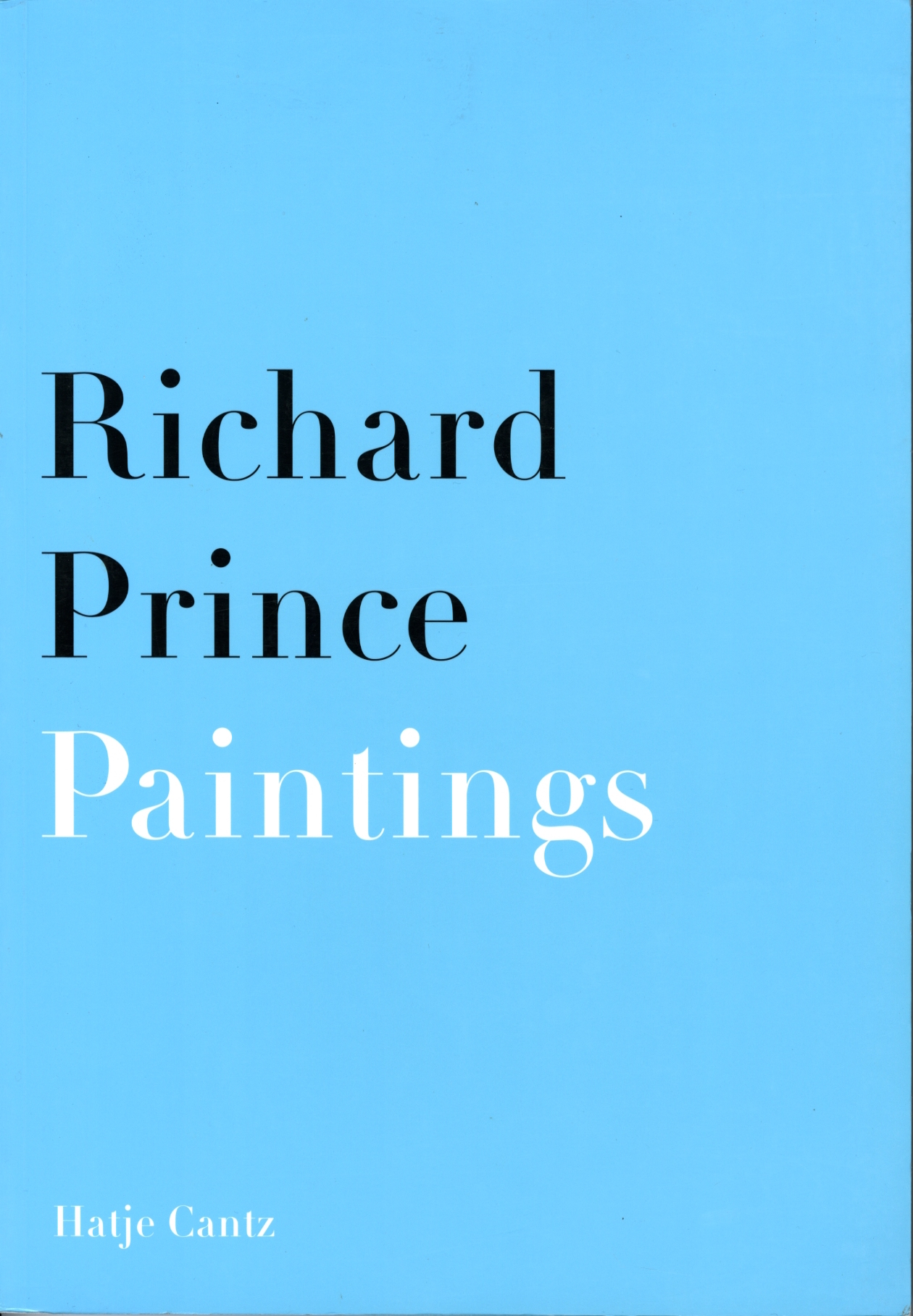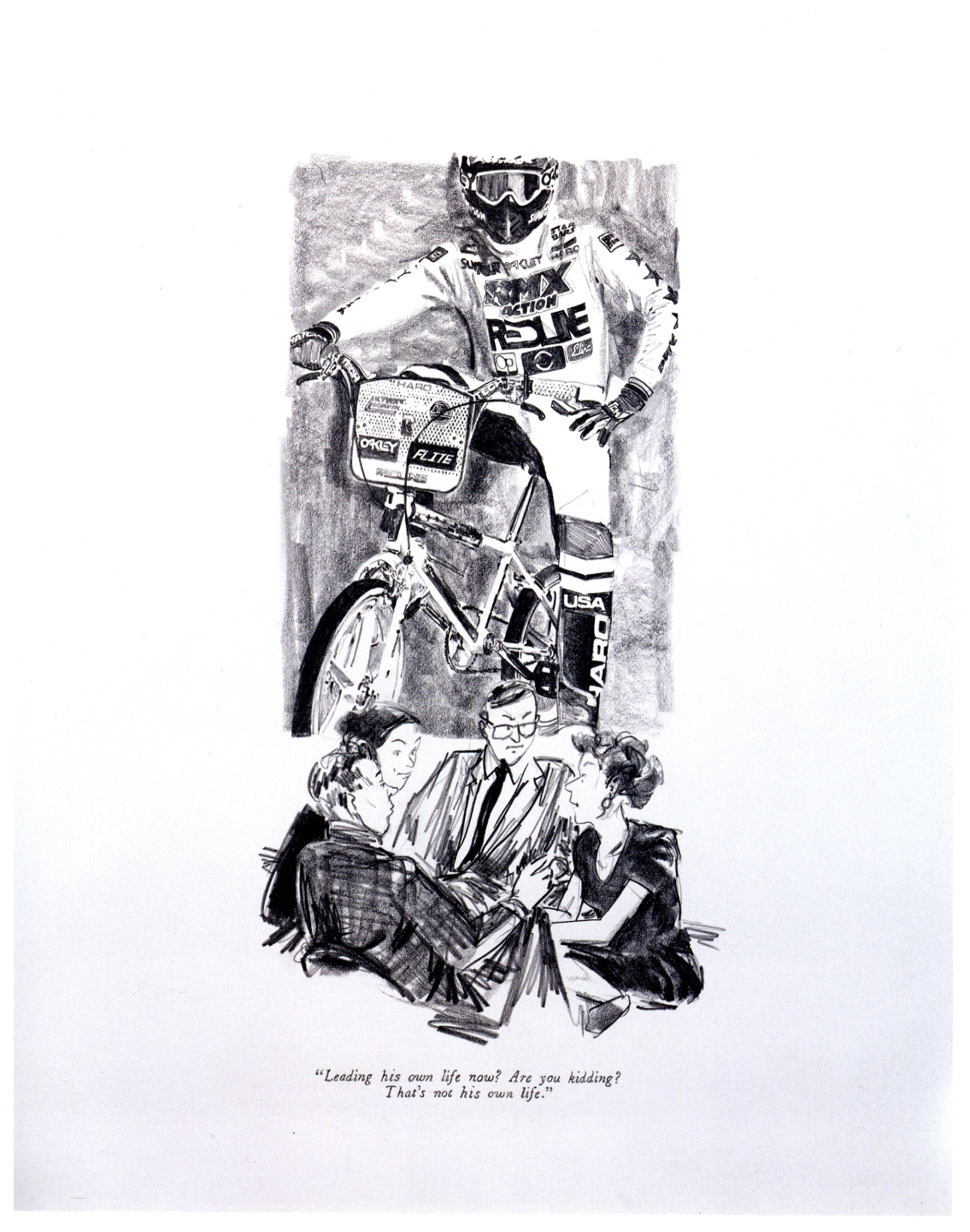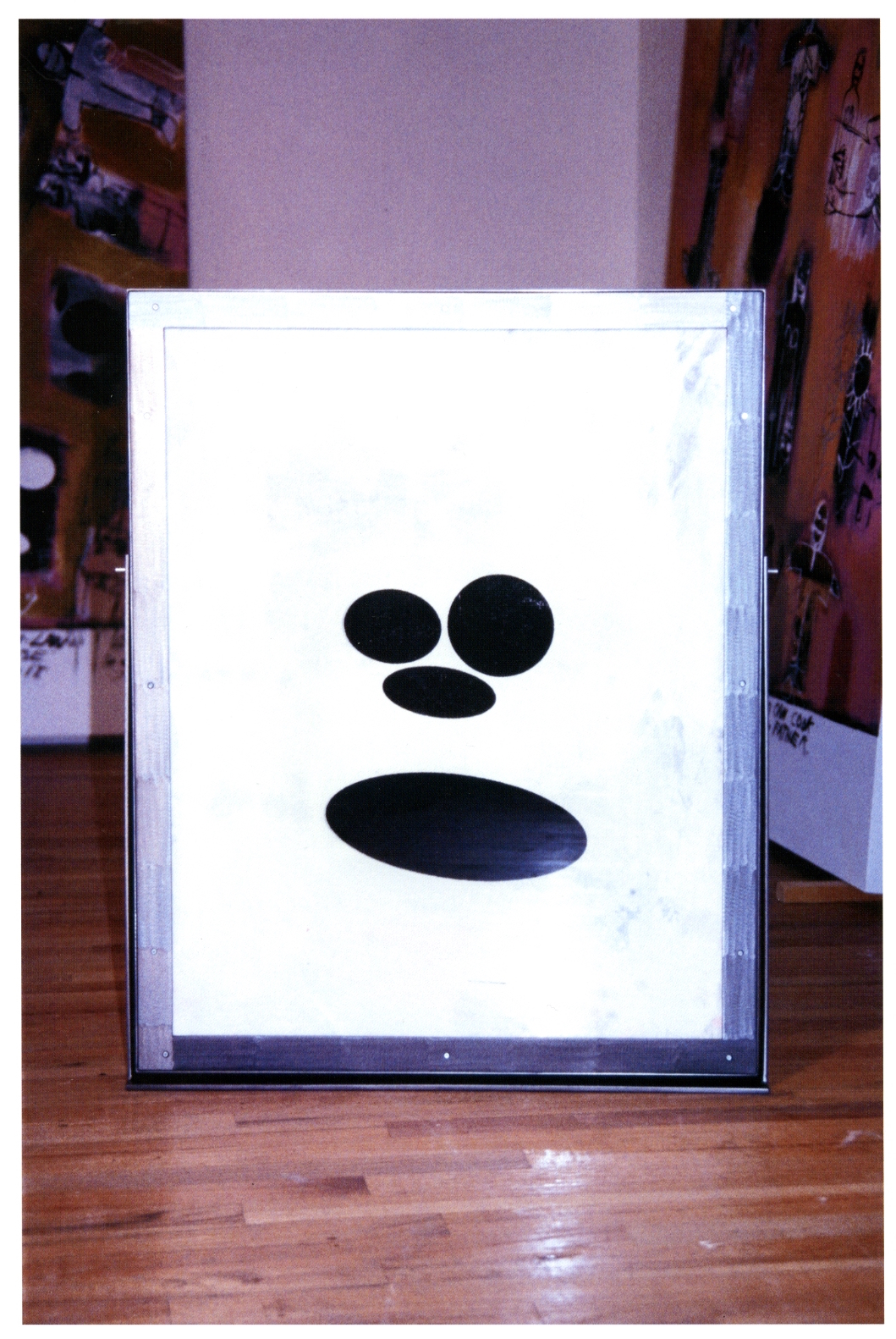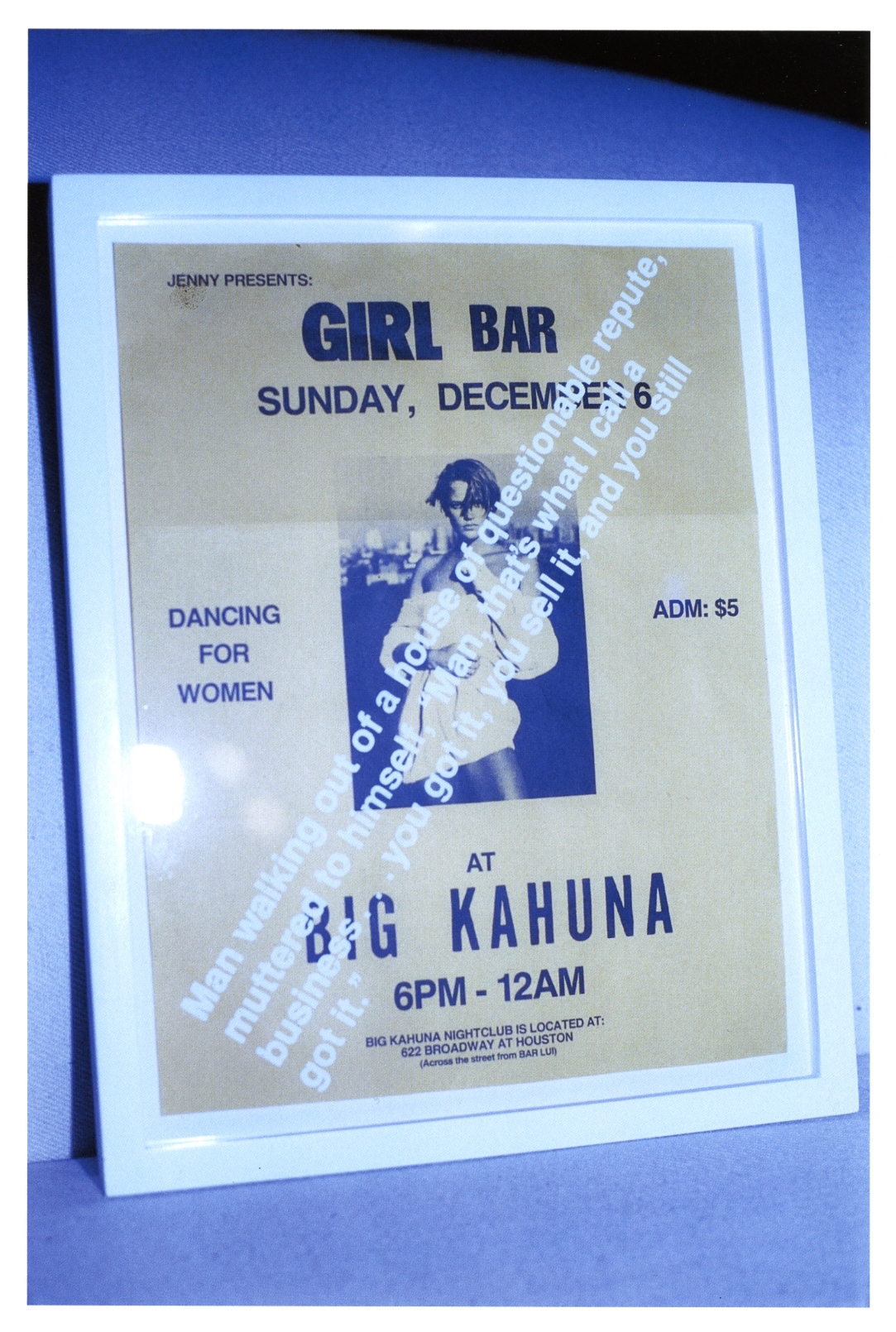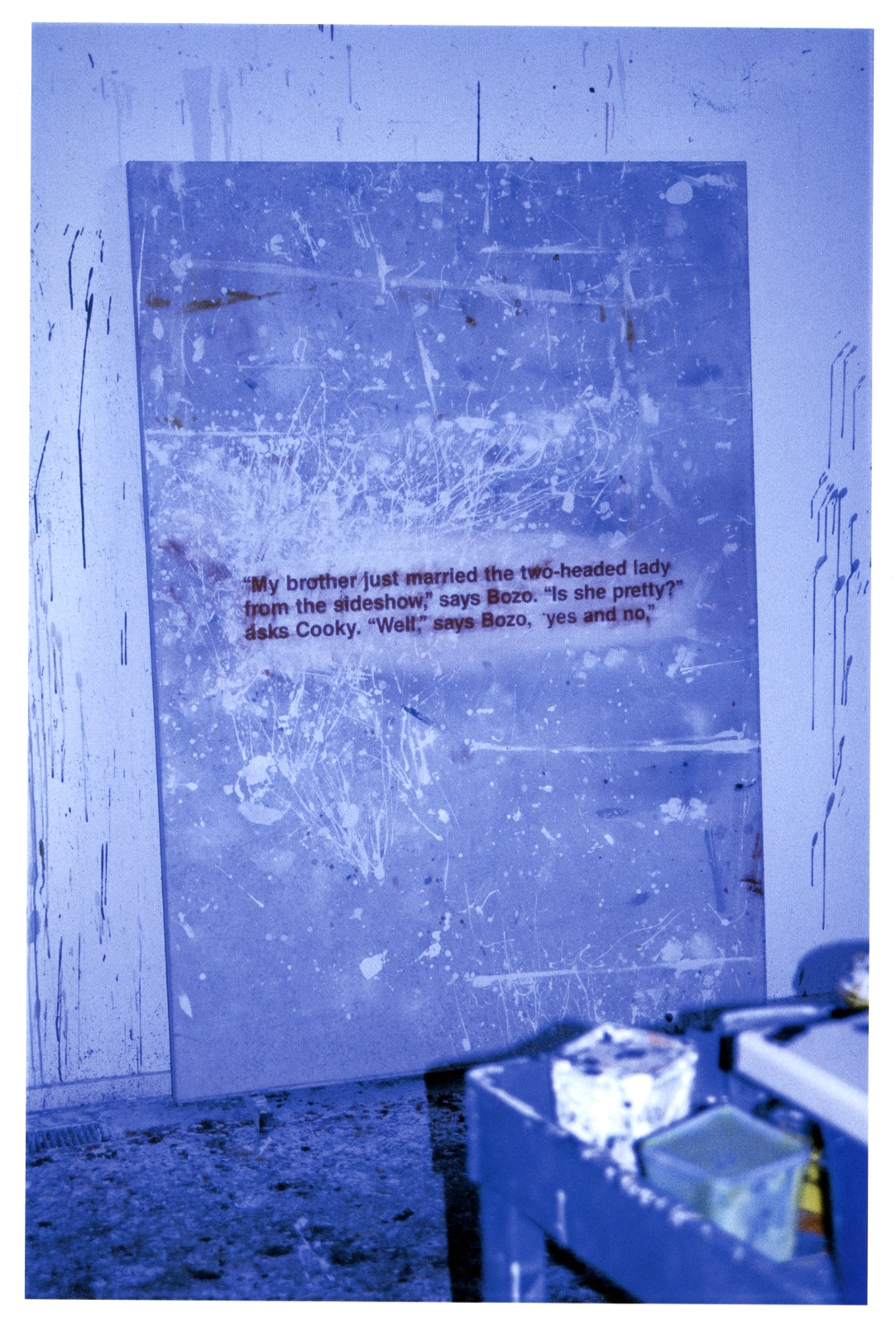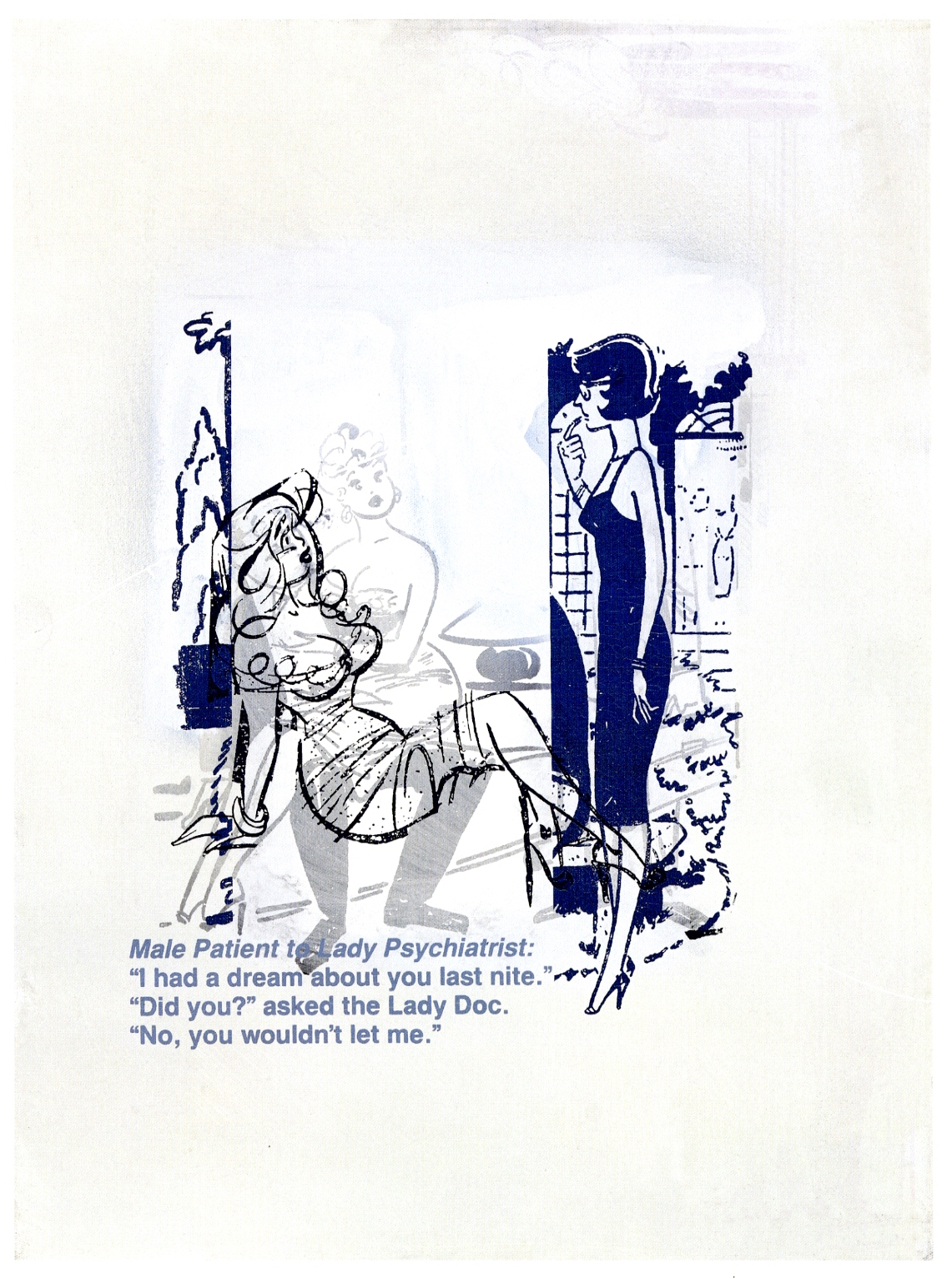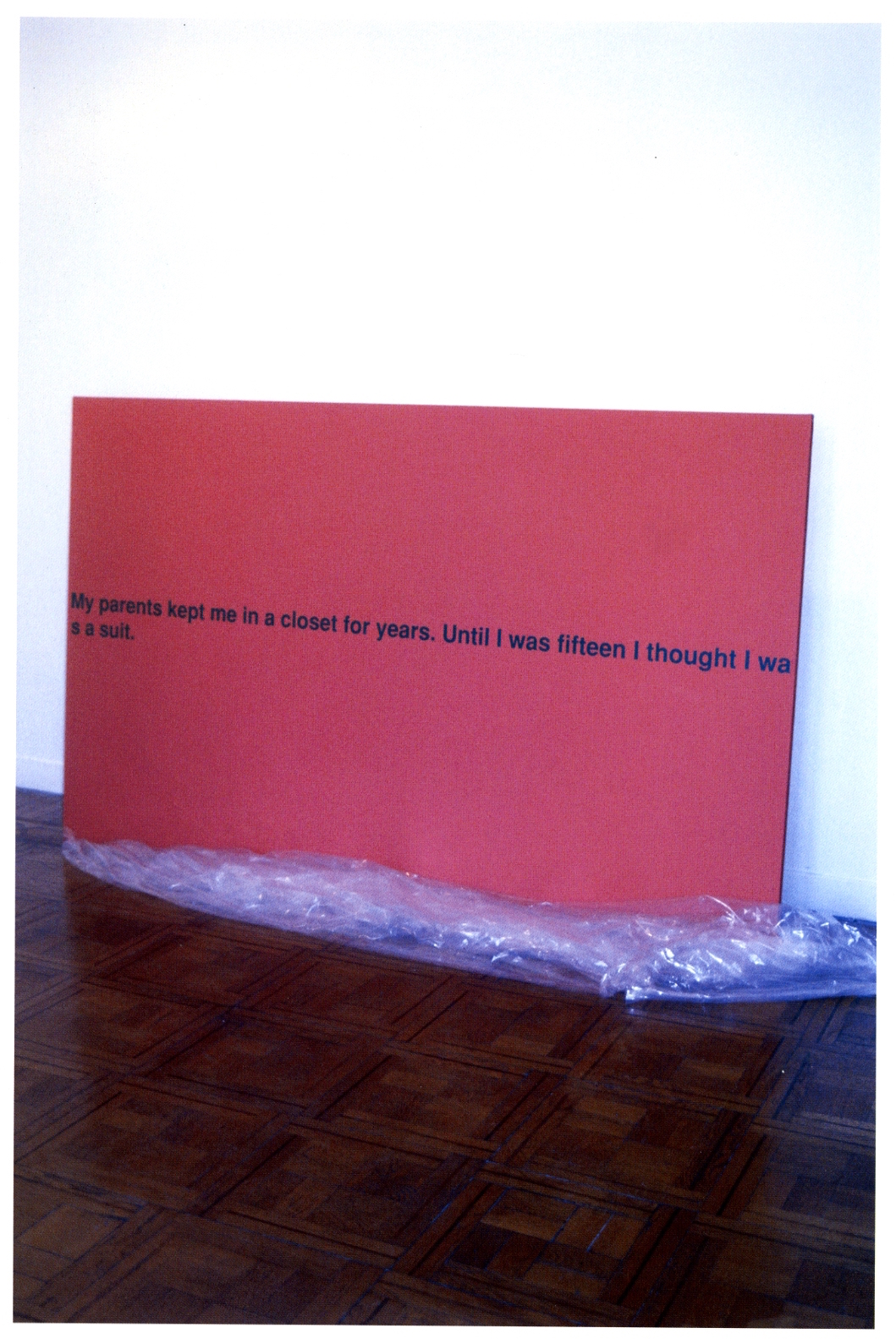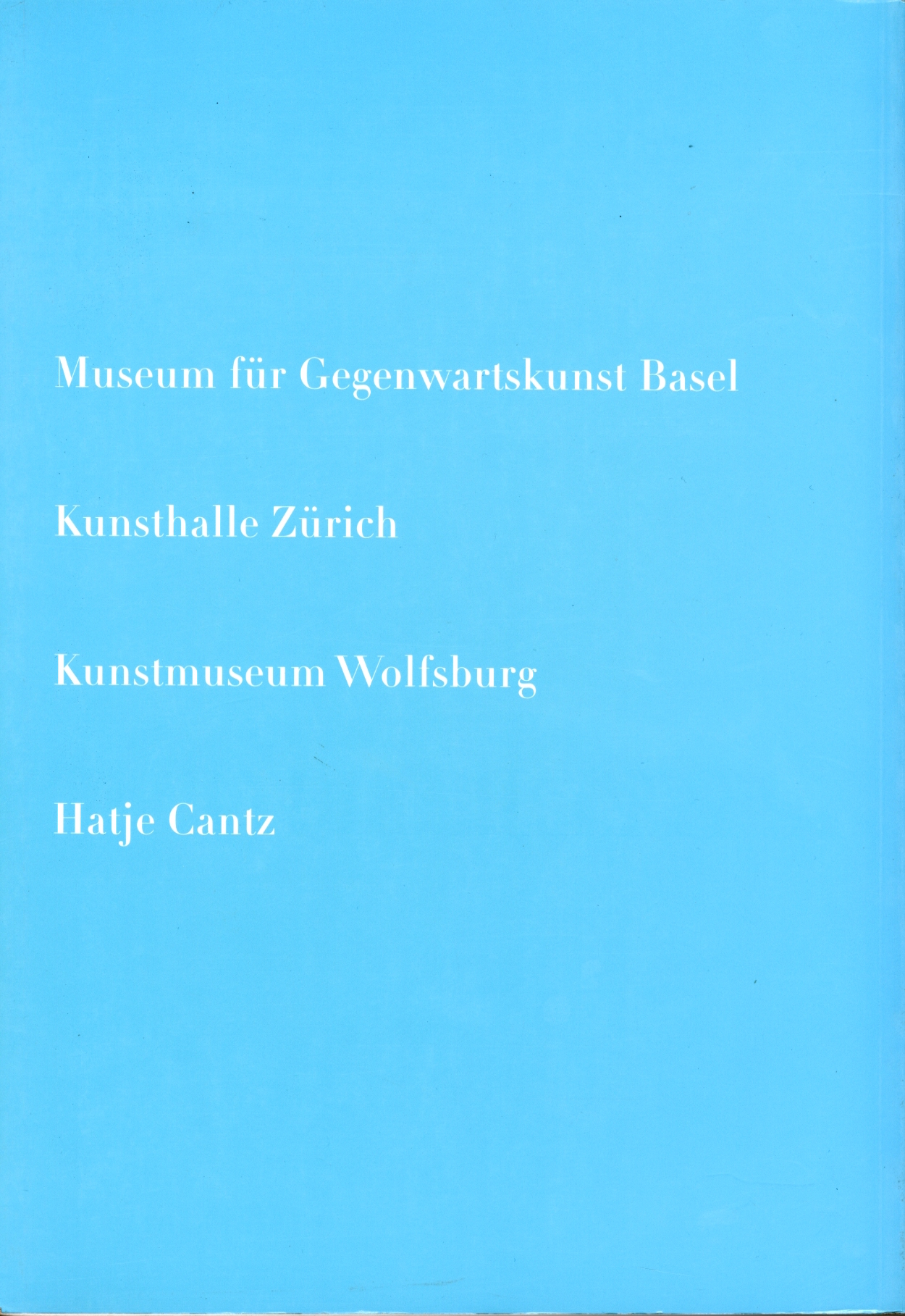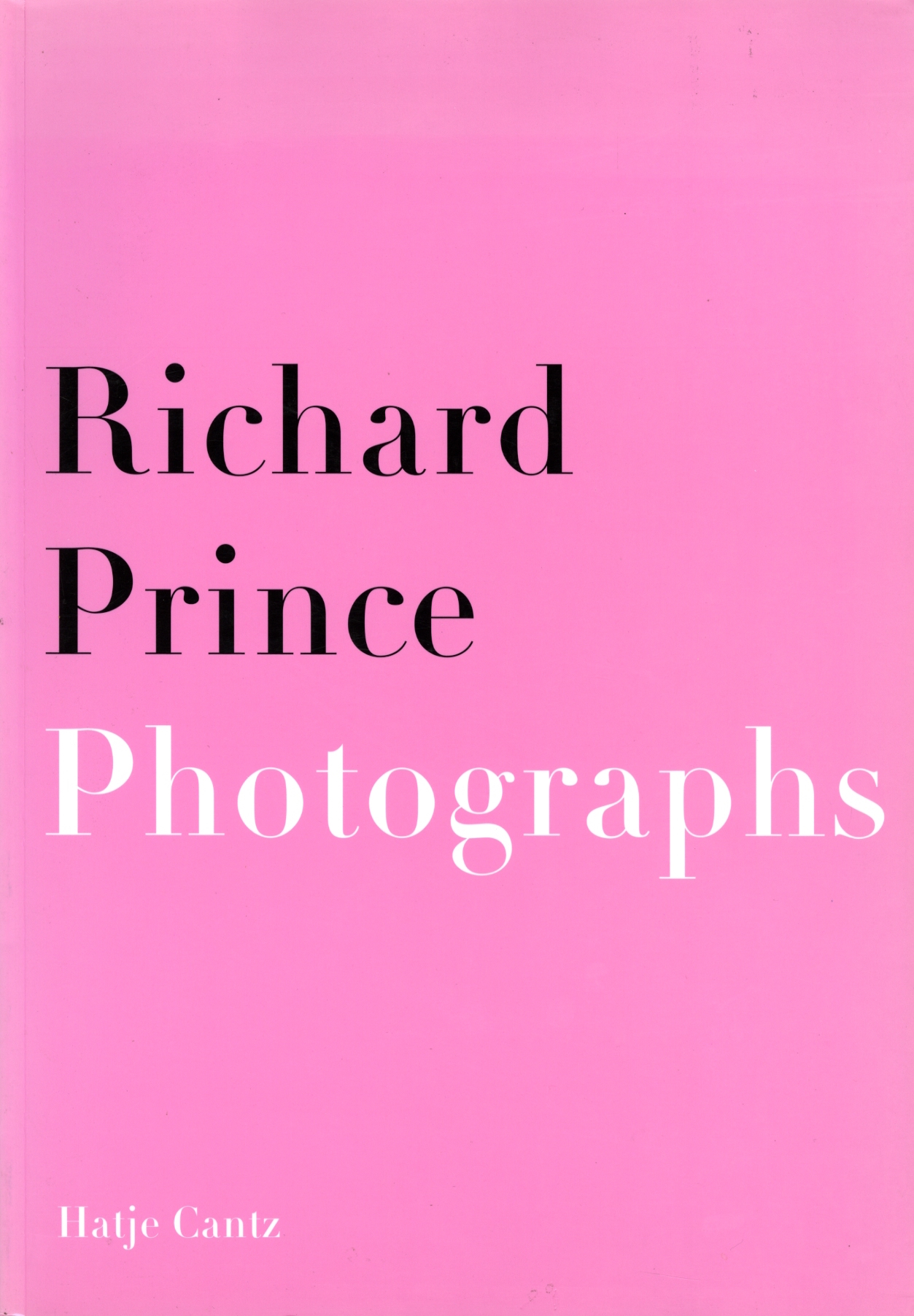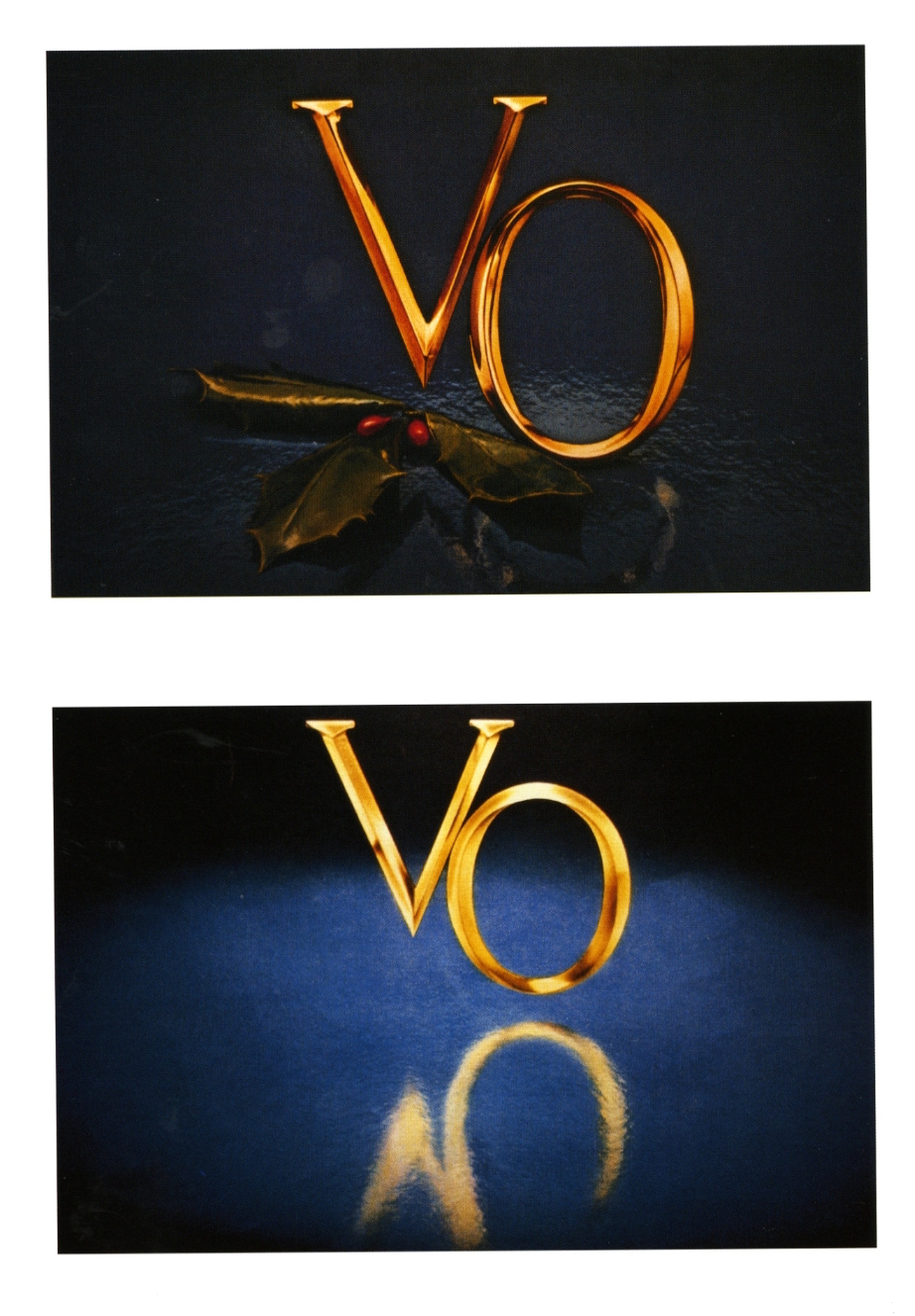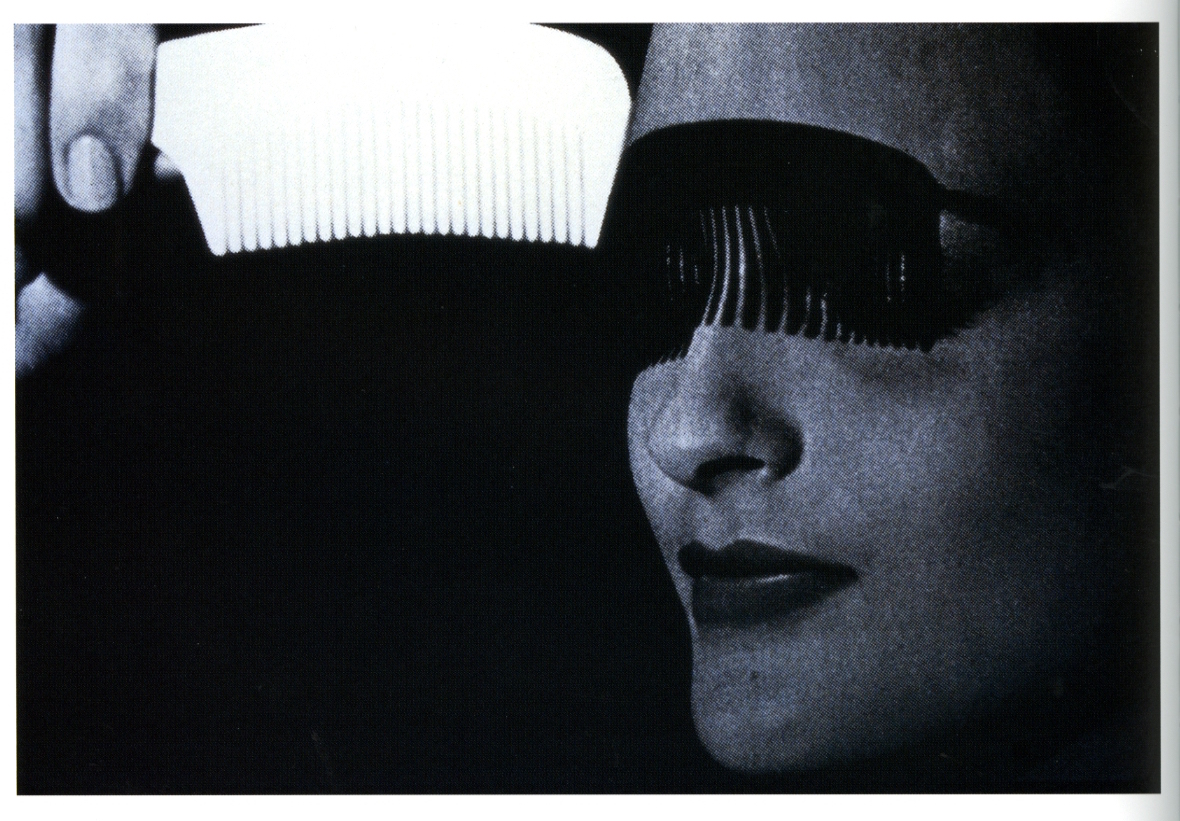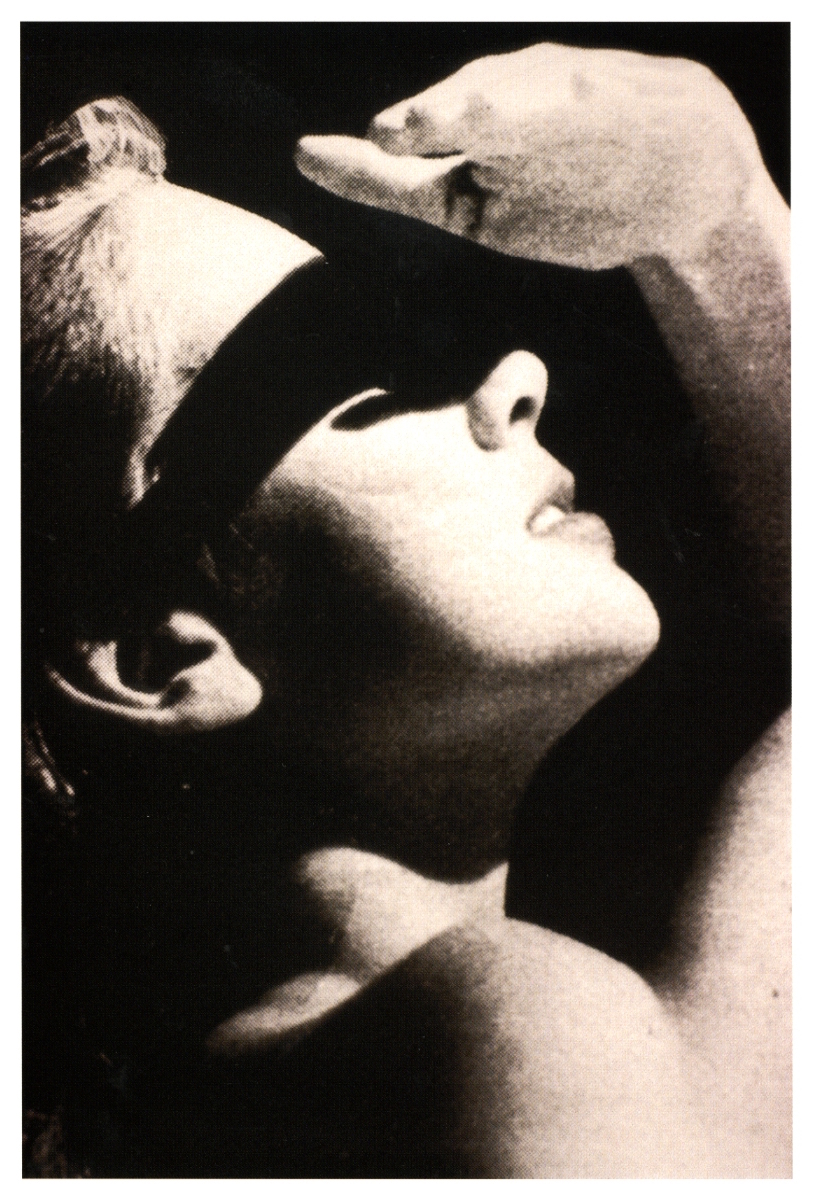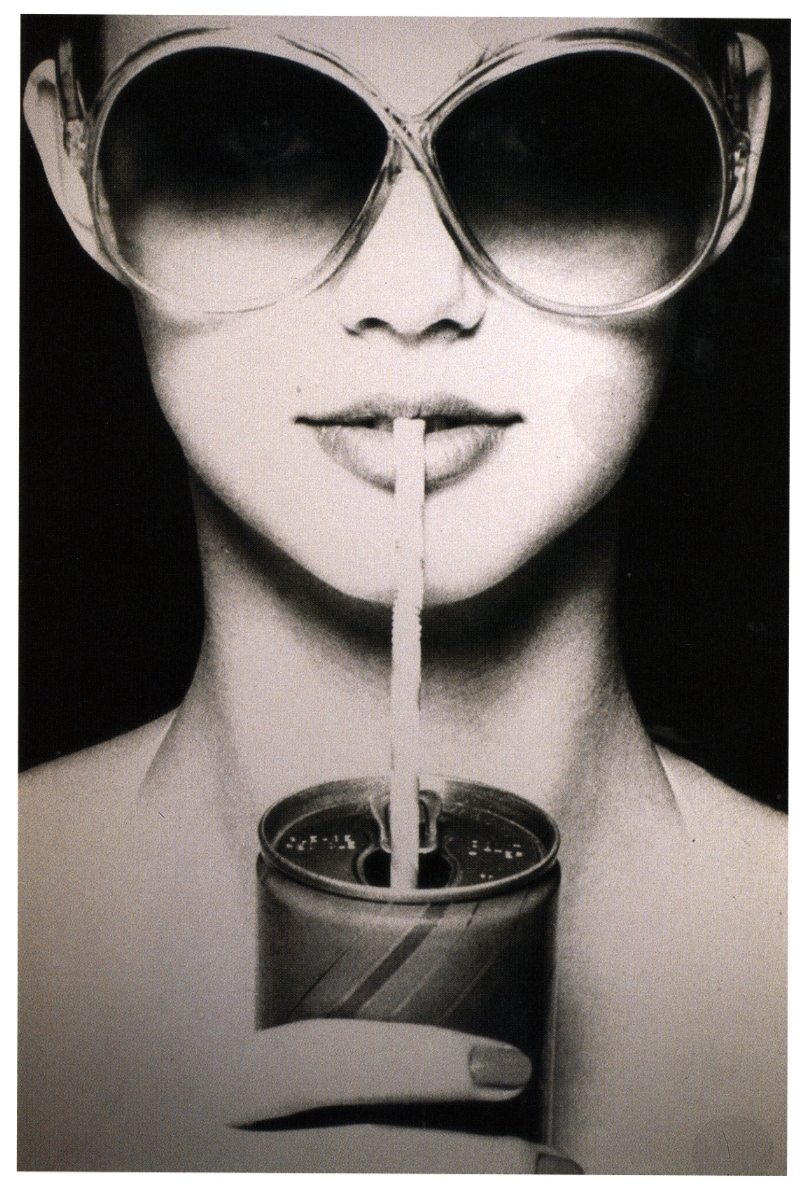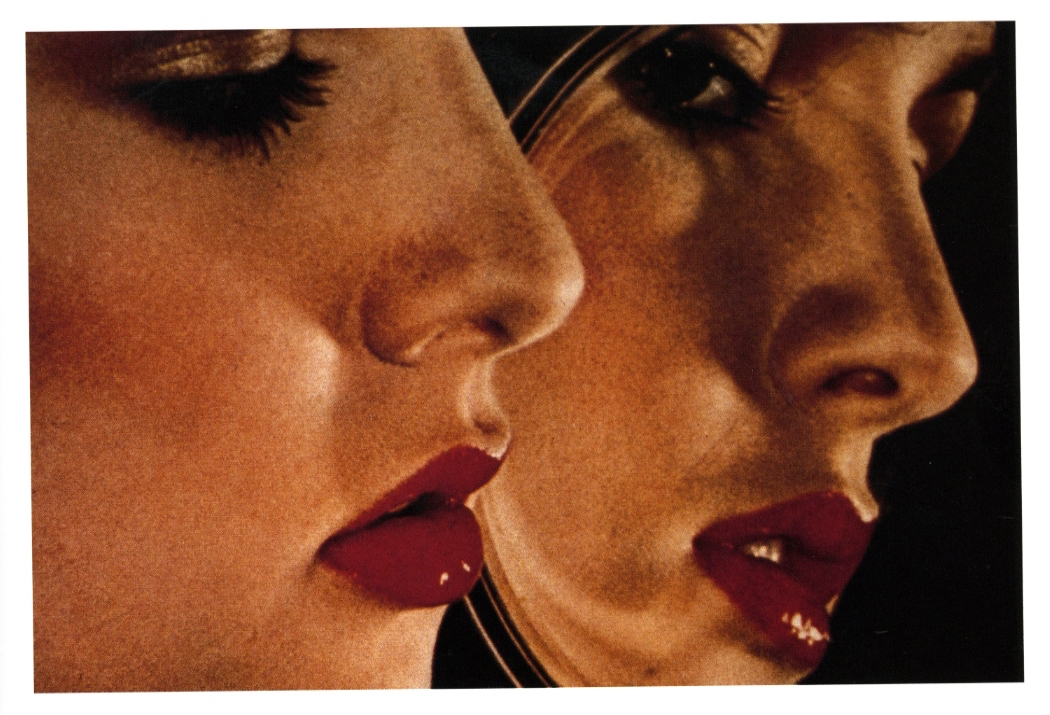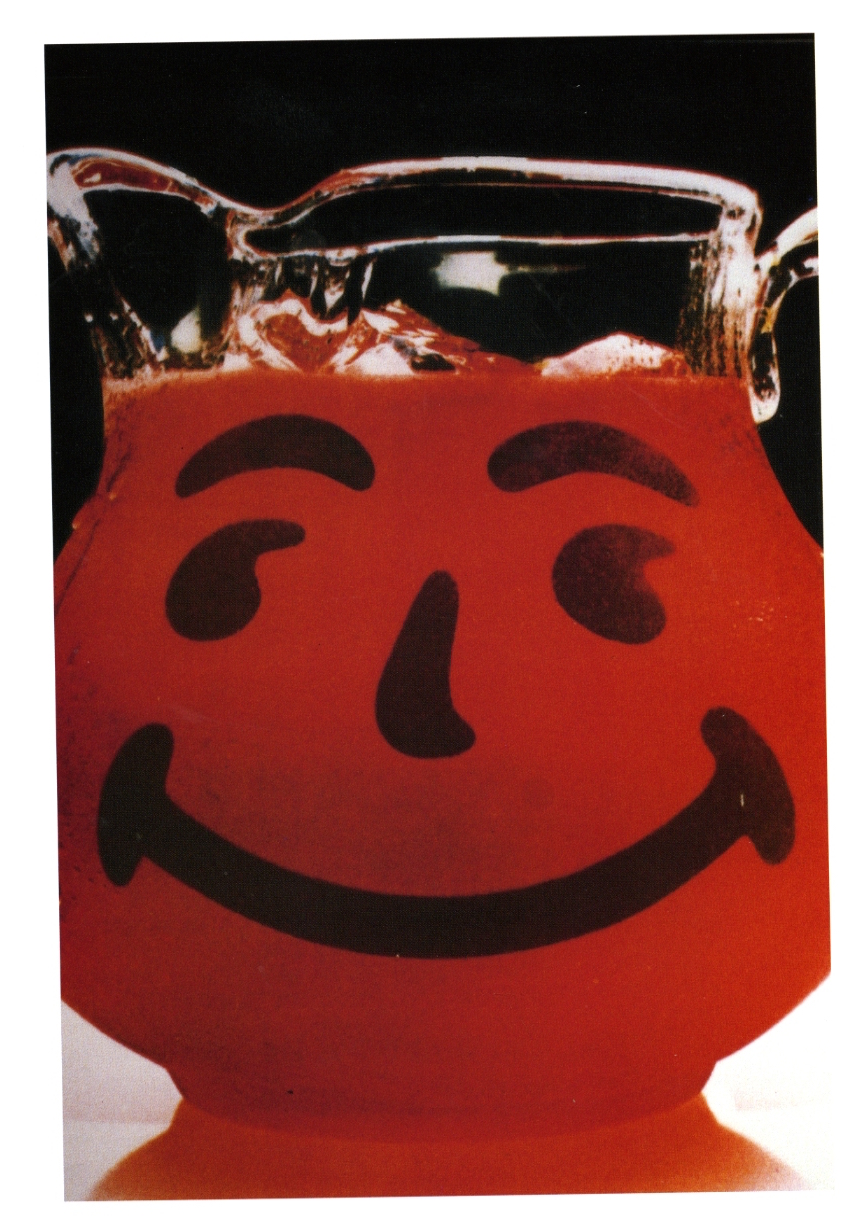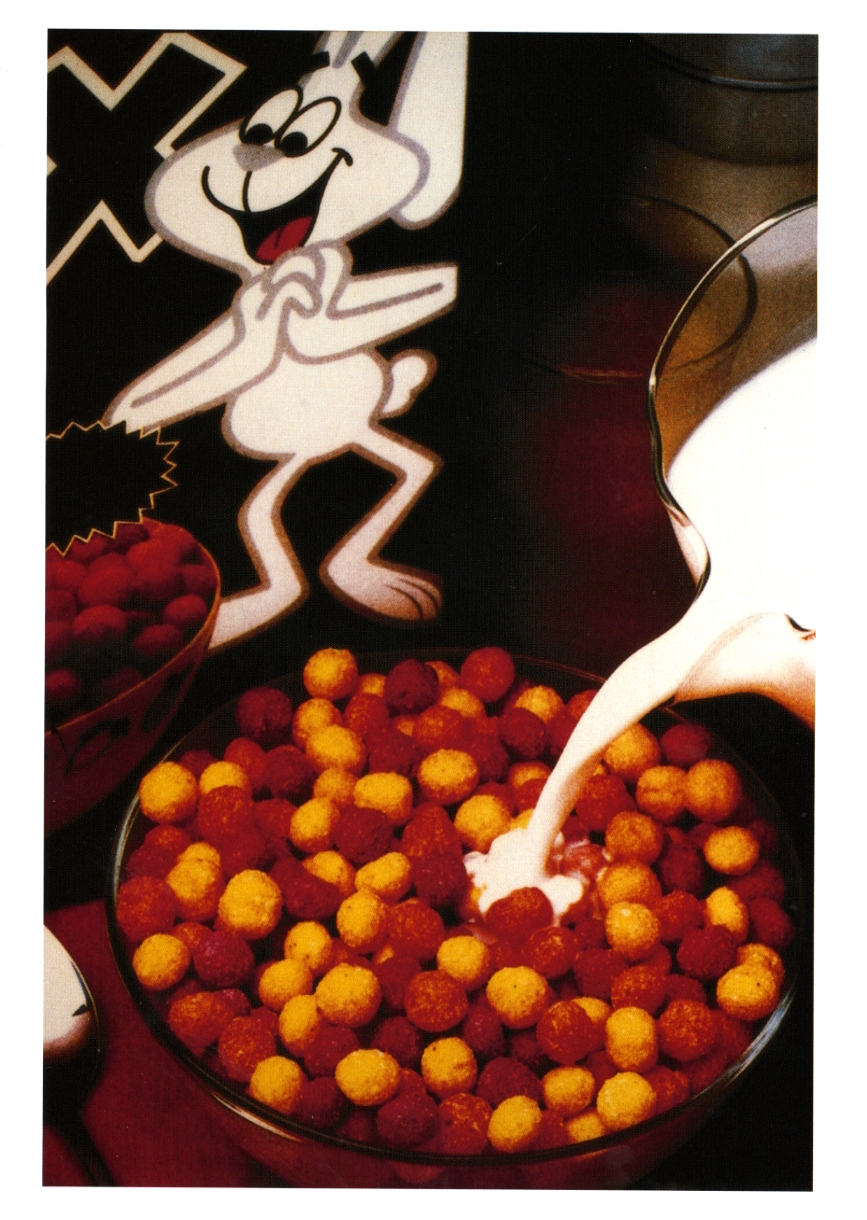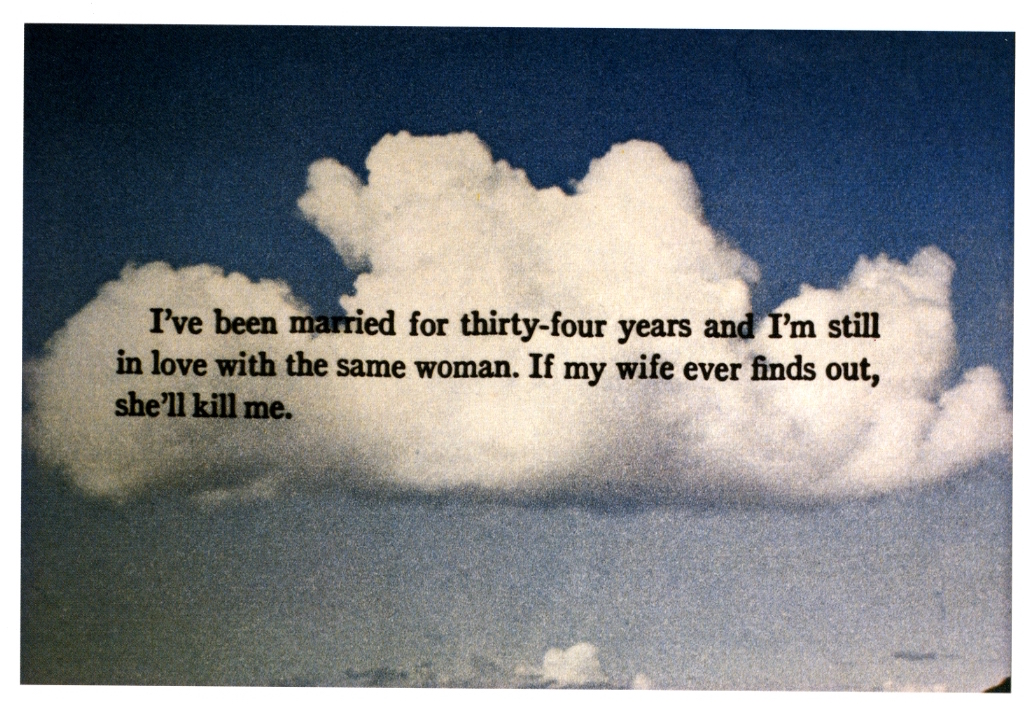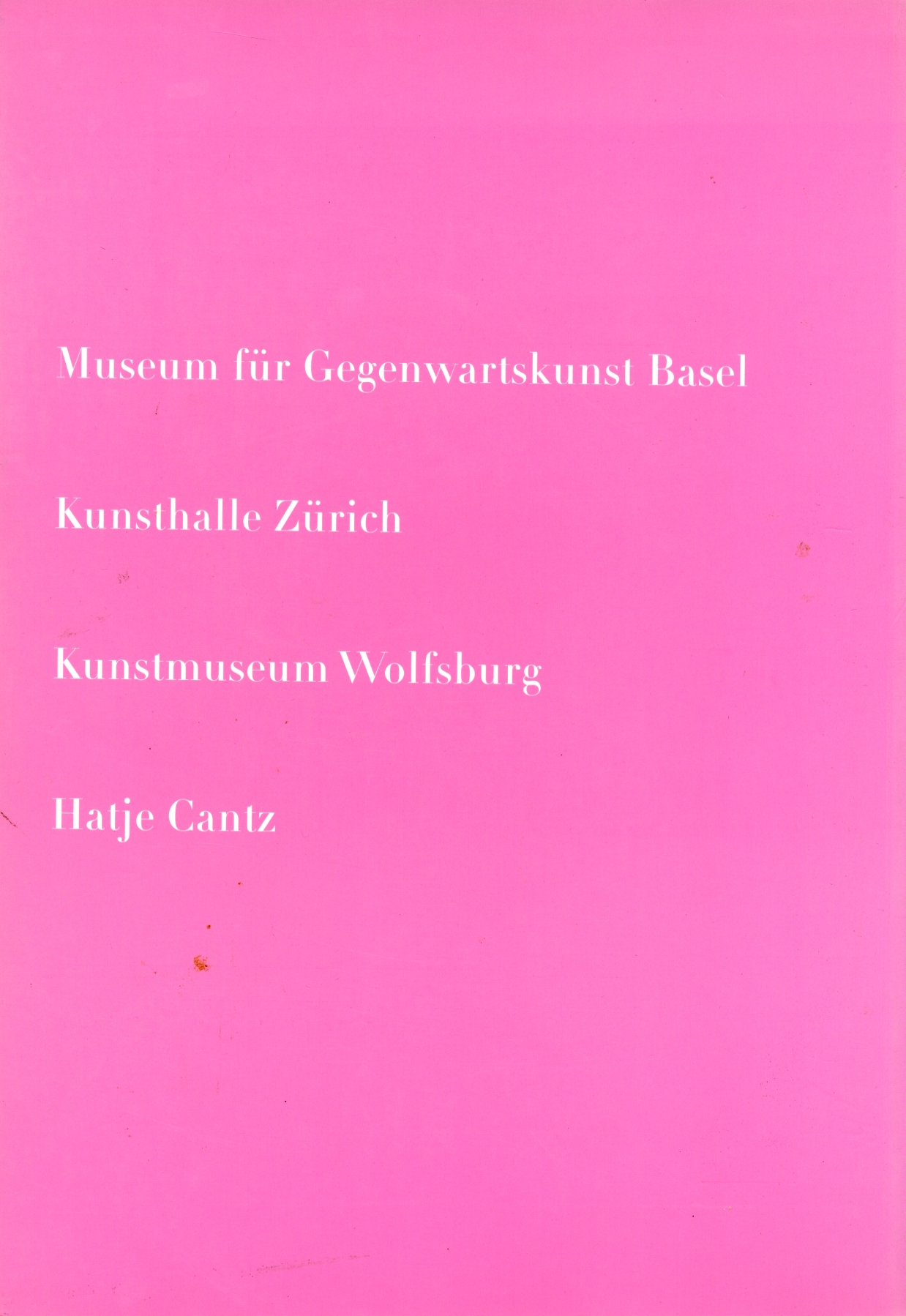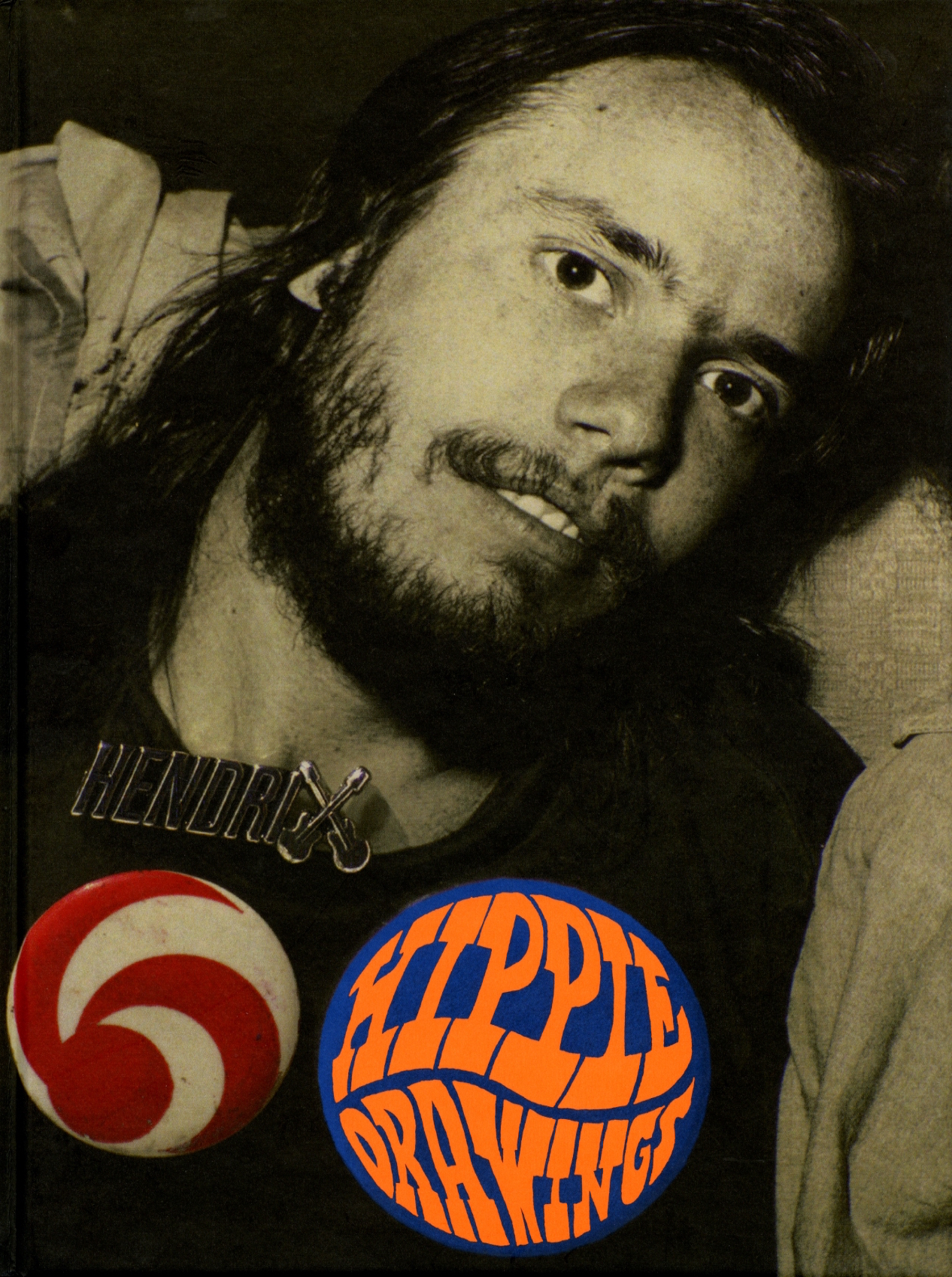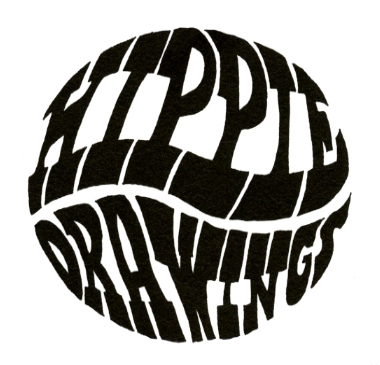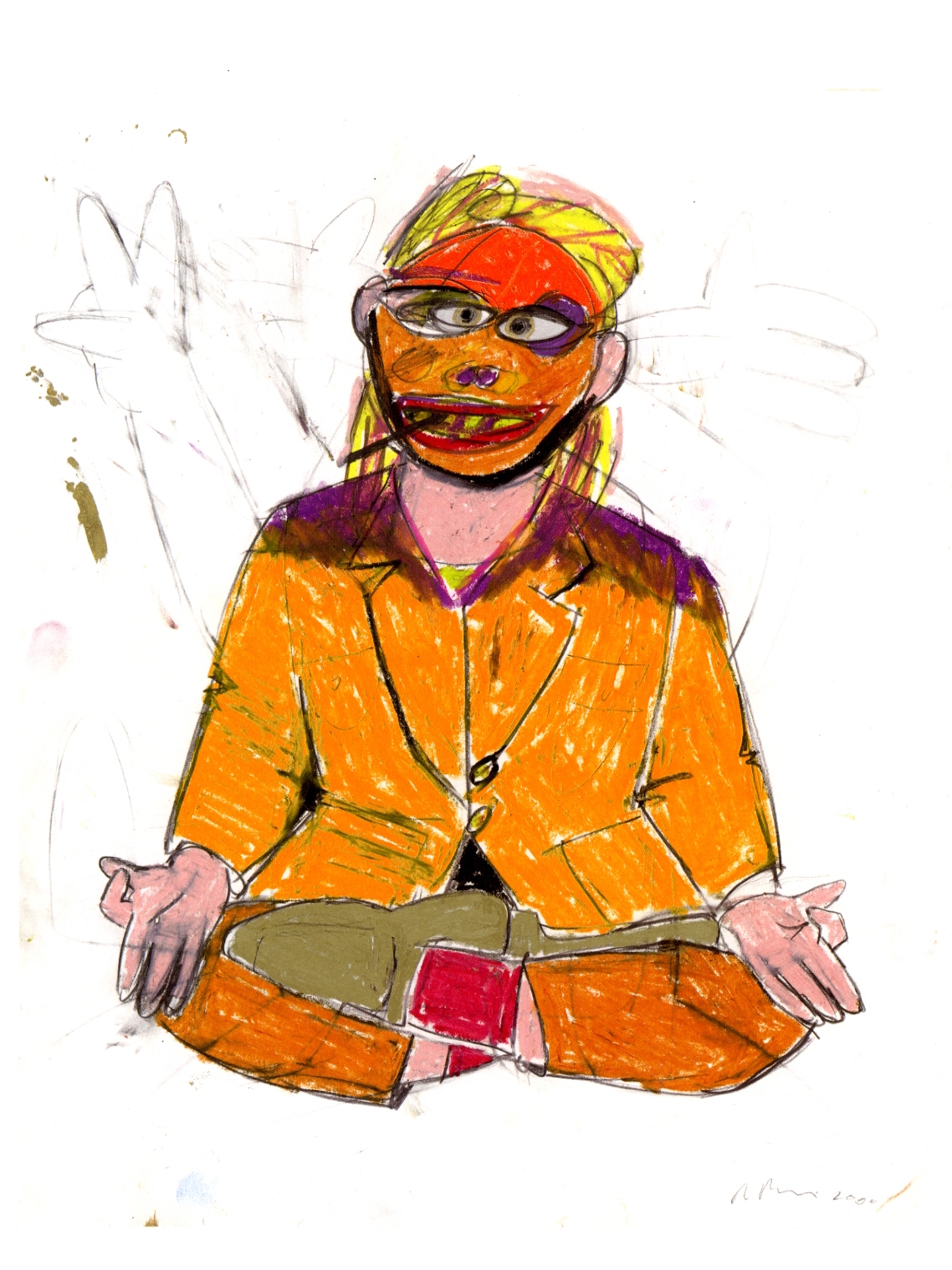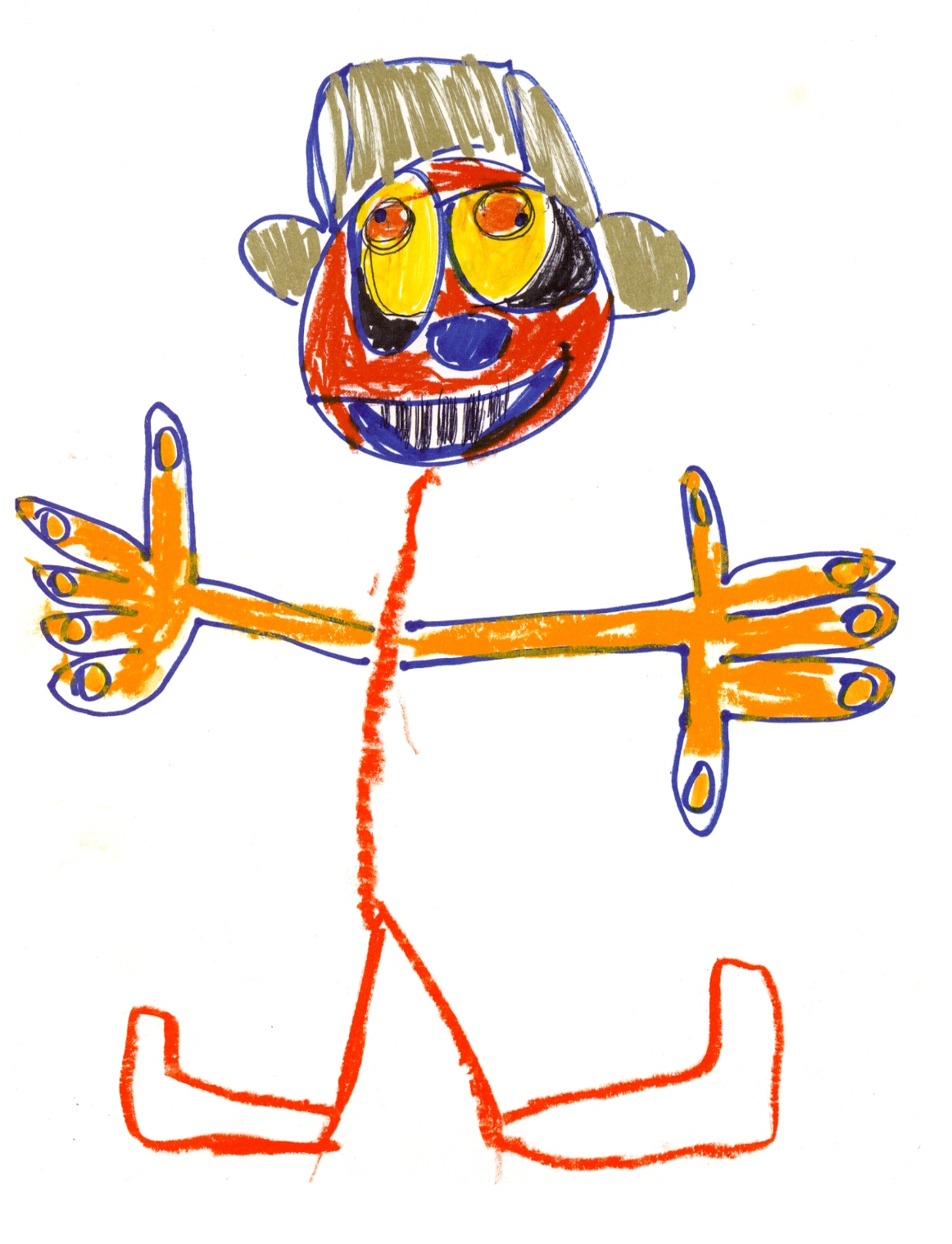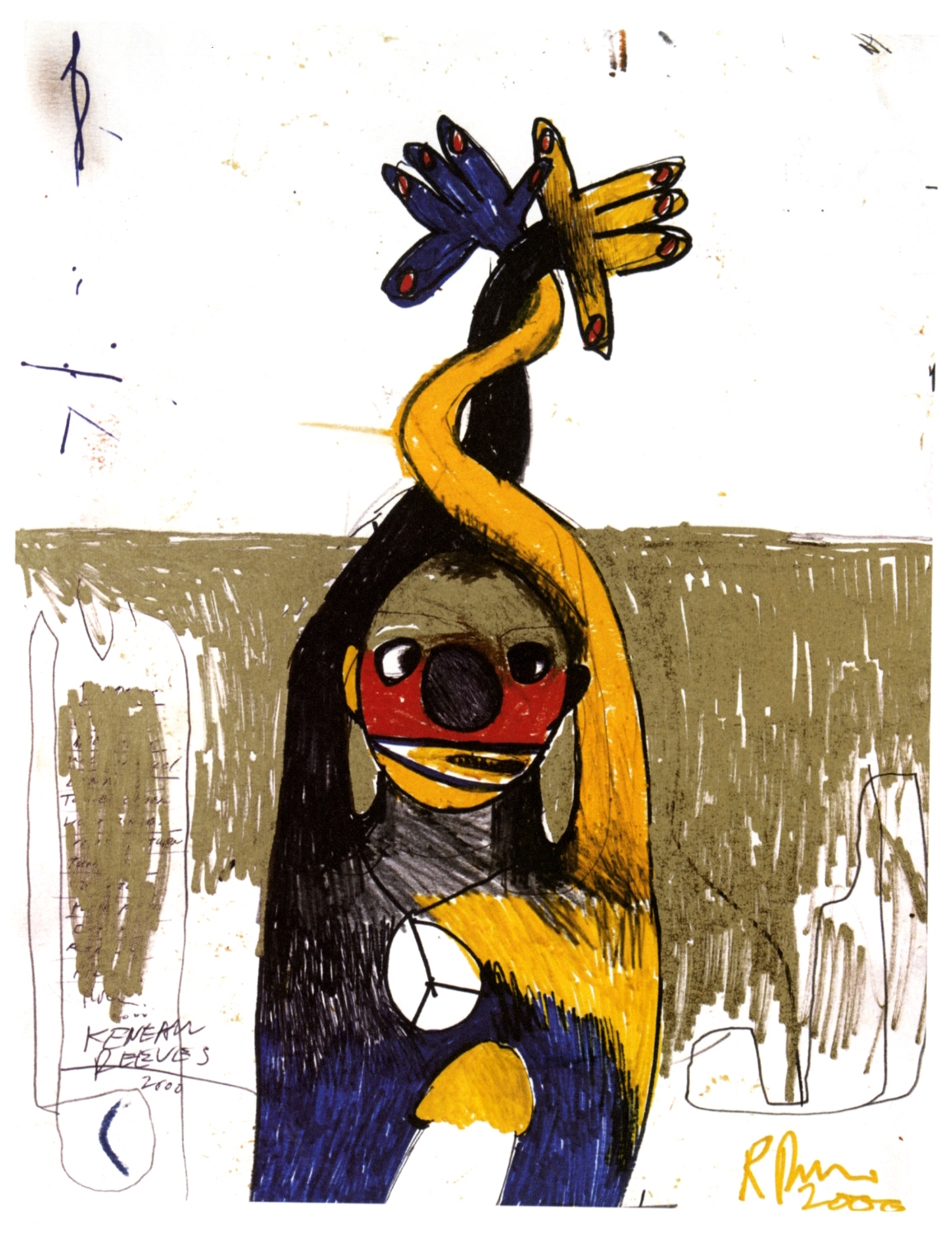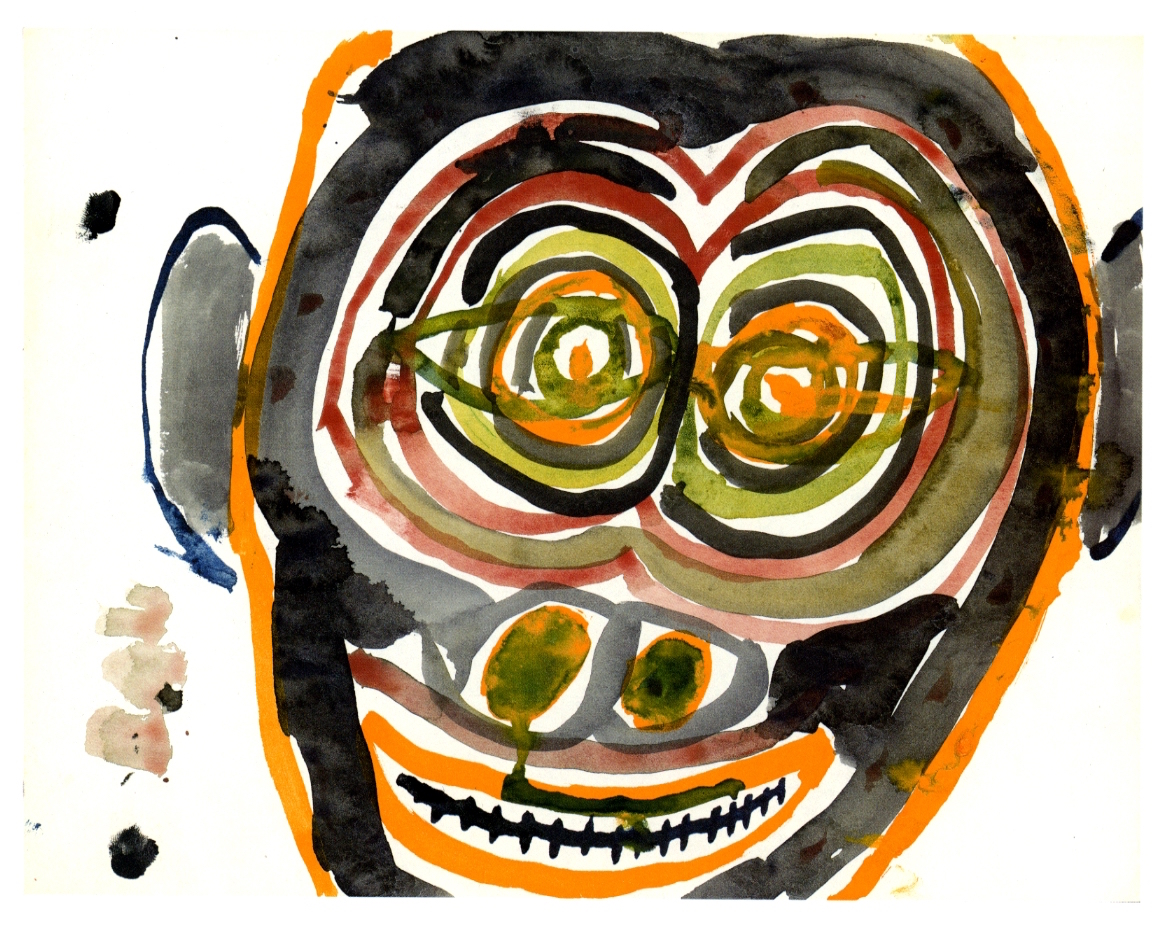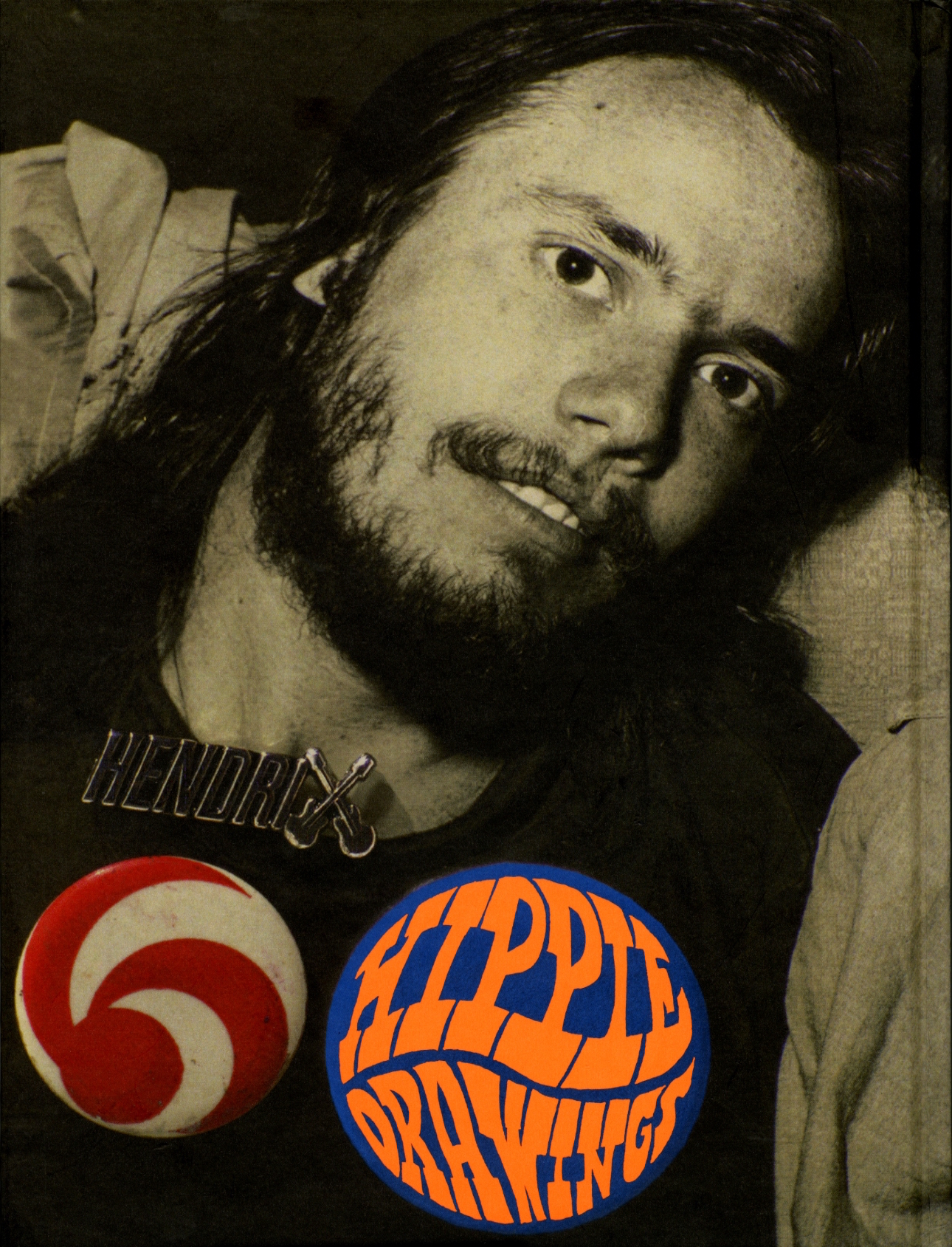 Richard Prince 'Photographs' and 'Paintings' were published by Hatje Cantz Publishers in 2002 with 'Hippie Drawings' being published by Hatje Cantz Verlag in 2005.