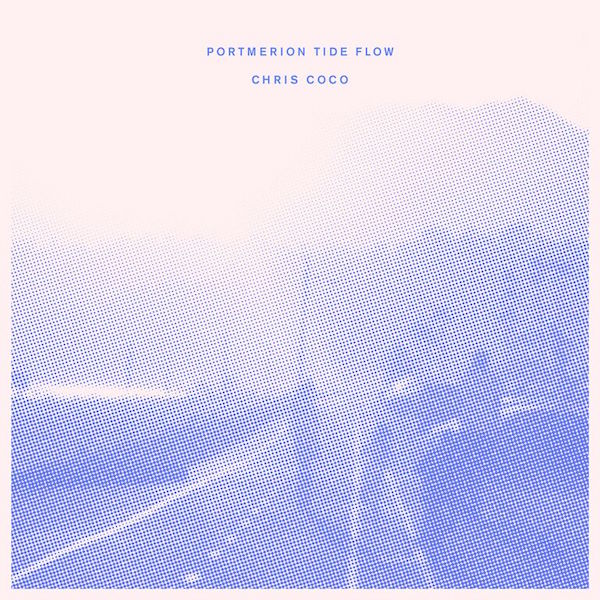 The gentle acoustic arrangement of the original reminds me of Kaoru Inoue`s Aurora and Chari Chari projects. This Japanese connection made more implicit by swooning strings from Cheiko Kinbara, a violinist with strong ties to the country`s House scene. A music for dreams vocal whispers memories and reflections against Nature`s song. Seashells to ears and all that.
A Vision Of Panorama combines his usual chimes, lapping waves of percussion and soft focus, sunlit images of Balearic goddesses, Linda di Franco & Anna Domino. His Wally Badarou echoes of sax on a deserted shoreline well suited to the simple lyric.
Jonny Nash`s remix is a Gigi Masin maximum from minimum. A solo guitar theme, accompanied only by the air each chord leaves behind. Their passing manipulated into ambient sheen, seconds fractions separating history from future, in a communication with emotion`s ghosts and angels.
"Portmerion Tide Flow" is released digitally this Friday on Disappear.