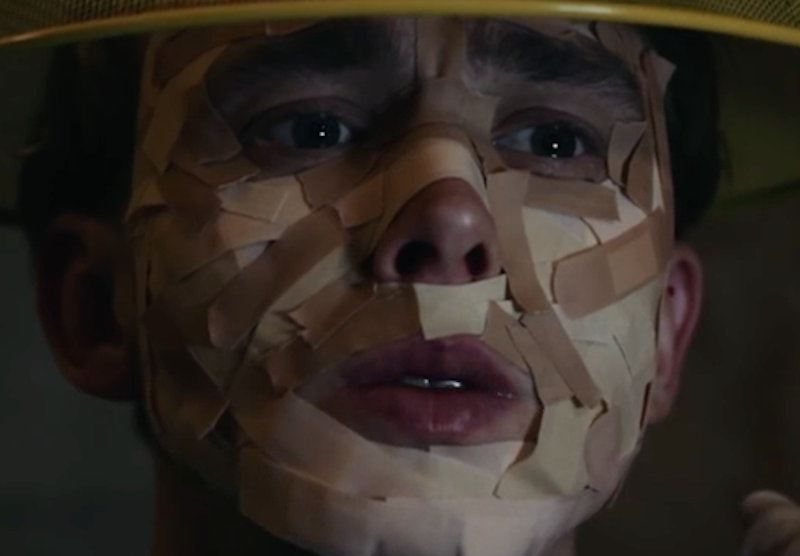 With Terry Hall`s deadpan delivery and The Specials` "Stereotype" Bontempi backing, Guy Gormley follows up his single as Special Occasion on Top Nice with an E.P. on Deek mixed by Nathan "Bullion" Jenkins.
"Bubbles" sings of an underwater love, one hidden beneath the surface. "Don't Touch Me Now" is a late night bedsit misery miniature. A Technicolour take on `60s "Kitchen Sink Realism" cinema. "Look Back In Anger" remade by young hipsters in Dalston. "Nil By Mouth" shot on somebody`s phone. "Side By Side" sees Robert Wyatt lost in a cheap suburban disco / cattle market, cluelessly on the pull. Badly dressed. Standing out, but being ignored. Half a shandy in his hand.
You can order directly here. Never play at the Deek night at the Servant Jazz Quarters in Dalston on Sunday alongside Laura Groves.