Walter Del Vecchio`s Really Swing label operates out of Napoli and like fellow Italians, Edizioni Mondo, wears its love of Library Music proudly.
291out make music closest to the source; organic break-laden Jazz-Funk with dexterous racing solos and tracks taking in time signatures like lithium users mood swings (I was thinking of Carlos Franzetti`s "Graffiti" mixed with Dario Argento and Goblin). Shorter pieces, longer pieces. Thrillers and chases, action and suspense. Bop Singslayer`s beats are more crunchy, bass heavier, chopping and screwing R&B`s history into a future framework. Ether are fittingly more abstract. Old gramophones hijacked for Al Dobson Jr. carnivals.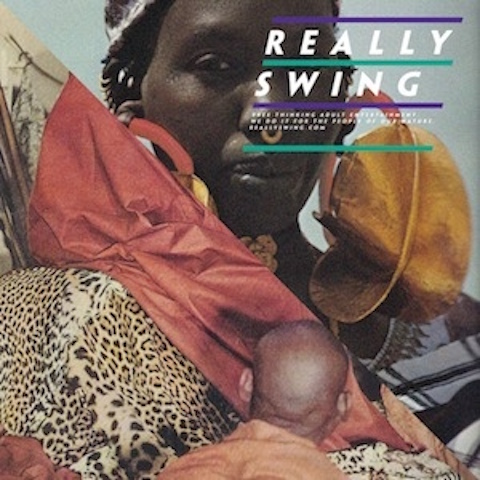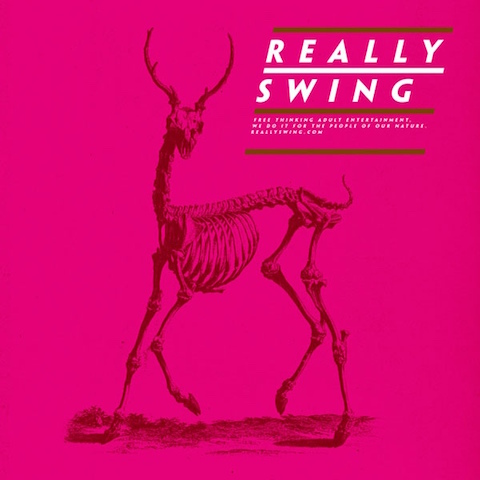 Walter`s own Quiroga samples with a magpie`s eye, making modern homages to vintage production houses, in the vein of Japan`s Gak Sato and Towa Tei, and Romania`s Future Nuggets, whilst taking in a golden age of Jazz "influenced" Hip Hop, DJs Smash, Cam, and Fondle`Em instrumentals. Ballistic Brothers and Eccentric Afros looping Samba, Water Melon Exotica, Mireille Mathieu and Burt Bacharach chanson, Axelrod`s kit, Cinecittà Roma movie dialogue, into Moog crazy dubs, synthetic Boogie, party raps and broken Balearic beats for cocktail lounges, space age bachelor pads. Drum scientific.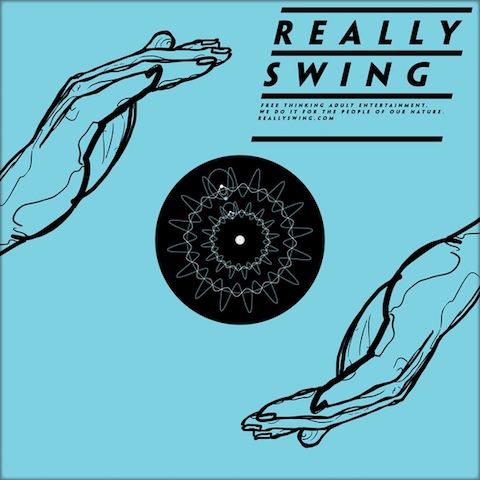 What made you start?
Music is my sanctuary. Music is my Life.
What makes you continue?
Sharing emotions.
How would you describe your sound?
A synthetic blend of luscious Jazz, lust theories, obscure Funk and infectious grooves.
Where is your favourite place to play / party / other?
My living room and the Spahn Ranch.
What are you most proud of?
My Soul.
You can find out more about Really Swing here.