Singer & Players was designed as a collective of fifteen to twenty musicians, in part to hoodwink as much money as possible from record companies by rotating personnel into myriad combinations and then licensing and touring the results. For Adrian "Sherwood" read "Robin Hood".
"Revenge Of The Underdog" and its predecessor, "War Of Words", were both the product of recording sessions that took place at the end of 1981. Its reissue, to be honest, comes as something of an easy listen after the claustrophobic non-stop sonic experimentation of "Science Fiction Dancehall Classics" and "Missing Brazilians". Conscious lyrics call for peace, unity, and equality over music carried mainly by bass lines, where drums and percussion are kept to a dynamic minimum. The sufferers of "Dungeon" (originally recorded by Winston Shan) manages to feel upbeat, even with Prince Far I dealing in slave ship truths. Sweet horns accompany "Too Much Workload"`s song of struggle. On "Follower" what I am assuming was once a guitar is reduced to a shivering ghost de- and re-materialising, a vibration worrying the fabric of reality. Prince Far I poses with his hose. A stoned, stubborn Funk anchors saxophone sleaze, melodica wig-outs and stereo pans.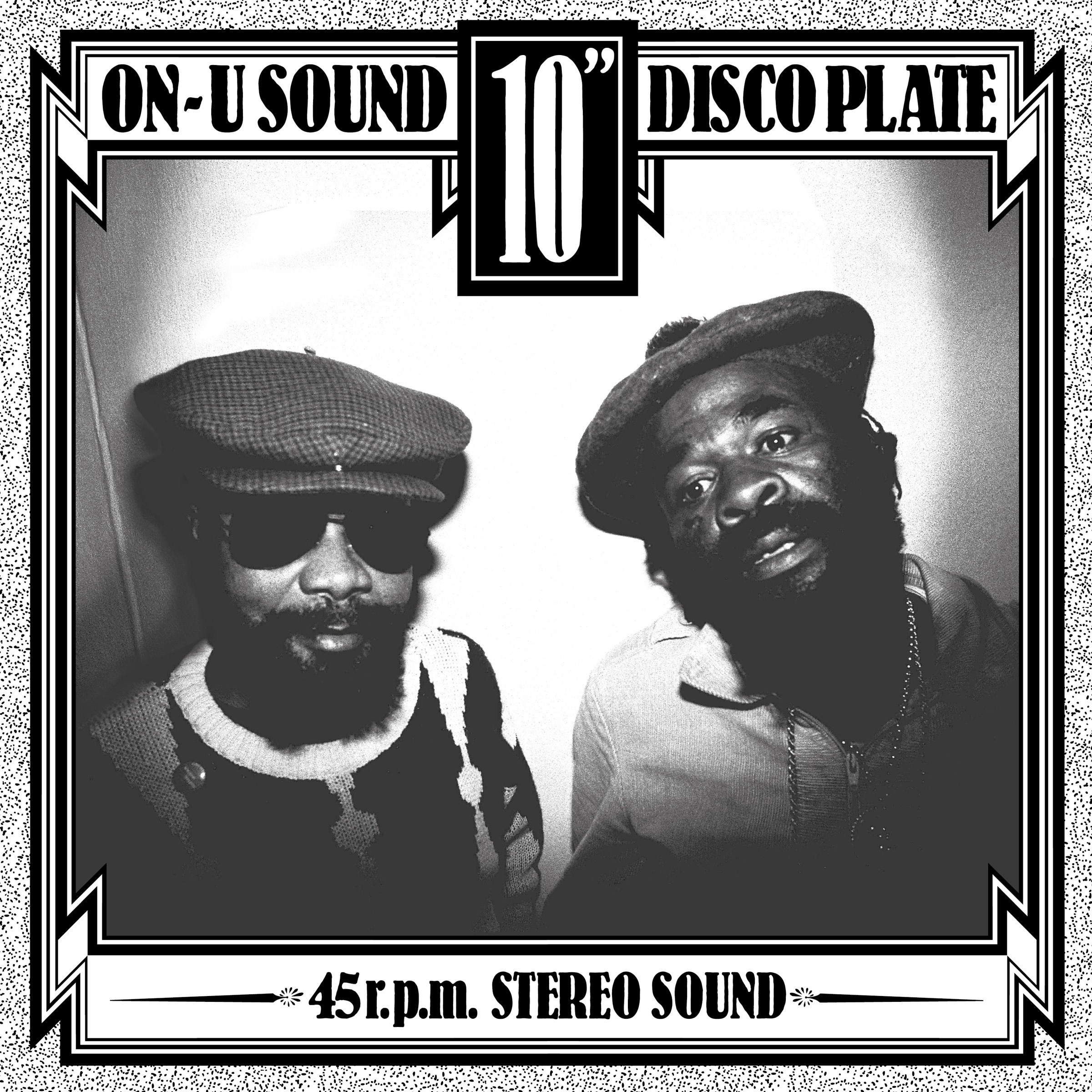 "War Of Version" is a 10" of previously unreleased alternates and outtakes from those same studio sessions. "Calling Over The Distant Sea" is a vocal cut of "Kunta Kinte", the definition of a "Science Fiction Dancehall Classic", that features Prince Far I, and adds flute, more guitar and more wisdom. "World Of Dispensation" which was versioned from a JA pre-release on "War Of Words" receives a dub that replaces Bim Sherman`s call for determination and revolution with a saxophone, its solo dropped in an out of the mix, in a Nyahbingi meditation. "Bad Man Dub" runs as if the rhythm track is being played backwards and forwards simultaneously, a la "Starship Africa", with phased wah wah, waves of feedback, piano and snare hits tumbling through delay, that delay amplified into the symphony of a colony of bats. On "Don`t Be Greedy" Jah Woosh`s toast dodges low-flying sound effects. I ducked when I heard the first one.
Both LP & 10″ are scheduled for release on November 13th. You can pre-order here.