There is this thing on Facebook (as you all probably know or maybe its just a UK thing) where people pick seven records over seven days that mean something to them. I'm kind of lucky, even though I don't go on Facebook much, to know lots of music folk so the daily posts are pretty nice. When accompanied by personal stories the music makes more sense and it gives you a sense and setting of what these records meant to people. To that end I am going to nick some of them off Facebook and put them up here.
First up is Steven Hall. He might not be a name many people outside of the UK know but Steve was an original part of the Boy's Own gang in London and went on to run Junior Boy's Own where I worked for years. The nicest bit about working in the JBO office was the eclectic music. It went from disco to TLC to Madonna's 'Bedtime Stories' to our Lucy playing 'Unbreak My Heart' (the house mix) over and over again while she sang along out of tune and often accompanied by a joint. Anyways, Steve, much like Terry Farley, spent his life growing up on dancefloors and these are the people we'd like to feature here. The ones that got it and felt it. If music in this day and age (and especially in our scene) can sometimes be about collecting and owning and a bit of a "you haven't got this one and it's rare' attitude – well there was a time when you could get everything and often the best records were out on Parlophone or Epic or other major labels. It was more about being surrounded by your friends and everyone feeling that feeling at the same time. This is a good list to illustrate that. Top music.
Day 1 – Tony Terry – Forget the girl (Extended Remix)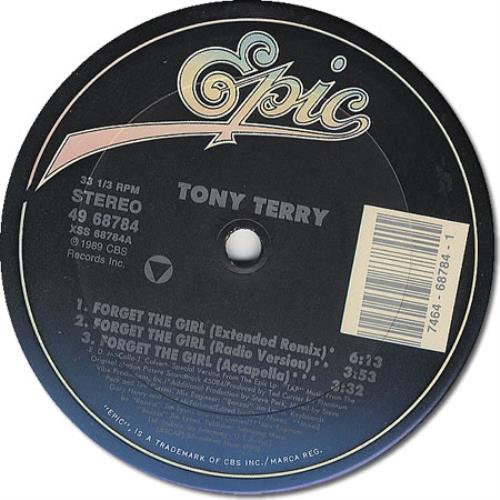 As much as my first love is Disco from '75-'79 I'm gonna stick to tunes I loved dancing to with many of my friends during the early Balearic/House years. Nothing fancy or clever… Just some tracks that got us on the dance floor that haven't been covered yet. Anyway… Wednesday nights at Shoom at Busbys (I think?)… Danny waving records about… The crowd singing along…
Day 2 – Landro & Co – Belo E Samber – Dance Version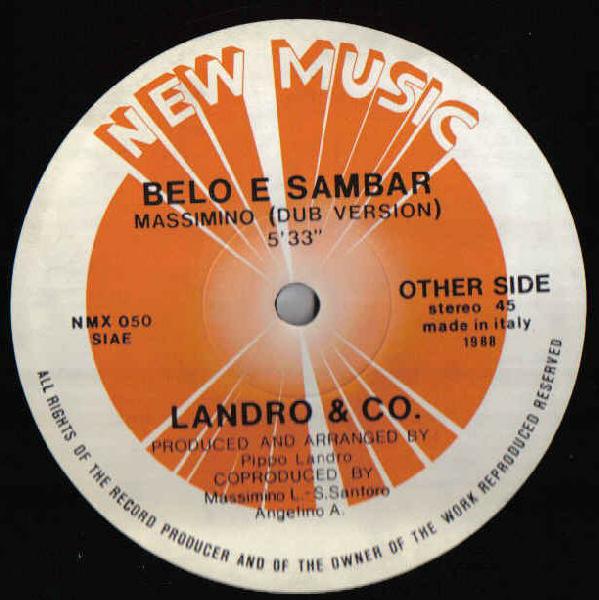 I know when people look back at some of the music played under the Balearic banner it's pretty hard to defend it BUT the open minded attitude that it introduced to clubs was the very thing that got me excited about going out again after losing interest in disco's around '86/'87. I've tried to convince loads of people of the magnificence of this track over the years but I totally understand why they laugh at my enthusiasm… You really did have to be there!
ONE, TWO, THREE, QUATRO.
Day 3 – Deepak & Khan – Holle Holle (Indian Acid Trip)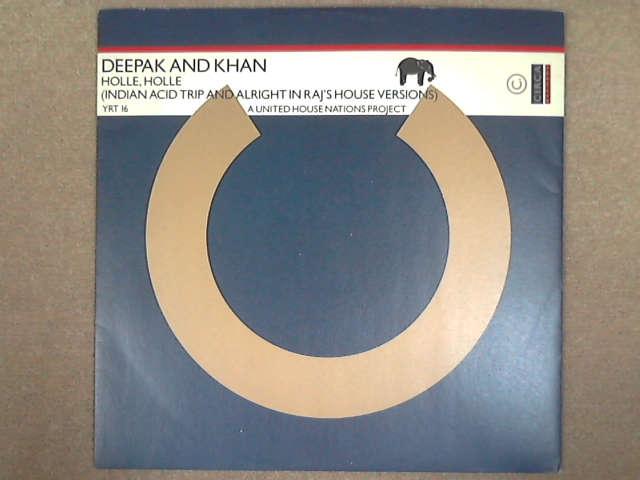 1988 – Summer of Love, Age of Aquarius, Indian dancers, Goa, mysteries of the east, geezers in skull caps and cheese cloth, Bhangra influenced House was everywhere too wasn't it? This track has it all in buckets and produced by Mark Kamins no less. I know, I know… Another "had to be there" track!
Day 4 – Deskee – Dance Dance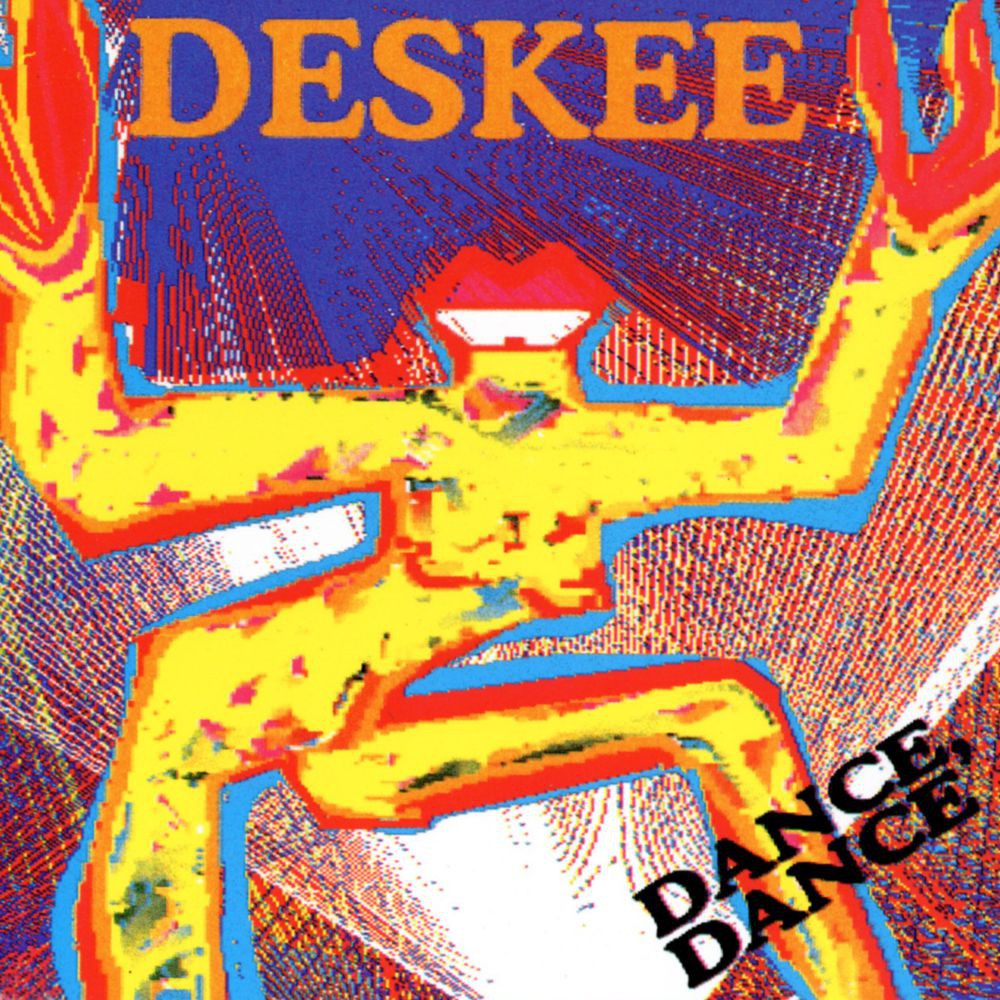 I bloody loved Hip House… Doug Lazy, Fast Eddie, Tony Scott, Two In a Room, Jungle Bros, D-Rail…all of it! This one is straight off the dance floor at Pure Sexy (DJ Danny Rampling club in London – Ed). Groove Is In the Heart, Move Any Mountain, "MC Valentino Valentino MC", Fascinating Rhythm… Respect to Westbam for this one… Low Spirit was the sound of Germany at the time as far as I was concerned and Westbam could turn his hand to loads of styles with aplomb.
Day 5 – Pet Shop Boys – So Hard (David Morales Red Zone Mix)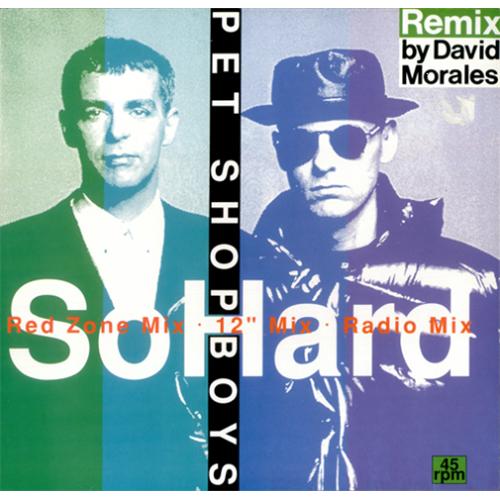 1990/1991 always seemed to me to be when the open minded, play everything Balearic world view could see its defeat on the horizon. The rave scene had separated itself and was pushing it's own musical agenda. The Balearic/House scene was dividing into camps… New York/New Jersey garage b side dub merchants… Lads with record label T-shirts and ponytails nodding to harder Techno sounds… Leather trousered Progressive House for the folks in between. DJs were starting to develop "their sound" and honing in on particular records and labels that "represented" them and made it easy for promoters and club nights to differentiate themselves from their competition.
The power of the media was growing too… Pete Tong / Mixmag / DJ Mag etc all played their part in this – for better or worse – bringing new kids onto the dancefloors starting the gold rush period of the scene. Obviously there was still crossover between the various gangs… The techno guys knew their girlfriends often didn't want a whole night of bangin' tunes… And some labels found their way into the box of a variety of DJs but times were definitely changing. This track was absolutely one of the bridges between the scenes… An international pop group, one of the coolest underground DJs, a sound at home in both New York, London, Paris, Munich (everybody's talking about…) you heard it everywhere.
Day 6 – T99 – Invisible Sensuality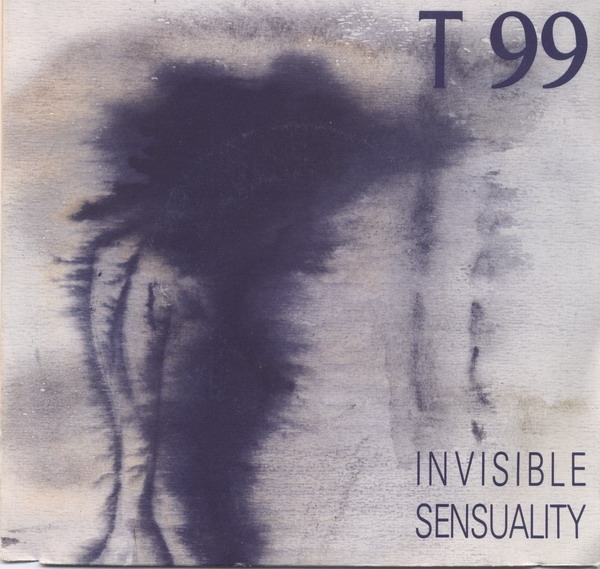 New Beat… One day I'd never heard of it, the next it was everywhere! Some of it seemed to sound like Post-Punk Industrial Electronic stuff that we'd heard before on Mute, Wax Trax, Some Bizarre and Factory but then there were these records that were more like pure '80s white jacketed, sleeves rolled up, no socks Miami Vice shit. New Beat was the foundation for many a "chugging" DJ set, warming up before the main event and the drugs kicking in but some of them became peak time moments in the Balearic sound track of the time.
THIS IS NEW BEAT! CHECK CHECK THIS OUT!
Day 7 – Eurythmics – You Have Placed A Chill In My Heart (Dance)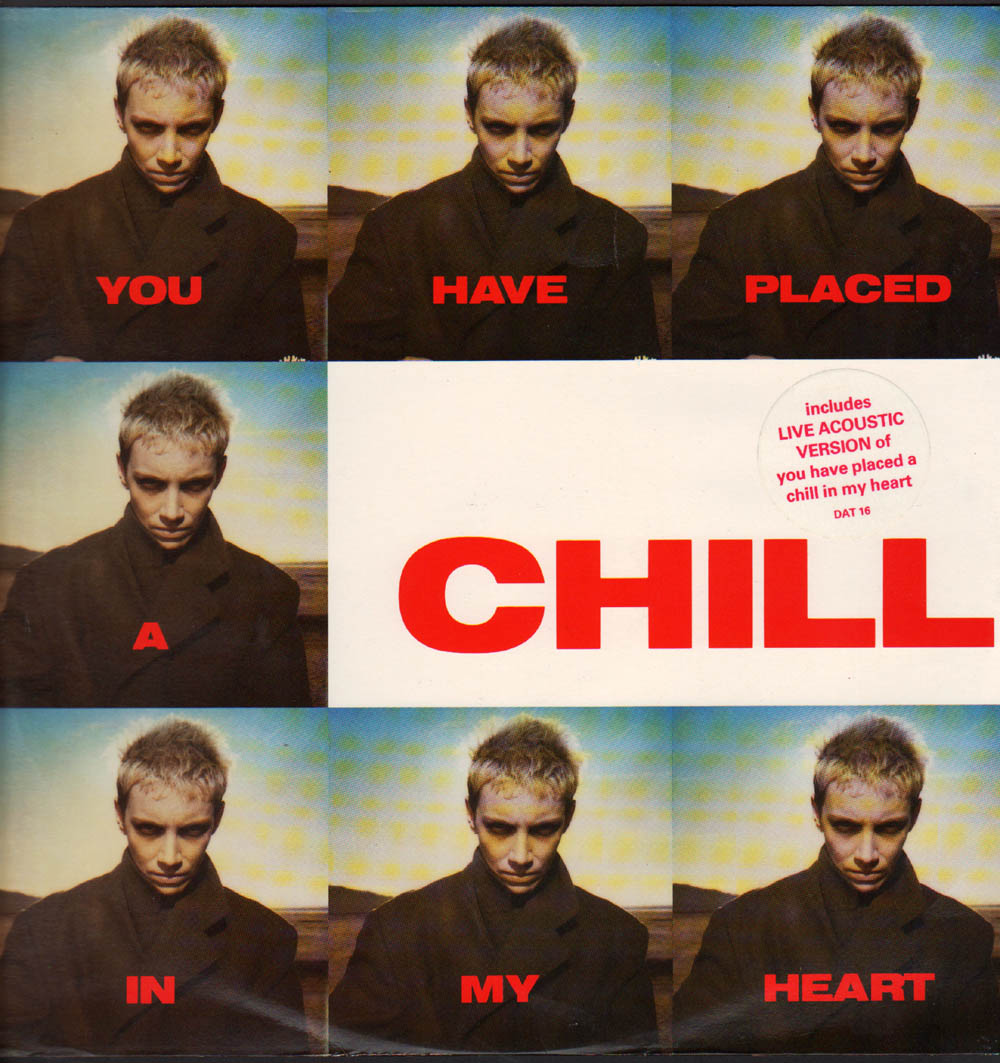 – You Have Placed A Chill In My Heart (Dance)
I've saved a big end of the night number for the last choice. I really liked it when clubs ended… You know… Before things carried on until midday or Monday morning. The last hour full of big emotional tracks, sweaty hugs on the dancefloor, best friends forever and all the wild eyes darting around blinking when the lights came on. "Why Can't We Live Together", "What's Going On?", "Sinful"… I love them all.
::