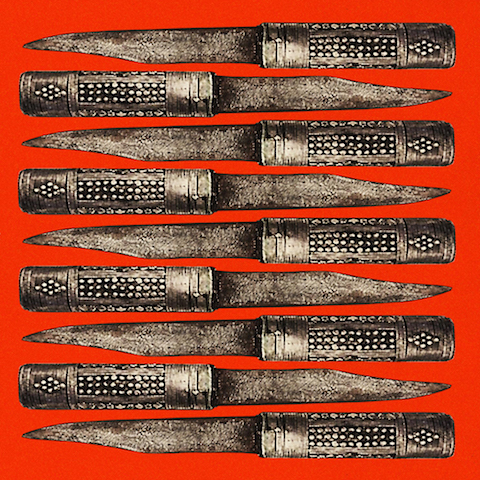 Initially I was thrown. The Niagara mix sounded how I expected the Tiago mix to sound, drugged, psychedelic, while the Tiago mix made like Niagara, all modern, rhythmic, choppy and electronic. I had to check with Nelson from the band that I didn't have the files mixed up. I didn`t.
Niagara up the Cosmic on Gala Drop`s already Cosmic Rock. All live, the keys add an air of The Doors, heavy, stoned, while the frantically paced bass & guitar groove had me going "The 13th Floor Elevators" again. Midway through the track falls into reverb and enters the void. Something like Maserati`s epic.
Tiago starts out with smooth Jazz-House, sampling dialogue, which I am assuming is Jerry The Cat, about "life" and "positive light". Bongos bang and modal chords distort and buzz at their edge. The drums are then carved and spliced digital Batucada carnival style, in the manner of On The Corner`s Collocutor being re-fixed or Mieux`s "Techno Trap". Acid reflux bubbling away.
You can check for yourselves over here.