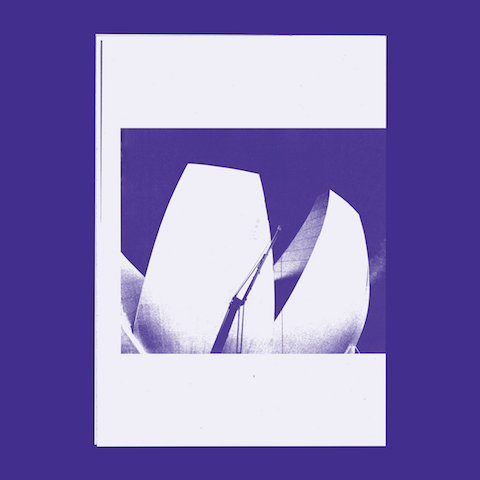 A relatively new label from Zurich with a new 12 by label head, Marc Hofweber. The opening "Hillside" is a short diversion, a straying from the path, of bird song and Shoegaze / Guthrie guitar. A diversion `cos the main stride of this E.P. is made up of two analogue jams. House informed as much by Grosskopf and Mobieus, as Hardy, Knuckles and the Music Box.
"Journey To Arendal" introduces itself with the boom and cowbell swagger of what could be an 808. Pitched down Freestyle, Lisa Lisa & Cult Jam, The Latin Rascals, with added Trance synth washes. "Ride Out" hefts more of a Derrick Carter Boompty Boomp, its bass line a playful acidic wobble. Those synths now singing like those birds.
you can order directly here.