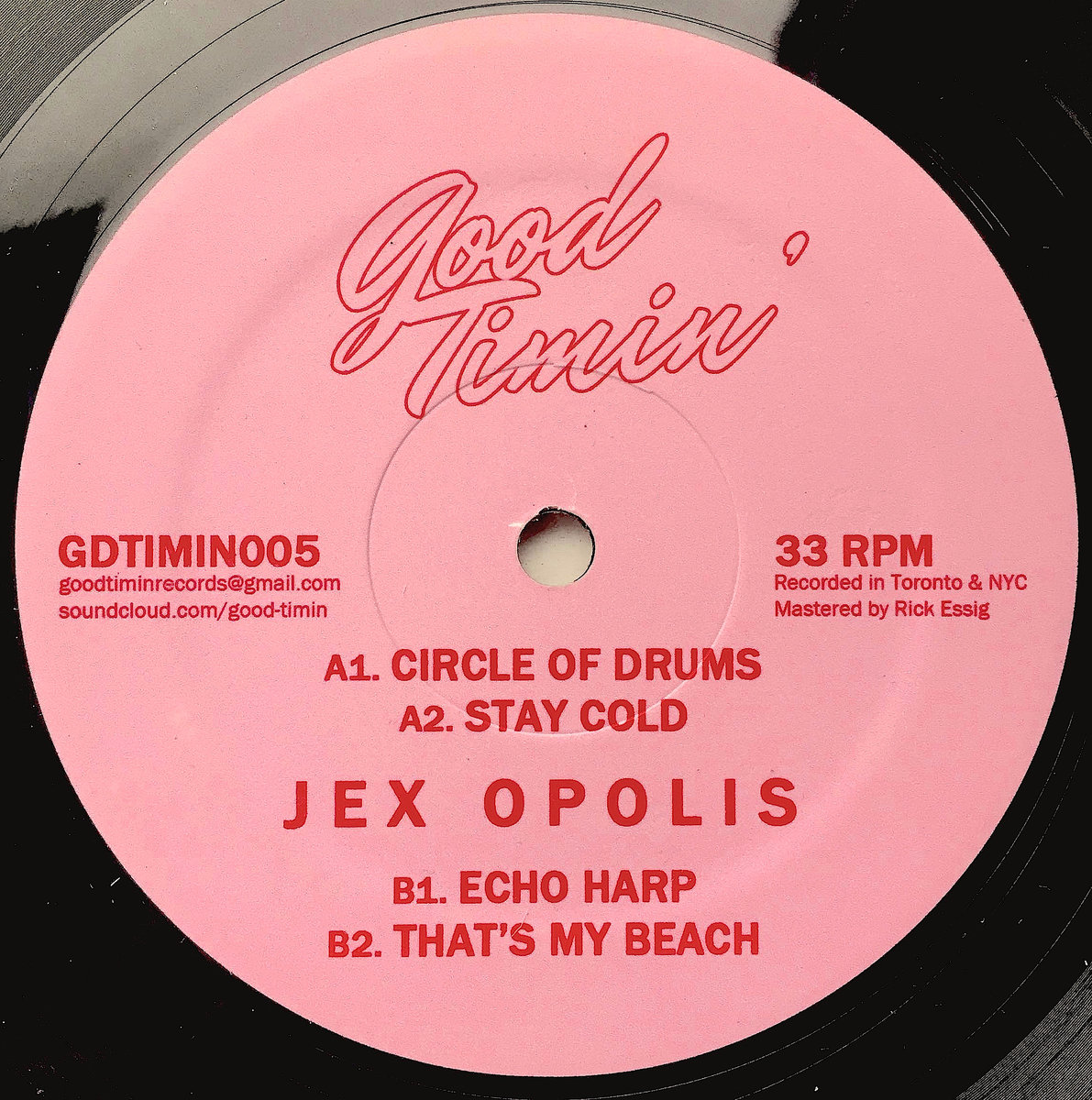 The uptempo duo of "Circle Of Drums" & "Echo Harp" build a House from orchestra stabs, synthesized flutes and funky clavs, borrowing blueprints drawn up by classic `90s NYC Garage, Nu Groove and the Burrell Brothers.
Their downtempo counter parts, "Stay Cold" & "That`s My Beach" echo Electro Soul handclaps through the slow motion seduction Boogie of Uku Kutt, Sasac, Napoleon Cherry and Willie Hill. Mtume`s LM-1 backing Michael McDonald covering Mike Francis.
You can order directly here.