So, here we go. Test Pressing reportage squad arriving in Denmark for the weekend. I haven't been to Copenhagen for a little bit but I'd written the music for a fashion show so it seemed a good time to get out. The music was for a designer called Trine Lindegaard. She'd done a collection with a group of immigrant ladies where by they had discussed their favourite foods and it had inspired her collection. She often works with social issues and groups so it made sense. The music I made took some samples of the ladies talking about said dishes and then pulled in references from around the world musically. It worked out ok.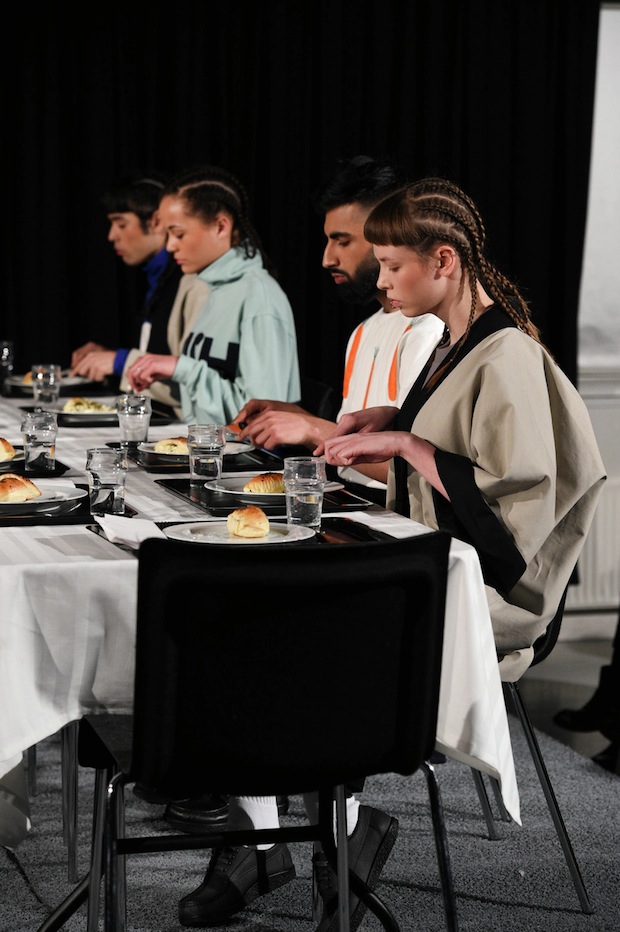 After arrival in Copenhagen I had time for a quick sandwich and did that really nice thing of being a stranger in a strange city and having to get somewhere and seeing it all with fresh eyes. It's a beautiful place though cold and grey. I found the venue for the show and it was chaos. 60 minutes to go and not a lot set up. Everyone got their heads down and did their bit and by 7:30 it was game on. The models walked through the crowd to a table that had been laid out for dinner where they each sat at a tray. From here they all stood up with said tray and walked to the exit. Catwalk done differently. It worked perfectly – the clothes looked amazing, the models looked amazing and the music worked.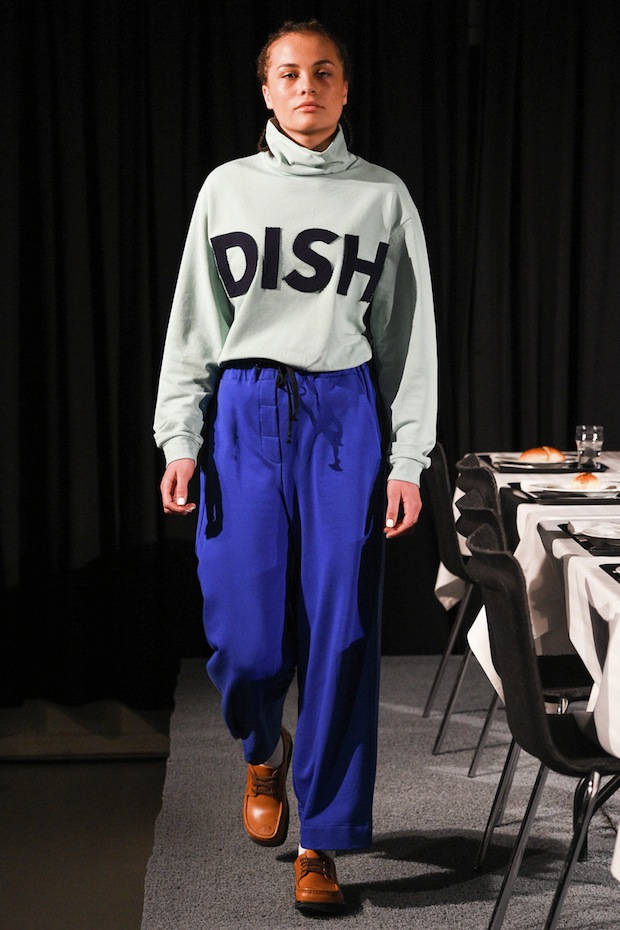 The great Kenneth Bager came to hang out with his lovely family and we were chatting afterwards and he was like 'ok whats the music we should do something with this' so that might be happening for the charity that Lindegaard worked with originally. More news on that forthcoming. The next day I got up and had some breakfast and a walk and the best Danish pastry I have ever eaten…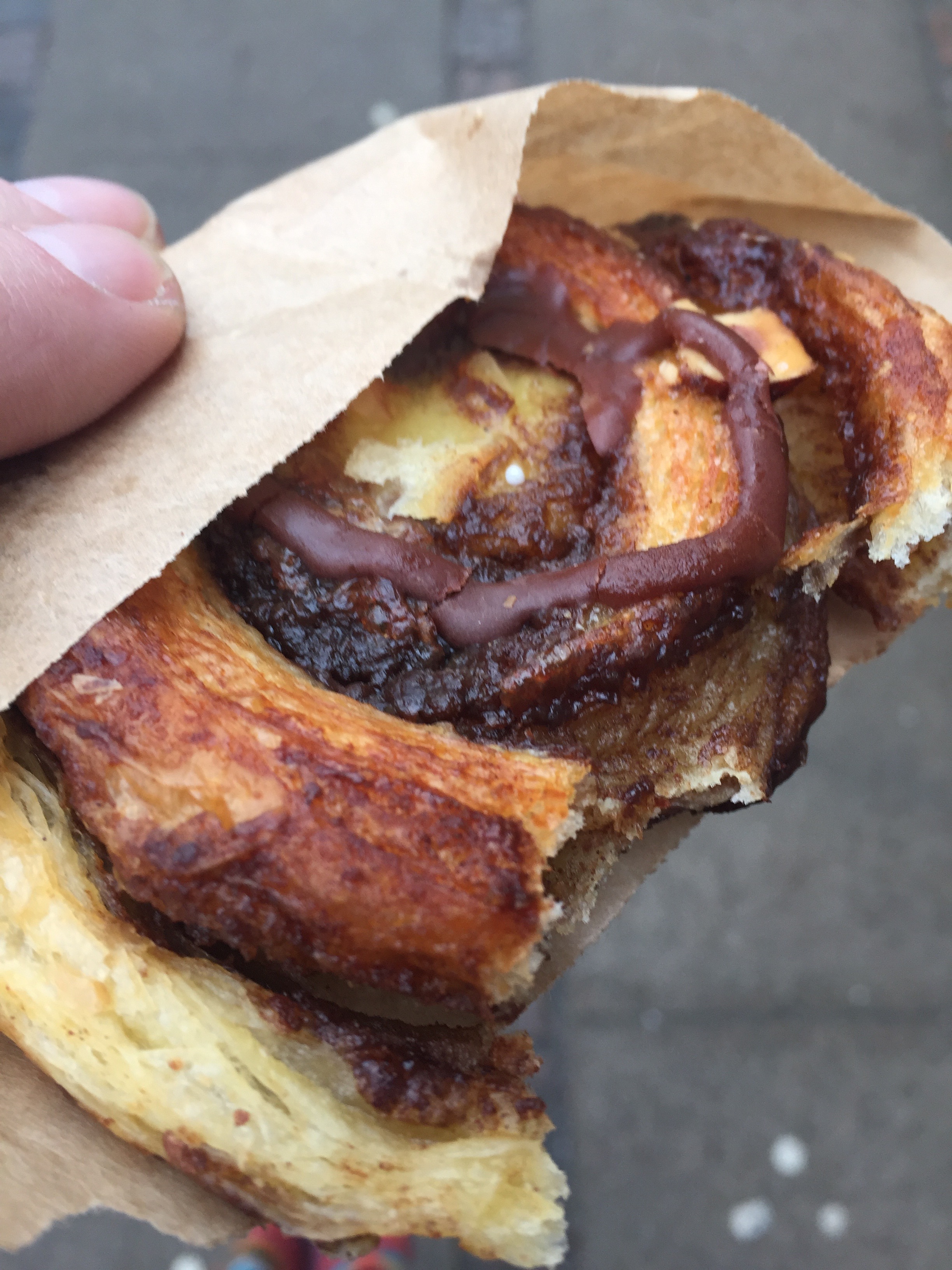 I went and sat for an hour in a cafe, did some music stuff and then met up with Kenneth again. Off to his office for a music listening and swapping session and then down to a bodega (small bar where you can still smoke) to read and wait for my friend. She turned up and we were all a bit sleepy but there was a party in Christiania where Mads Freund Brunse and Mikkel had booked DJ Vladimir Ivkovic from the Salon in Dusseldorf to play at The Opera club.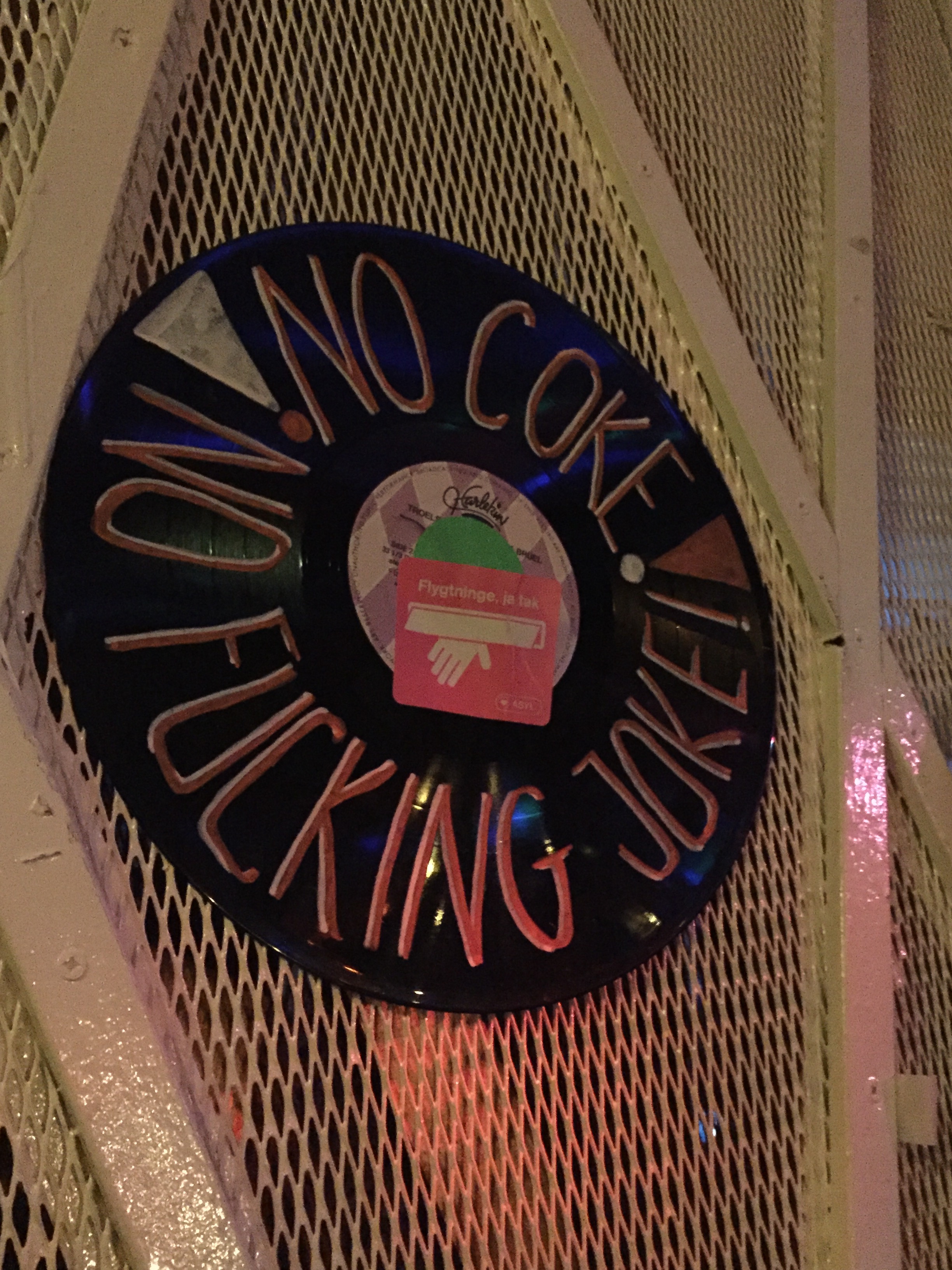 You know about Christiania right? Its the country within the country of Denmark. You can buy a joint and its sort of a bit more free than the rest of Denmark. Felt rude not too so we got bit high and then went to the party. On entry you see the sign above. Perfect. We ran into a small crew from London (well it was made up of French and Aussies – whats up Gustave and co!) who said they travel for the party each time they do it. You can see why. I'm in next time.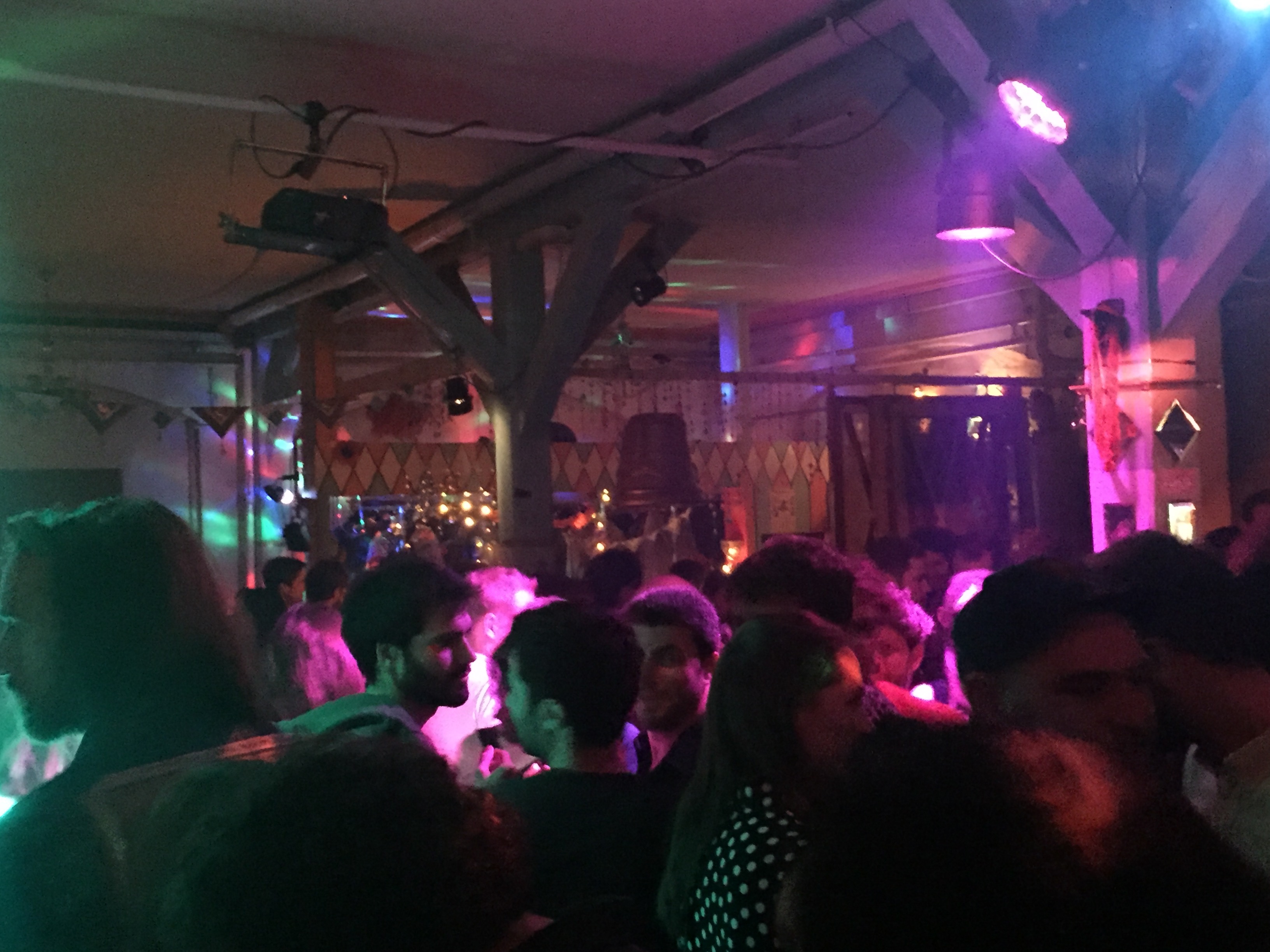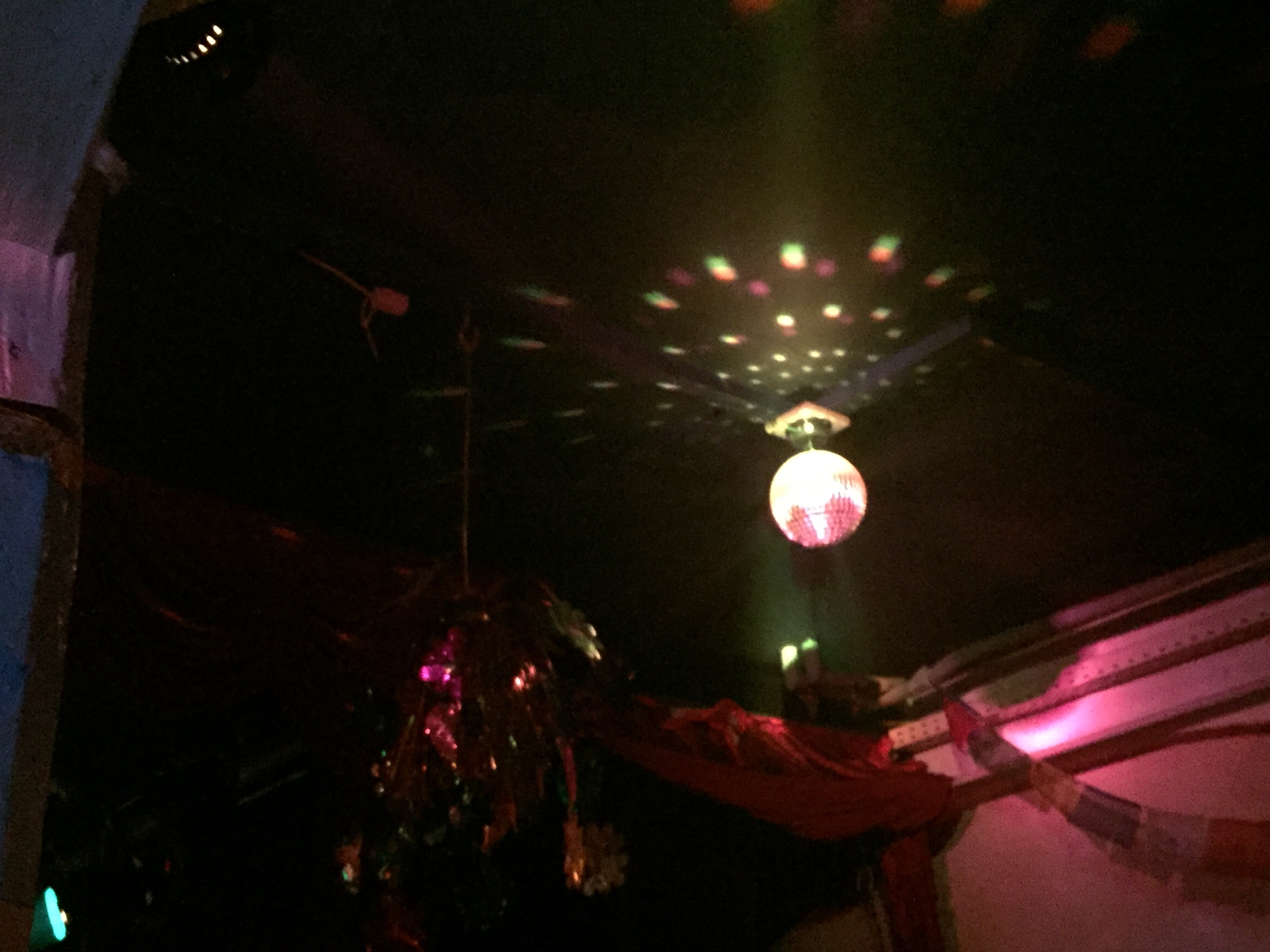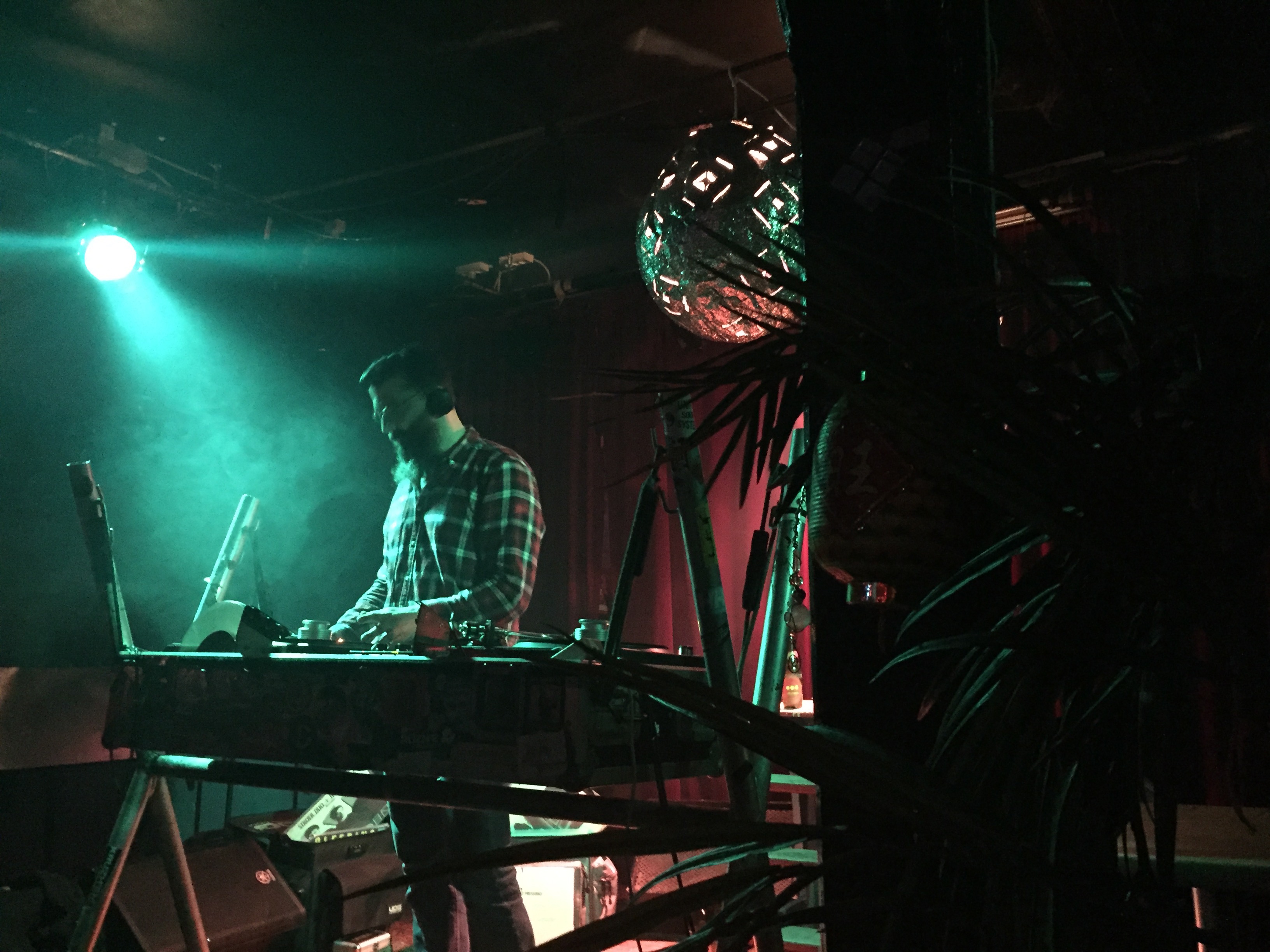 The venue was hippy and tropical at the same time and the music was just wonderful. We only saw Vladimir DJ but he held it down for ages playing kick drum-less records until everyone was very much ready and then started dropping the beats. Though this was still very much in his own special style. He was a very singular DJ and one who clearly just does his thing in a very composed way. I liked it. A lot. It was super refreshing. A world sound that crossed the decades but kept moving and shifting. We danced then went outside and got another joint and sat under the window outside listening to the music from the club. A perfect end to the night.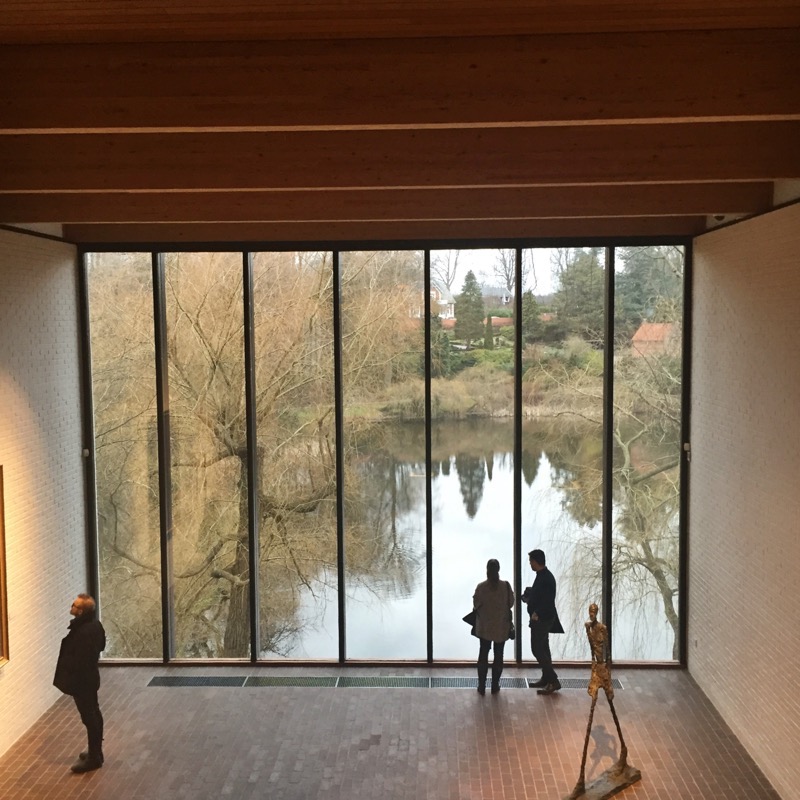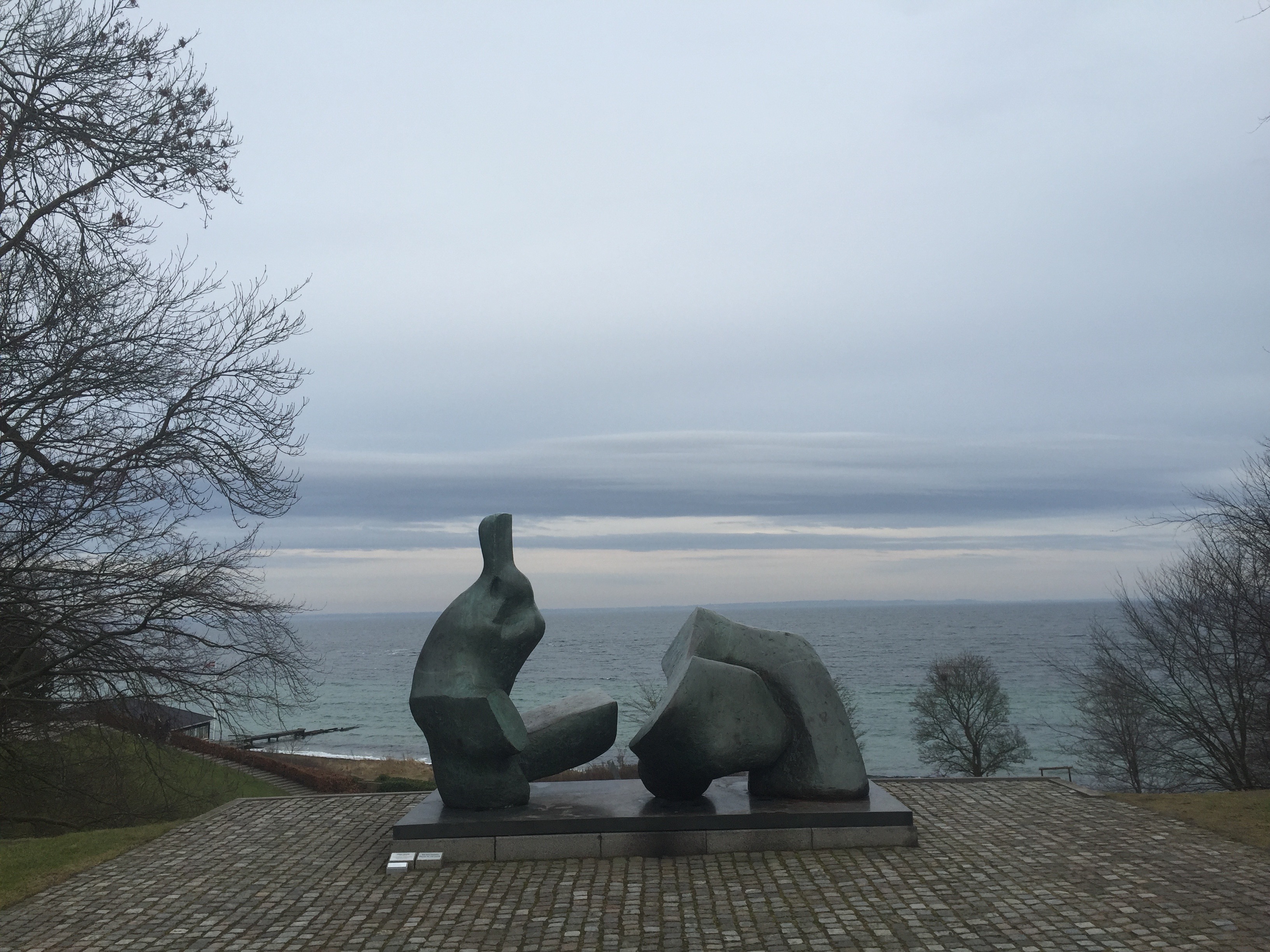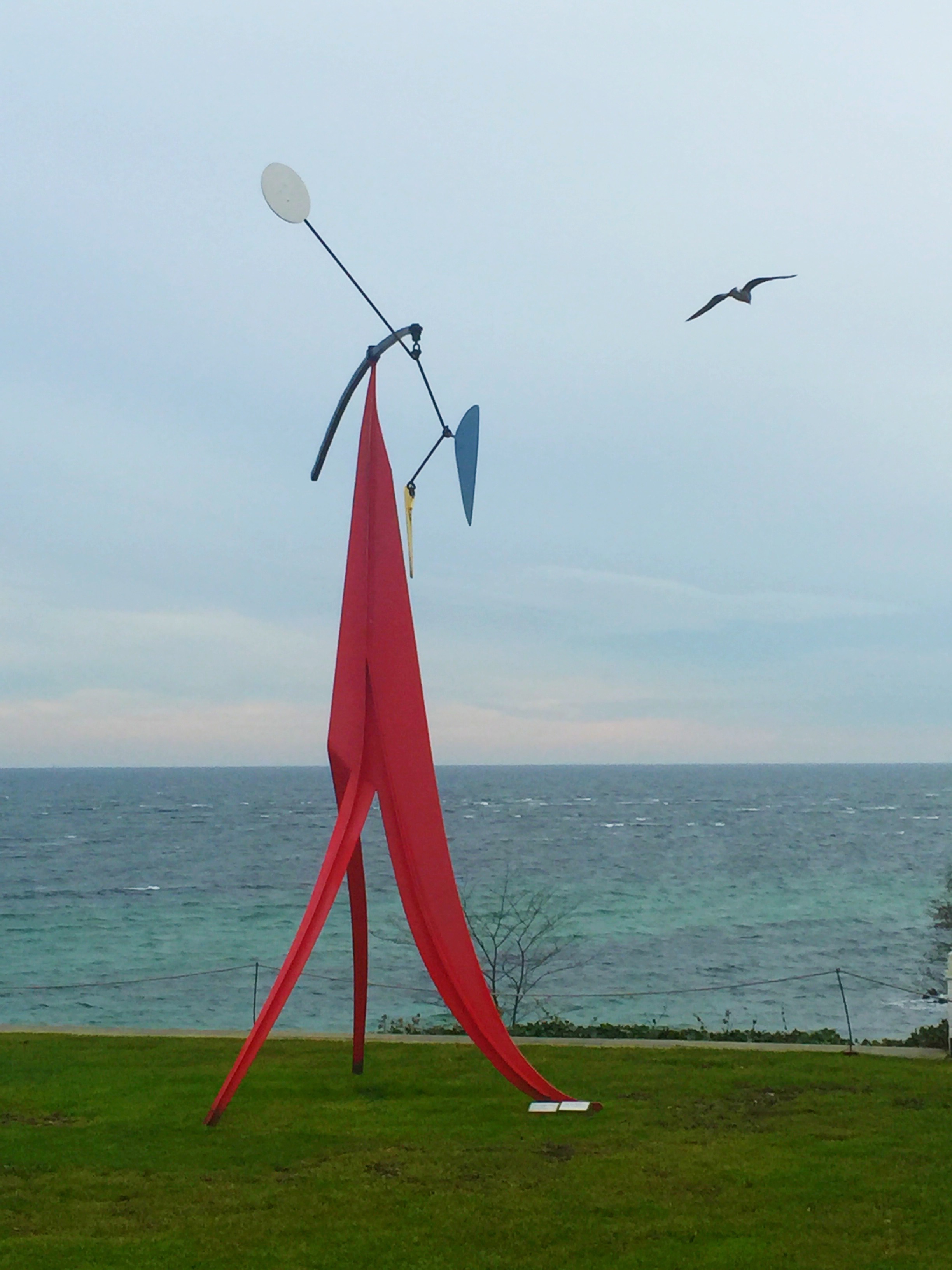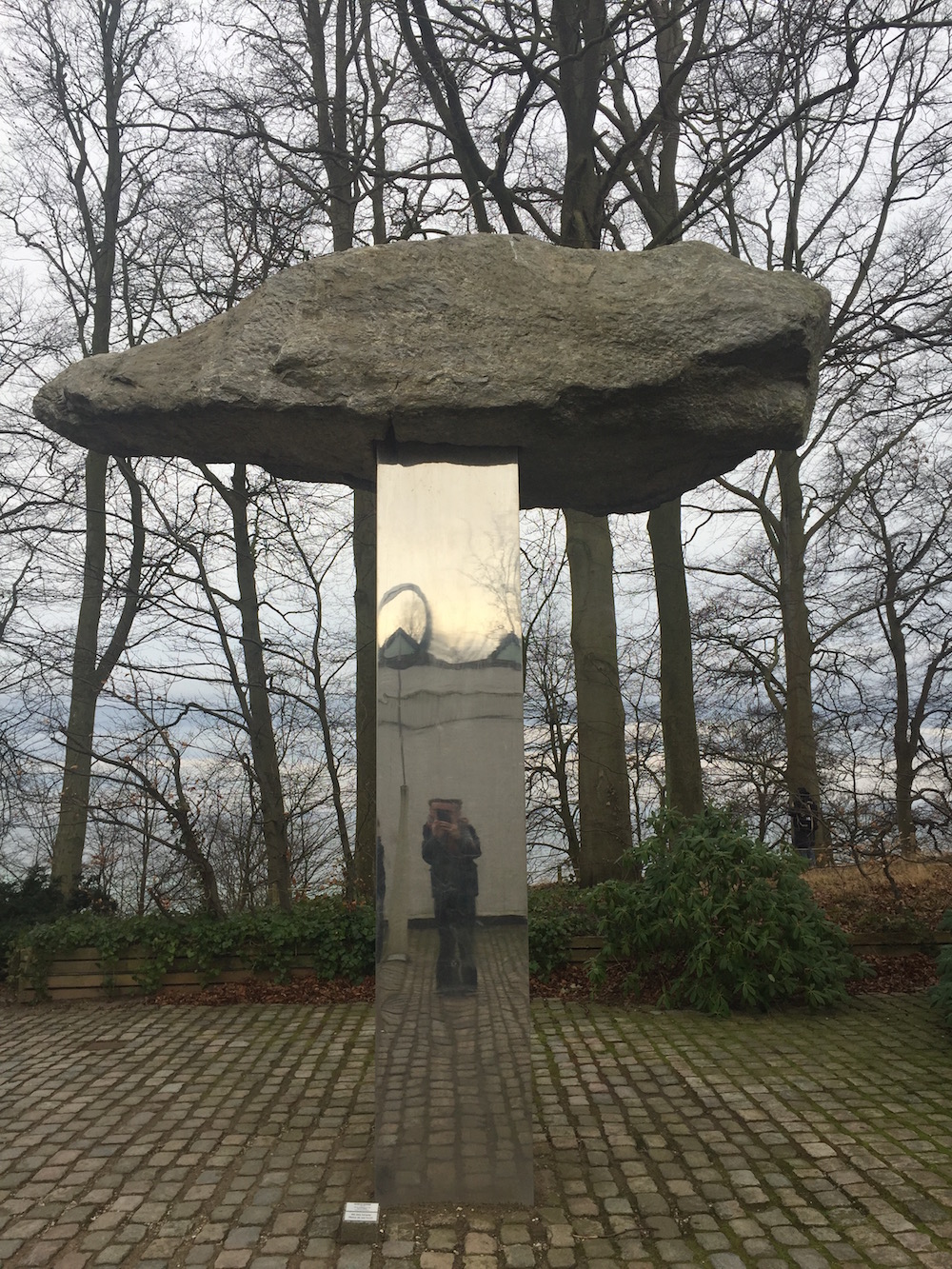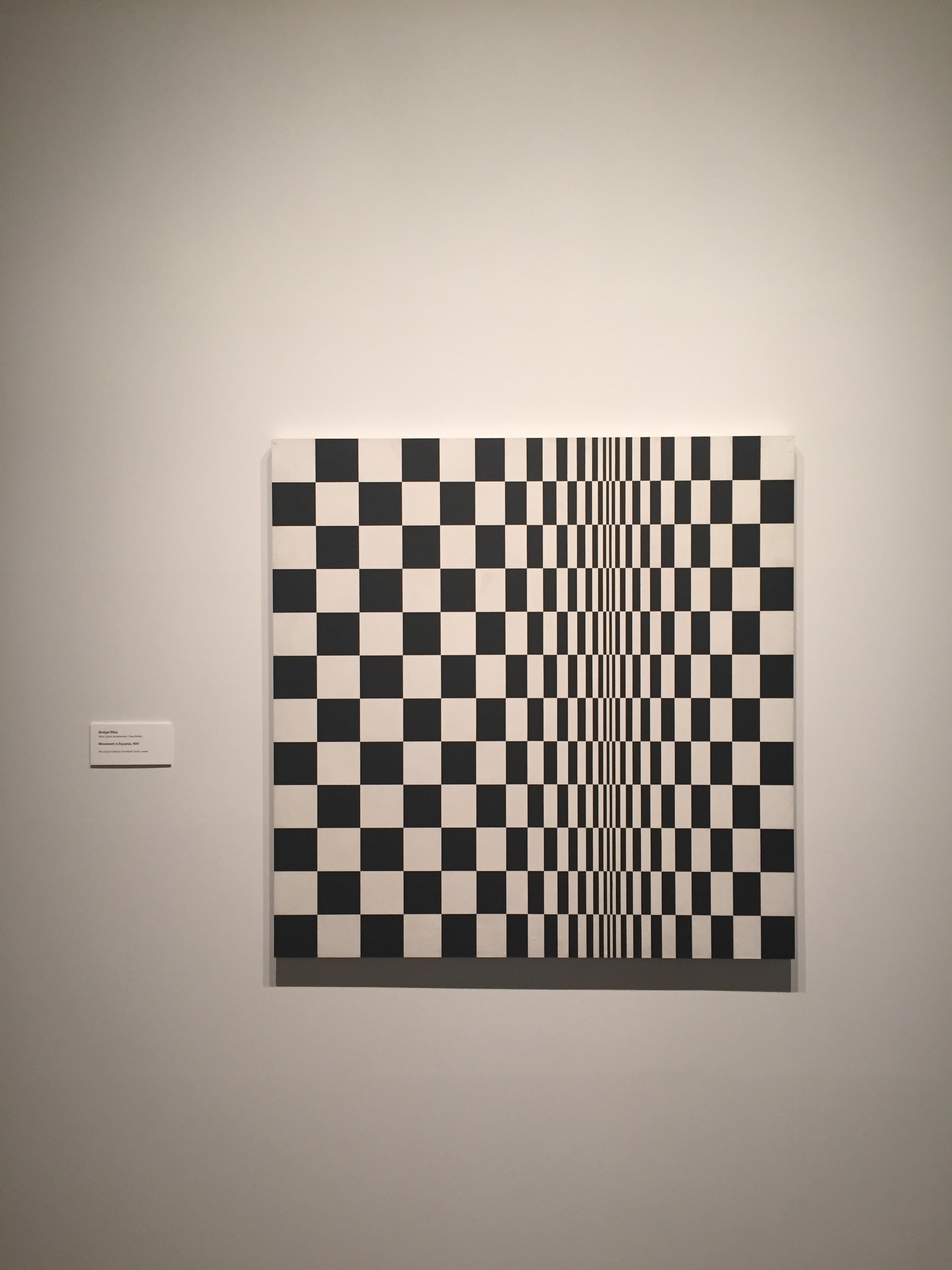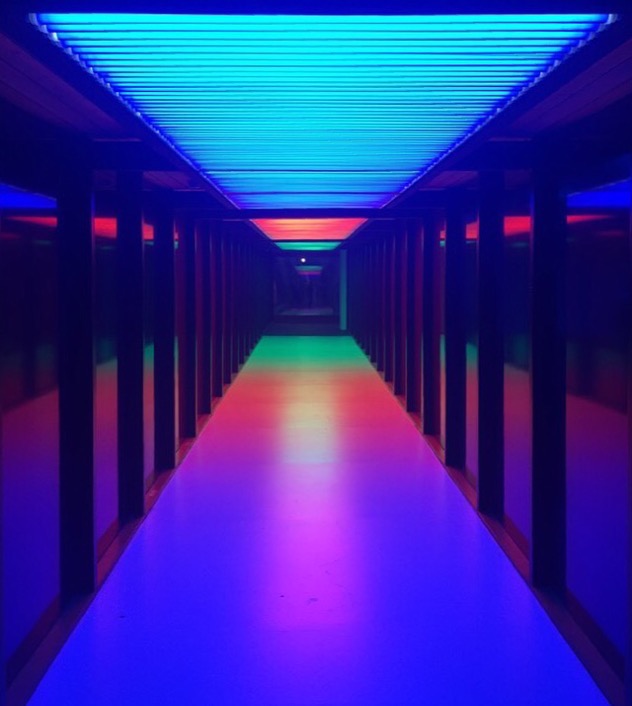 Sunday saw a trip to Louisiana museum a short train ride outside of Copenhagen. I haven't been to a gallery in such a beautiful setting. You know that 'if Carlsberg did…' advert well here's the greatest gallery you'll ever see in your life. In summer light it must be stunning. Mr Bager does parties here in the summer and I want to come for one. It sits right next to the sea, has a sculpture park on the cliff top overlooking said sea, and has the most wonderful collection inside. We saw an exhibition called Eye Attack which was all about Op Art (optical and kinetic art) that basically was full of things that made your eyes and mind bend. It was superb. Really really great. On a slightly wonky day after stoned head it worked wonders. The work of Victor Vasarely and Bridget Riley hanging together with other artists from around the world in the same field. A really well curated exhibition and so refreshing to go somewhere where there aren't hoards of people and you can happily wander, hang out and get into the art.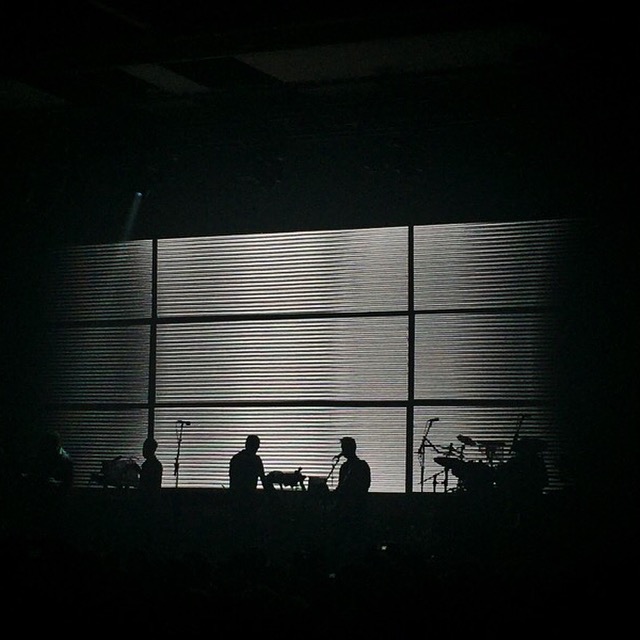 Sunday night we went to see Massive Attack at Tap1 which is the old Carlsberg brewery. A huge aircraft hanger (well brewery) of a space that was made for the Massive light show. Massive Attack live is a totally different beast to that of old. Well Massive Attack full stop is a total different beast of old. It is almost like a production crew now. The guest vocalists can feature on tracks on their own with no need from vocals from 3D or Daddy G. It works well. It's not Blue Lines – and in fact they should leave that in the past now as it doesn't seem to fit – but it is new and fresh.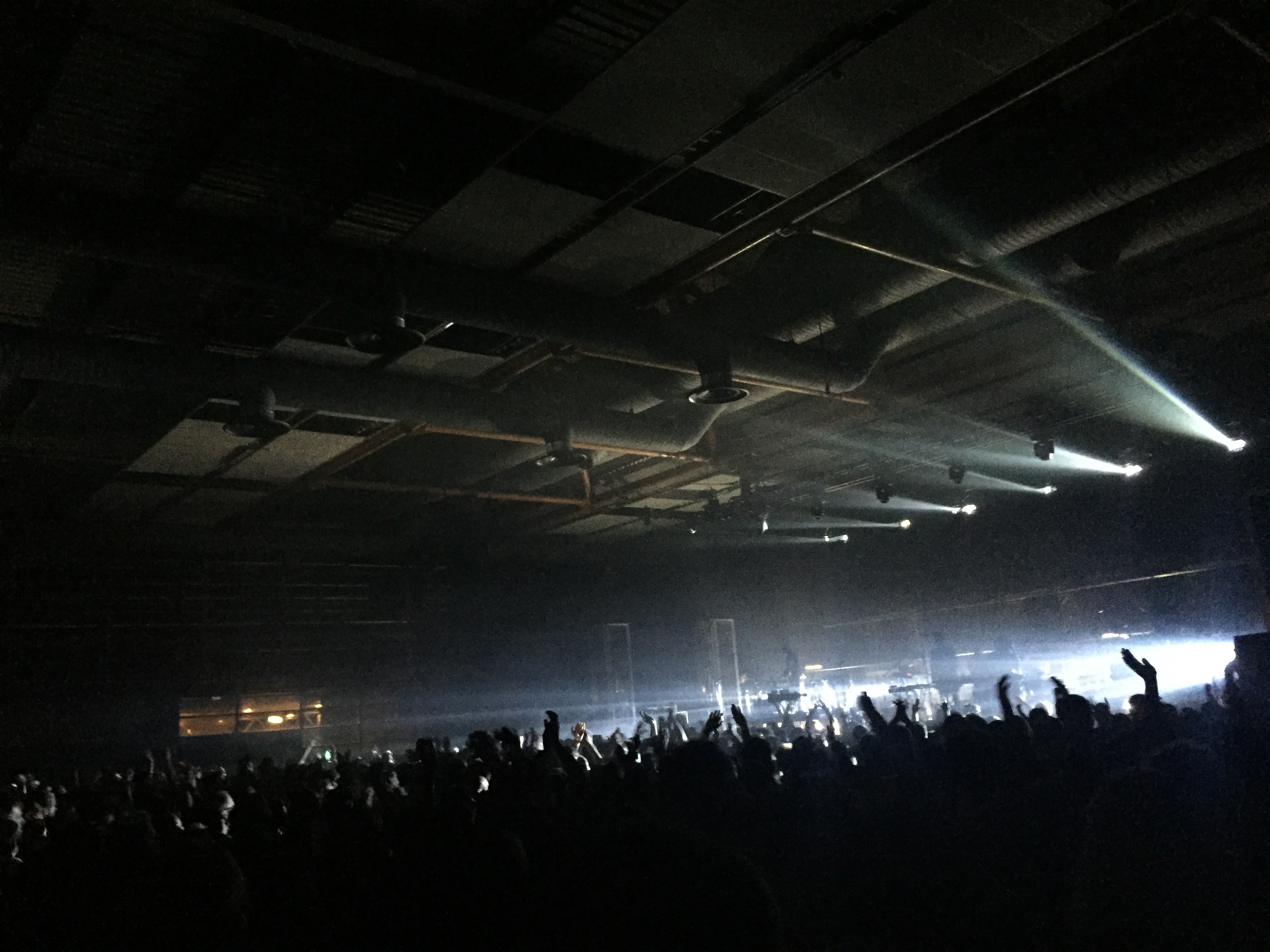 Musically it rides somewhere between beats, My Bloody Valentine and some German dudes with synths in the 70s. Oh and obviously vocals from Horace Andy and co riding on top. It is musically heavy and the visuals make it even more so with talk of refugees, government, business and war (though there are some tongue in cheek bits). All round it looked and sounded amazing. For me the new tune with Tricky (that they did without him live) is the one. It sounds exactly like Massive Attack of now should sound.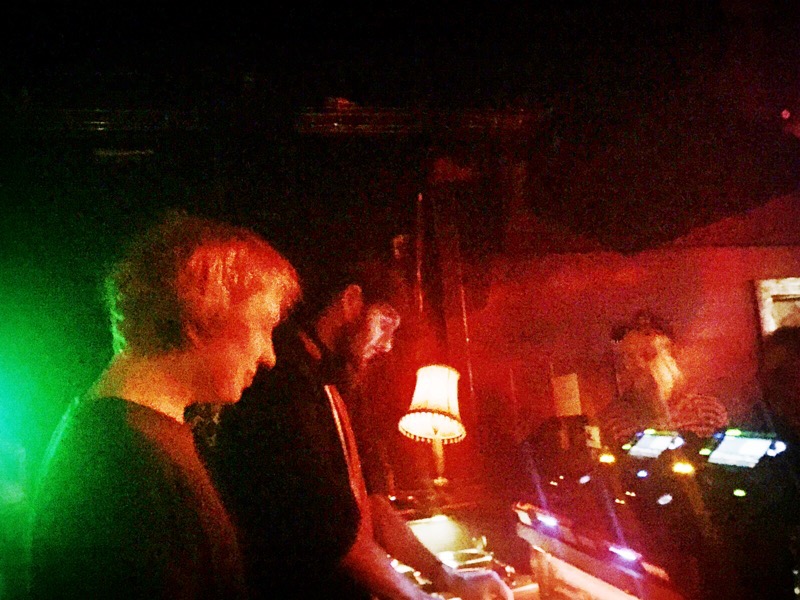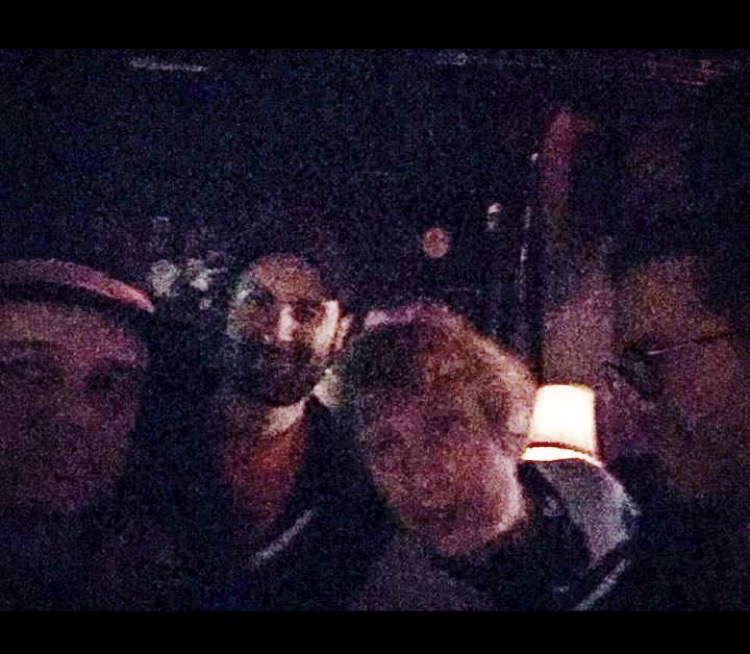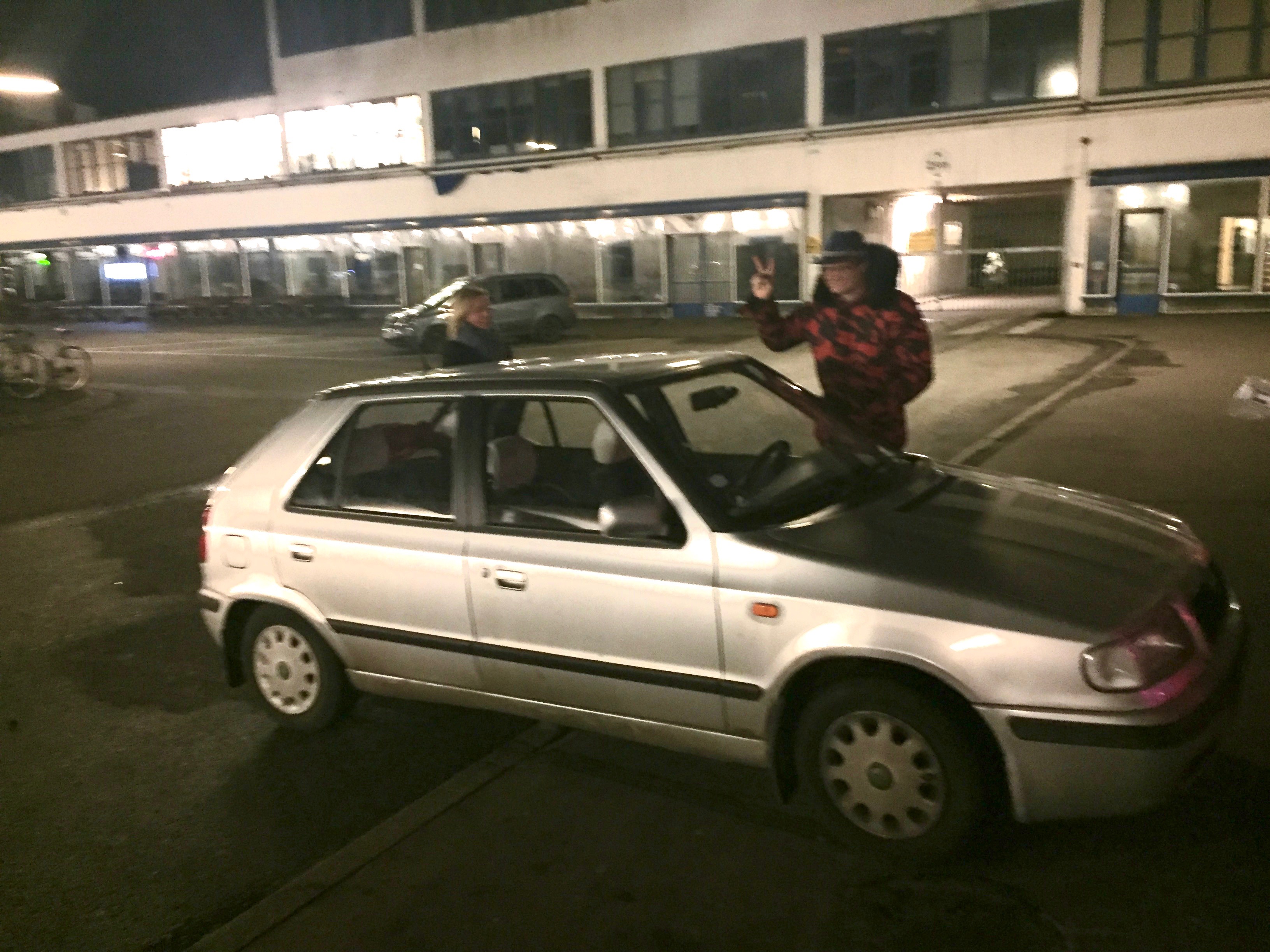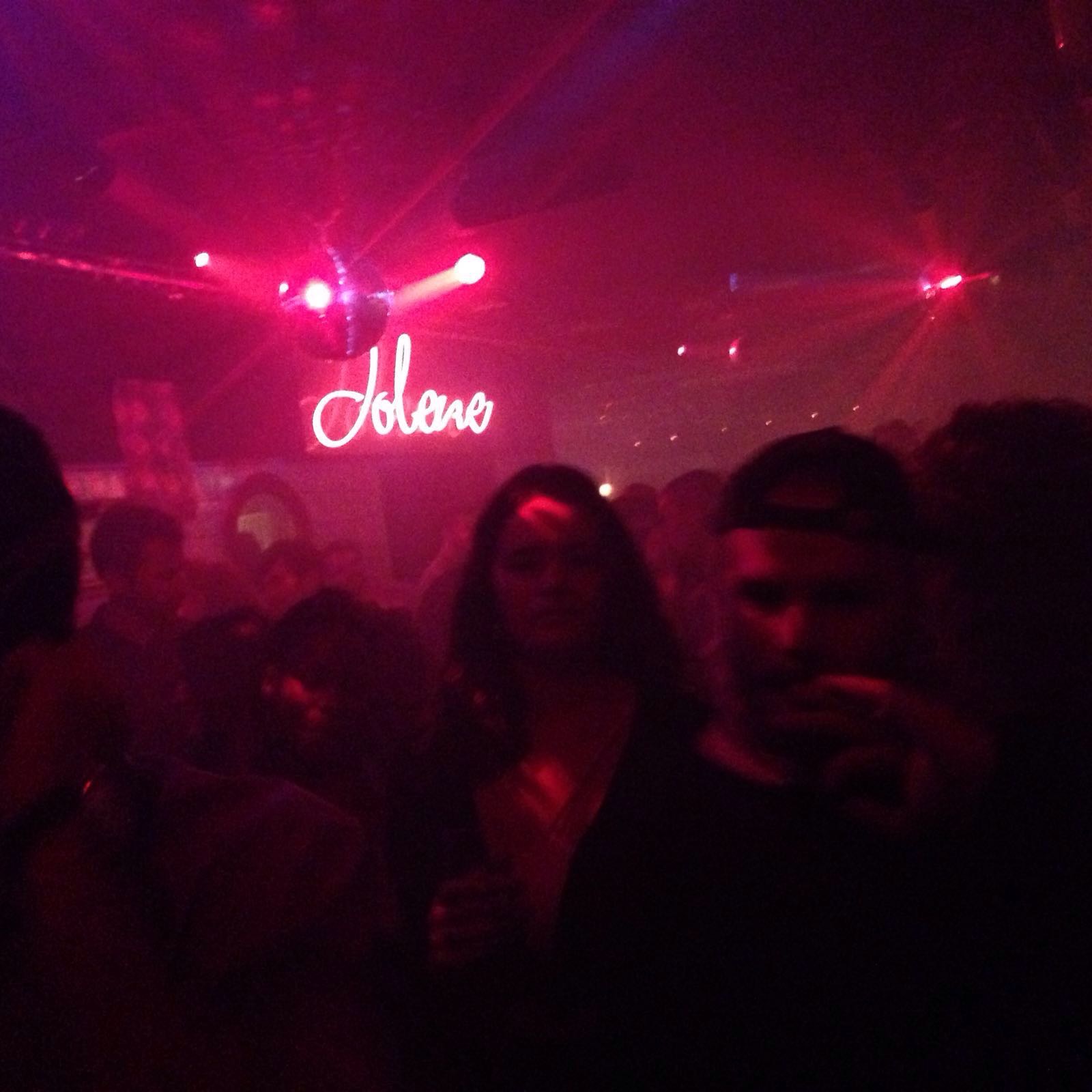 On arrival at the show we'd seen a poster for Bjorn Torkse and Sotofett DJing so that was the late evening sorted. We met up with Kenneth and jumped the car down to the venue. That above is how Kenneth parks his car. In England we park the car alongside the pavement. Kenneth does it differently. Jolene is a perfect little place. Good sound and a great crowd of Danes well up for getting down on a Sunday night. Bjorn played his wonky funky disco that he is perfect at doing and Sotofett played his pop to house feel – Eddy Grant, Jephte Guilliame etc… all getting an airing. Both super nice guys though they both have mobile phones last seen in 1998. We got high on Fisk (black shot of death) and then cabbed it home slightly worse for wear. Wonky pictures, wonky night and a perfect end to a perfect weekend.