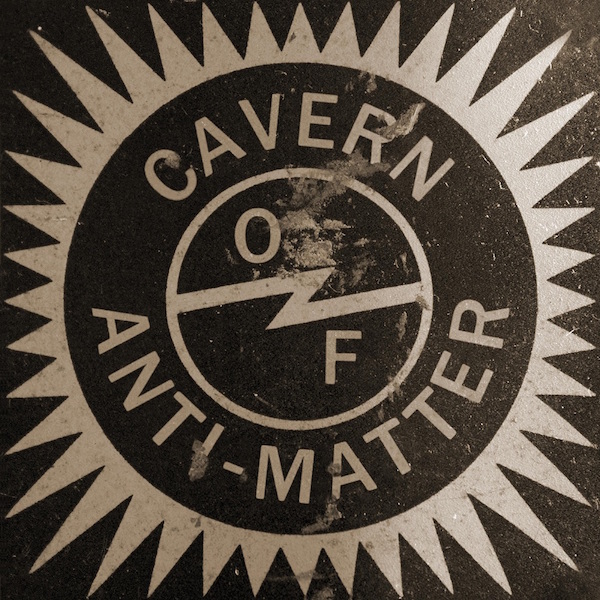 Cavern Of Anti-Matter are Stereolab`s Tim Gane & Joe Dilworth teamed up with Holger Zapf, Jan St. Werner, Bradford Cox and Sonic Boom, to indulge their Germanic fantasies. The opening "Tardis Cymbals" is a stunning twelve minute piece of "Moderne Kosmische". Keys ring like a dulcimer morning. The rhythm a phased, filtered, twisted Motorik metronome, a train travelling at a clip through constantly changing scenery: chiming guitars, the titular cymbals (bigger on the inside?), sonar blips and solar glare. The overall feel of "Void Beats / Innovcation Trex" is sunlit, and it is incredibly well recorded. Peak after peak of "Hallogallo", with funky Hammond, xylophone, tremolo arcs and tesla coils buzzing. Controls set for the heart of it. There are strong sonic similarities with Stereolab of course but there`s not quite the joyful rush, not quite the same tambourine shaking exuberance, and Gane has said that "The melodic movement is much slower due to the lack of words", and "at the moment, the Cavern sound is more what I want to do." The main reference common to both bands is Neu! "Insect Fear" puts Doldinger and Rother`s Proto-Punk attack with Harmonia`s prettiness. You can almost hear The Buzzcocks being born.
This is Techno with harpsichords, Rock with machines. "Blowing My Nose Under Close Observation" is swinging EBM, reminiscent of 7 Hurtz, and not afraid to flash its Kraftwerk. "Hi-Hats Bring The Hiss" updates "Zero Set" into a growling wormhole spiral of Conny Plank and Alec Empire. Machine guns MIDI`d. Live drums like Ronny Size. A 21st Century Analogue Psyche (if that`s not an oxymoron), of LCD Soundsystems, Peaking Lights` Dubs and easy listening backing harmonies. "Zone Null"`s closing lullaby part Ellis Island Sound`s "Orchid", part Primal Scream`s "Inner Flight".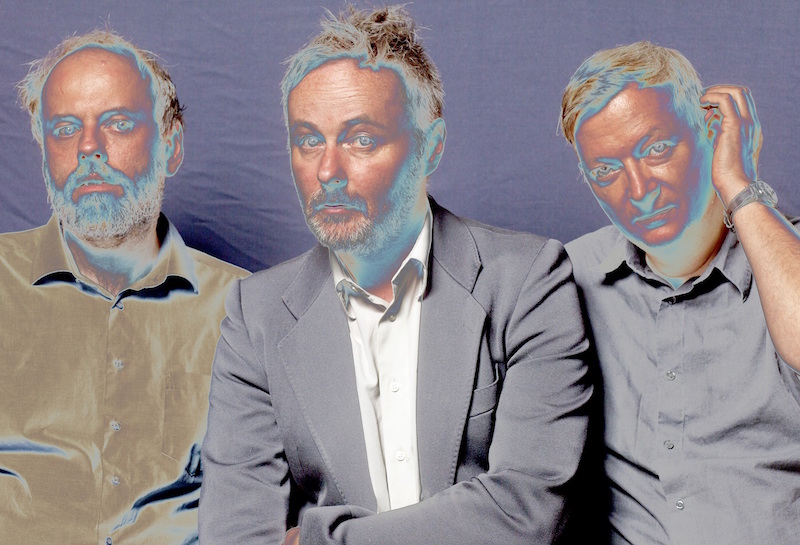 P.S. I love this review (which I found after posting mine) written by Dan Weiss over at "Spin".