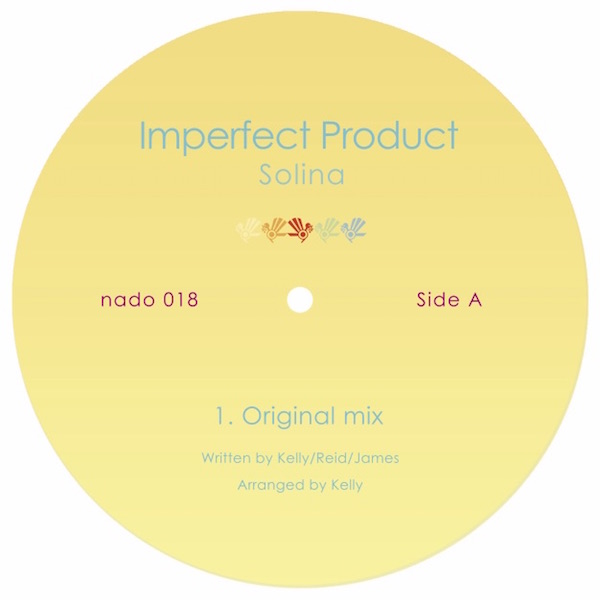 "Solina"`s snaking Moog bass line undulates and pulses on Stereolab`s "Metronomic Underground". A wah wah guitar lends her the air of Cortex, or Air doing Cortex. This is Library-influenced Jazz / Funk aligned with Wonderful Sound`s The Kramford Look and Aficionado`s own Stratus. Moonboots said, "Can you hear Carl Craig?" in the strings and ascending synths, and I can, now that you mention it, now that I`ve gone and checked, find similarities with Innerzone Orchestra`s "Blakula".
On the remix Pleasure Unit`s Les Crocodiles reconstruct a Weatherall-esque Dub, circa 1991, somewhere between A Man Called Adam and One Dove, between Hugoth and the Sabres, replete with echoed rimshots, "Come Together" keys and that old Weatherall trick of bringing each instrument in individually, dropping them all out for the breakdown, then whacking them back in at 11 plus a closing solo for an arms aloft climax. If you need a reference point from this century I`d go for Dukes Of Chutney`s "You, Me, The Chimp and Acapulco".
This seems to be in most Japanese shops, but if your in Europe you might have to wait a little longer.