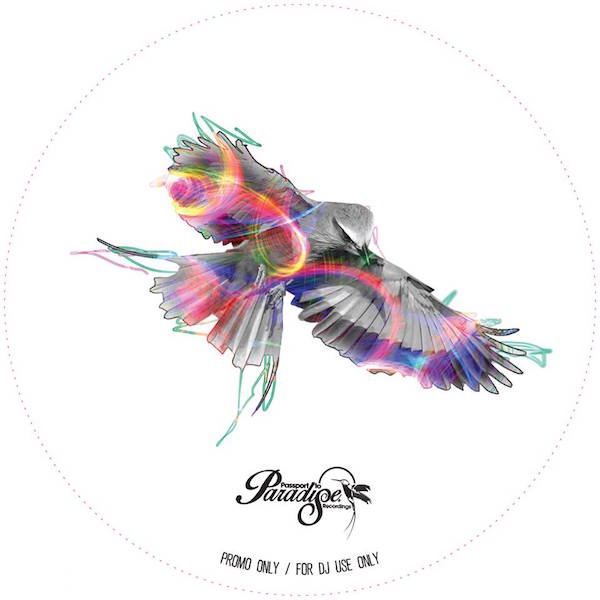 Craig Christon has parted company with Leeds institution, The Outlaw`s Yacht Club, and Joe`s Bakery, the ventures he founded with friend Joe Gill, to focus on organizing a new label and events, under the banner of "Passport To Paradise".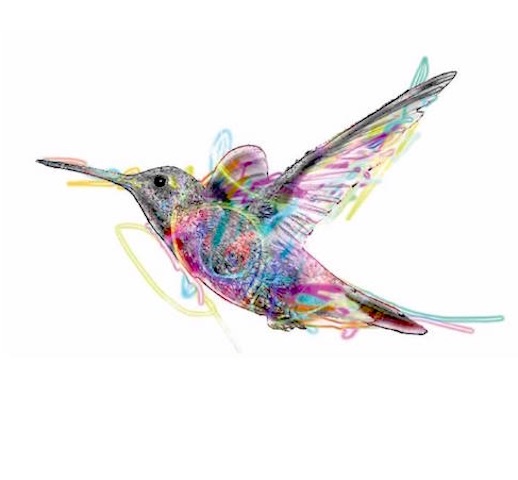 The label`s first 12" featured four tracks of Space Disco, Devo`d Dance and secret weapons from the DJ box of Italian legend Beppe Loda. The second let Stockholm`s Nemas Problemas Crew, of Rizzolo, Kool DJ Dust, Rastanils and The Keeper, do their thing with hither to unknown Lee Ritenour-like Fusion, vocodered percussive Pop, heartbroken Saturday night sirens and Sci-Fi seduction themes. Next up will be fellow Swede, Albion, whose quartet combines bright Kosmische synths, with camp, sleazy New Wave Funk as Mediterranean temptresses consort with robots and brass-led Euro Afro Boogie rubs shoulders with gated arpeggios and Rock Opera vocals. Future E.P.s are already scheduled from France`s Macadam Mambo and Amsterdam`s Abel.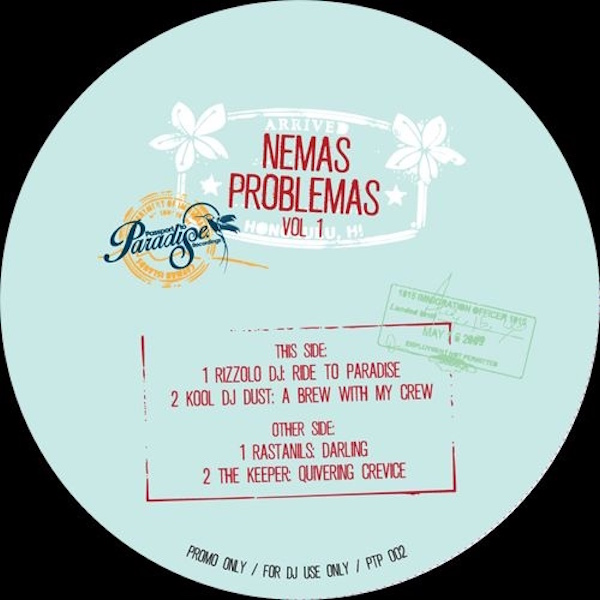 To date the label has been weighted towards the Afro / Cosmic of Beppe and his contemporary Daneile Baldelli, in doing so betraying Craig`s obsession for dodgy and pricey European 7s, but a Balearic balance will no doubt be struck upon the release of the much anticipated recent studio dalliances of the lovely Amnesiac Originale, Nancy Noise.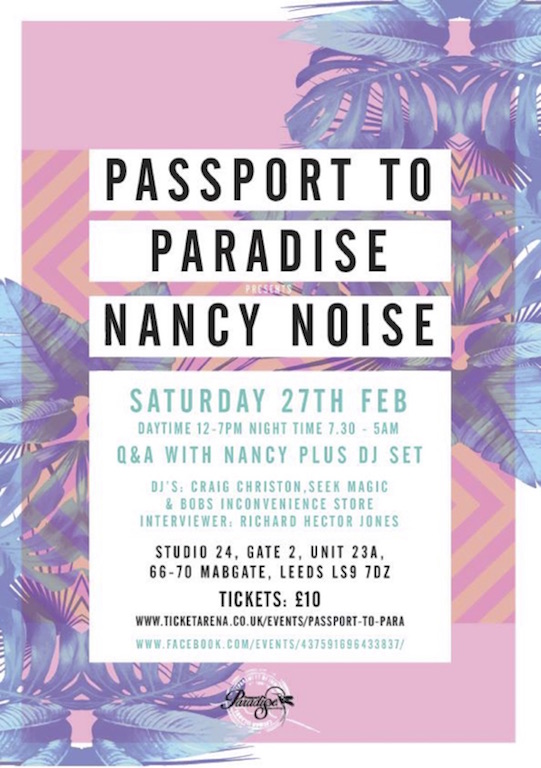 The lovely Nancy will also be the star of the evening`s entertainment at an all-day / all-night launch party set for the 27th of February at Studio 24 on Leeds` Mabgate, that will run from noon until 5AM the following day. Sunlit activities include music, food and art, while the moon will bring both an interview and frugging with Nancy.
You can sort out tickets here.