Troels Hammer`s "Trans / For / Mation" album sampler on Music For Dreams and Tindersticks` "The Waiting Room" on City Slang were my favourite records from last week. While the artists are in no way related the compositions on the two releases share the same "Ambient" tone, so much so that when I DJ`ed in a Tatami-matted "Chill Out" room in Tokyo on Saturday night, for two hours I pretty much mixed backwards and forwards between them, occasionally pulling in the musical reference points cited below.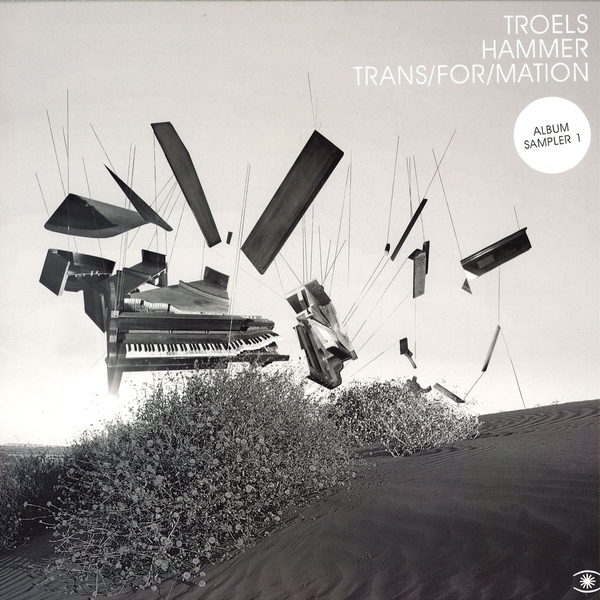 Troels Hammer`s cold Blues harp calls you to the "Bagdad Cafe", has you walking home from a Warhol Factory party with John Barry`s "Midnight Cowboy", flying with Mark Isham`s "El Gavilan", up late drinking with Gabriel Yared Zorg, and the cat. Like Jon Hopkins covering Yeasayer, remembering, their beat is the sound of a lonely child throwing a ball against a wall. Clouds sing like choirs of angels. Synths sing beyond azur skies. Farbror Resande Mac remix but remain cinematic, turning in a Vangelis scored bedroom scene. Cerrone soundtracked soft porn.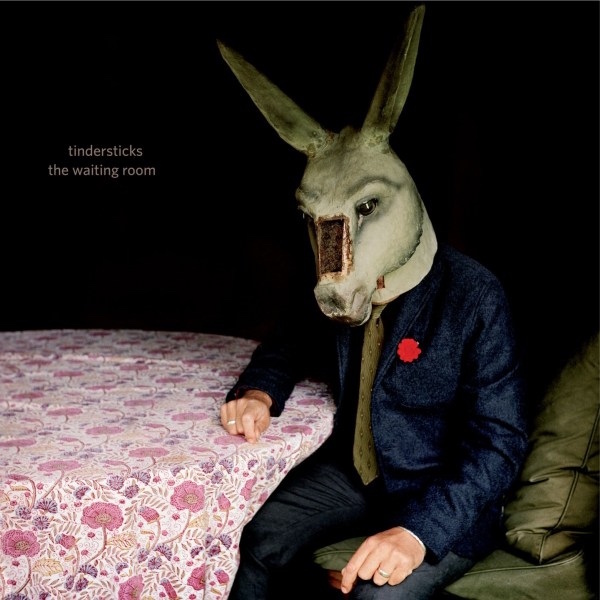 Tindersticks` "Follow Me" could be Troels Hammer played by Pete Astor`s "Good Seed". The poetry of "How He Entered" an articulate It`s Immaterial fable of an ordinary hero recounted in the faded hues of closed collieries, steelworks and ship yards. "Like Only Lovers Can" is Serge & Jane, well Serge after Jane dumped him. "Je T`aime" all loved out, and listening to the Deep Soul of Reuben Bell & The Casanova`s "It`s Not That Easy" on repeat. James Carr with the dark end of the street demolished. "Fear Of Emptiness" makes partners of Ulrich Schnauss and New Order, its bass-line and melodica warping time. As if "Elegia" had been recorded for "Movement". "We Are Dreamers!" has The Neville Brothers and Allen Toussaint`s New Orleans moon rise on Barry Adamson`s "Moss Side Story". Half a matchbox of hope in a claustrophobic dark of thinning air. Praying that each one burns longer than the last.