Have to flag this beauty. A good friend of mine, Nick Dart, has made this beautiful fanzine to celebrate Vans 50th anniversary. A long time fan of alternative culture, Nick has been designing my Apiento sleeves for some times as well as the Jose Padilla project for International Feel and sleeves for Emotional Response / Rescue for some time. He's got good style.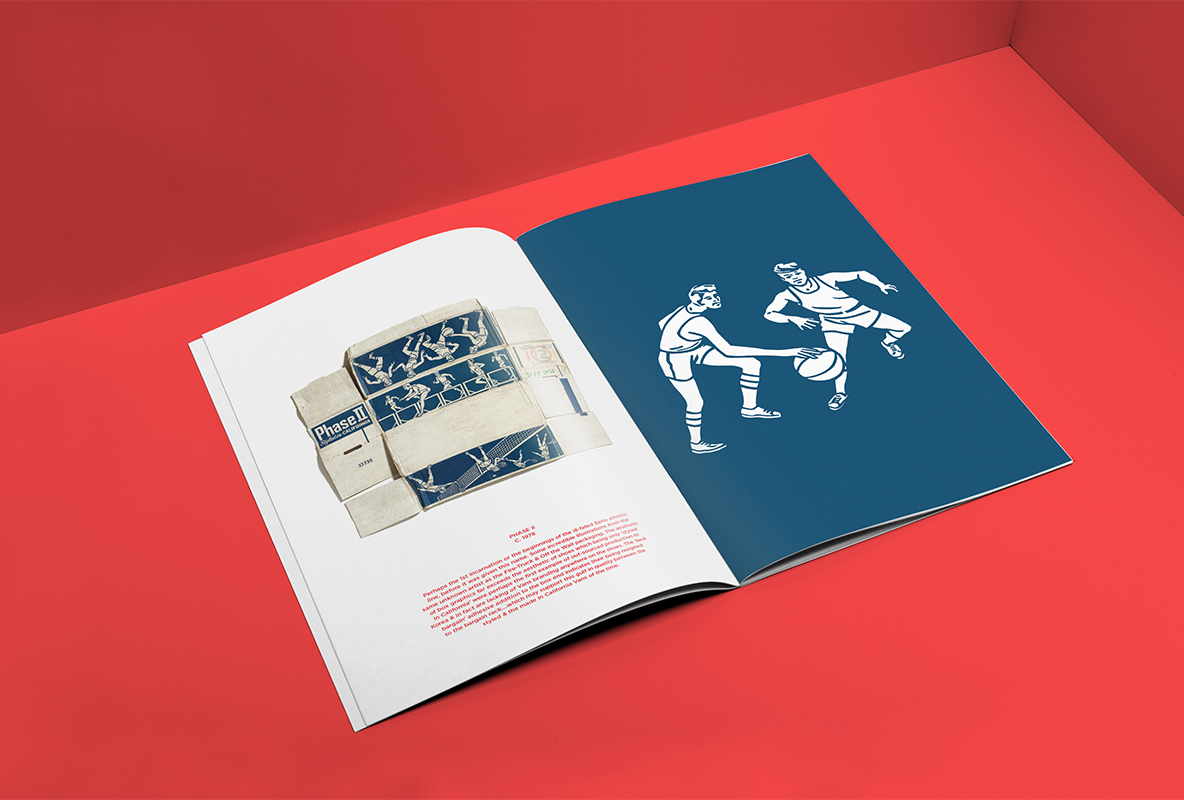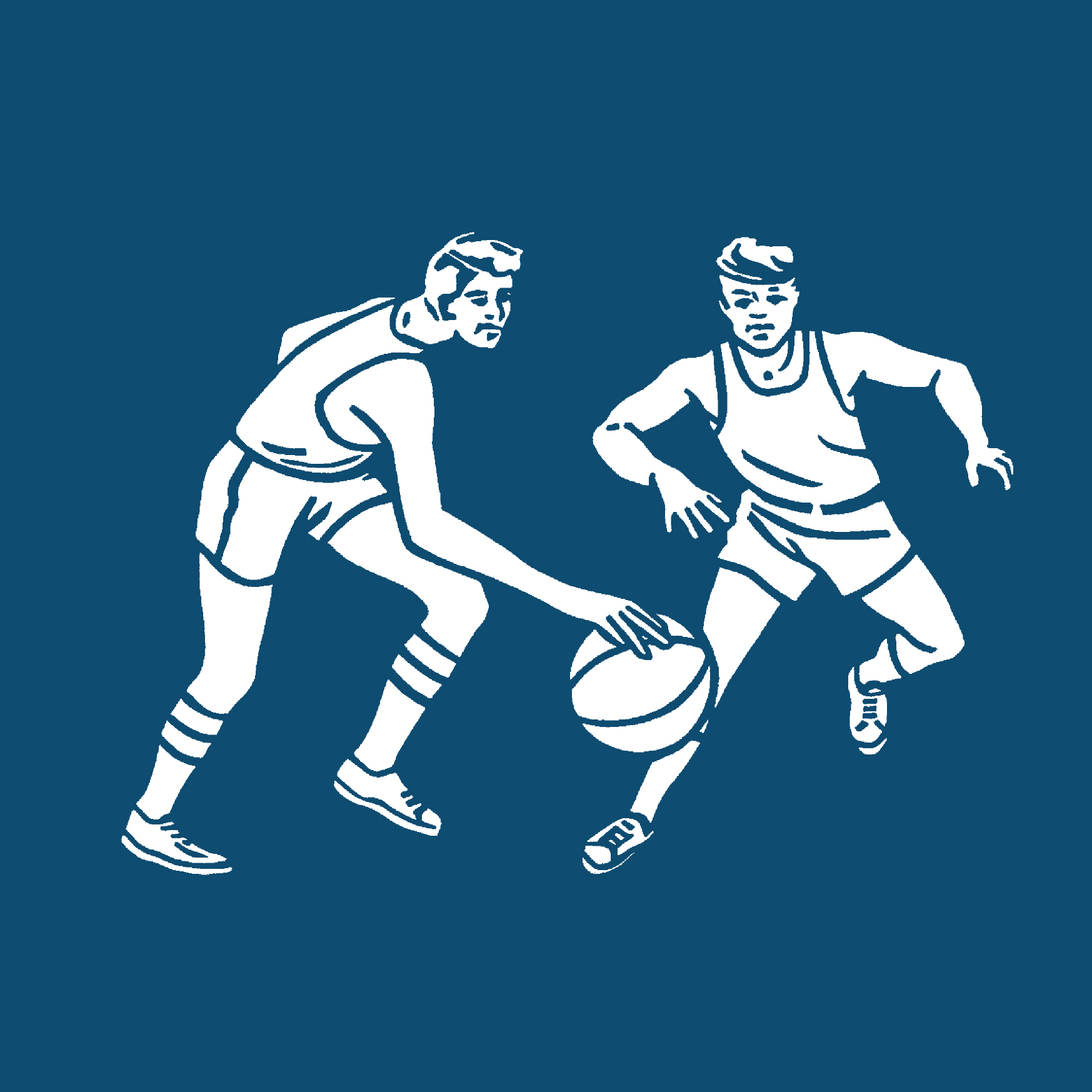 To celebrate the Vans 50th anniversary, & in the spirit of an 80s zine, he has created Issue 1 of the Vanzine. It's A5 and 32 pages long showcasing the rare & forgotten shoe box graphics from the glory days of USA handmade production. A short history of each box is included with dates contributed by Steve Van Doren (Son of Paul Van Doren who set Vans up in 1966). It also includes a copy of Steve Van Doren original business card from back in the day.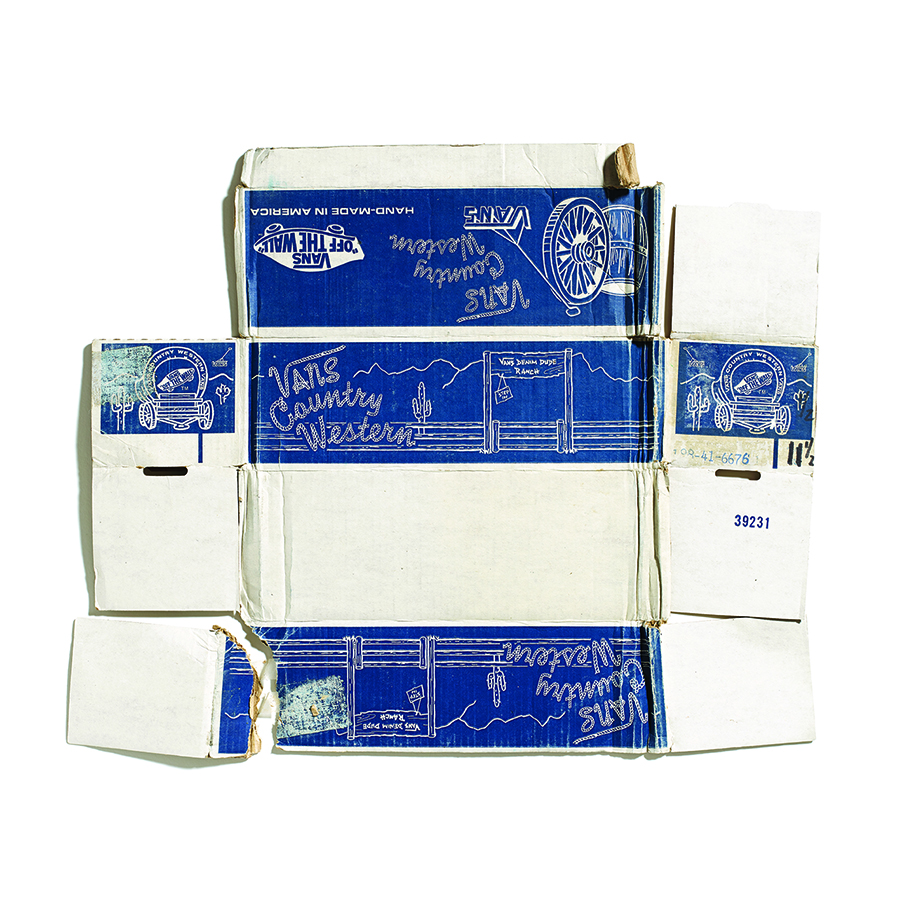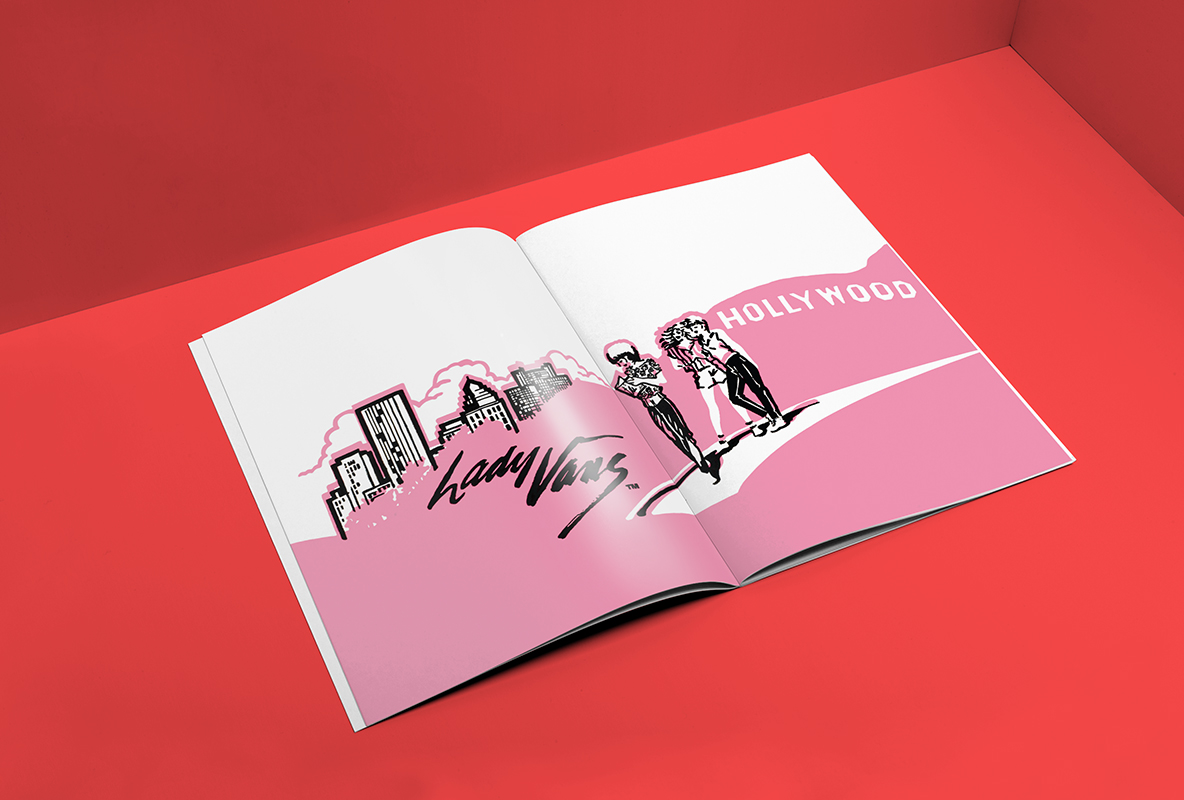 The fanzine is available HERE and you can follow on Instagram @theVanzine.