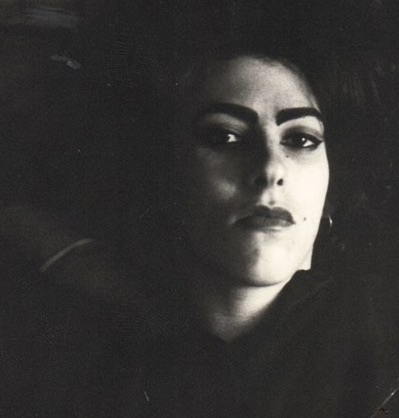 Recorded in 1981 by Blitz Club regulars, fashion student "Rex" Nayman and Eurythmics band member Vic Martin, "Running Out Of Time" has been plundered a couple of times for compilations, with Dave Lee selecting "Nervoso" for his "Under The Influence", while Lexx included "Don`t Turn Me Away" on his "Originals" for Claremont 56. The whole LP now gets a reissue courtesy of Samantha Urbani`s (Friends, Blood Orange) Uru label, in collaboration with Lucky Number. Despite The Blitz` Synth-Pop, futuristic leanings, the music here belies the fact that most of the inhabitants of Rusty Egan and Steve Strange`s shindig were former denizens of venues like The Lacy Lady whose musical backgrounds consisted largely of Jazz and Funk. With the exceptions of the covers, which include a bonkers, breakneck, vocodered and screamed take on "Johnny B. Goode", this is Lo-Fi, bed-sit Soul. Wurlitzer jams, wah-wah licks, Mod Hammond solos, and note bending Arps, that have more in common with Level 42, Second Image, Freeez and Paul Hardcastle than Kraftwerk. Lyrically it`s tongue-in-cheek, social commentary, constabulary critique, stalkers, Orwell`s "1984" come true, and love gone wrong, delivered in a deadpan that has Anne Clark and Joolz made over as cockneys, and with Rex occasionally corpsing at her own words. "Funky Butt" could be The Jellies` doing "Let`s All Chant" or "Boogie Nights", and cocks a snoot at the "18-30s" "Soul Patrol" idiocy that drove people to alternatives like The Blitz, away from the maddening crowds, while "Send In The Clones" points a finger at The Blitz itself. The near instrumental "Nervoso" is timbale rattling, progressive, left field Disco-not-Disco. Carlos Franzetti or Atmosfear`s "Dancing In Outer Space" on a shoestring. Kubrick`s "2001" filmed in claymation.
To help promote the project Urbani and her friends, Ariel Pink and Connan Mockasin have produced some tributes:
You can find out more at Lucky Number and Uru.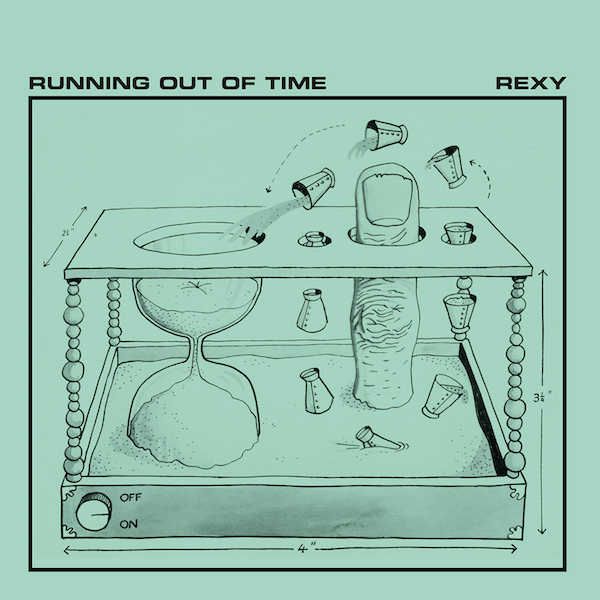 Big thank you to Michael Morley and Lexx.