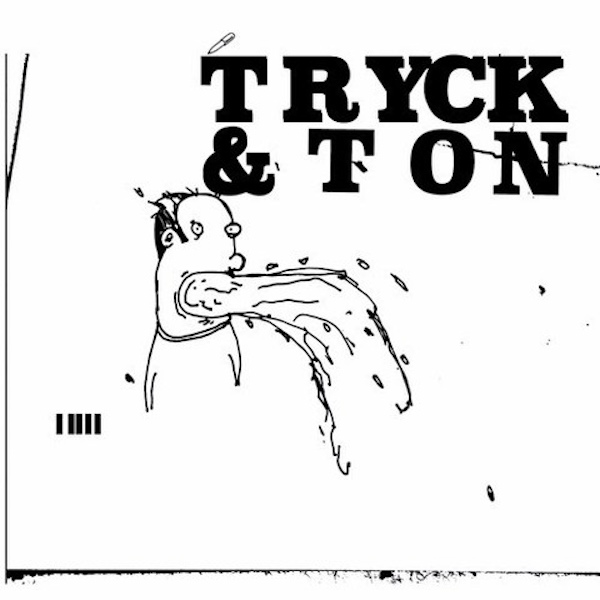 The chug of the Soul II Soul break pinched for that boot of Edie Brickel`s "What I Am" meets the self-conscious skank of Keyboard Masher`s "Le Cod", Michael Nyman`s bass clarinet honks and the Balearic Beat of Daniel Melingo`s "Narigon".
"Æ" ain`t bad either. Like a "tired & emotional" reprise of "A Song For Denise", "Prisencolinsinenainciun", or "Stop Bajon".
You can pick one up direct from Anton and Edvin and check Apiento`s recent NTS show to hear "Sunday Morning" bashed enthusiastically into a whole load of other great new music.