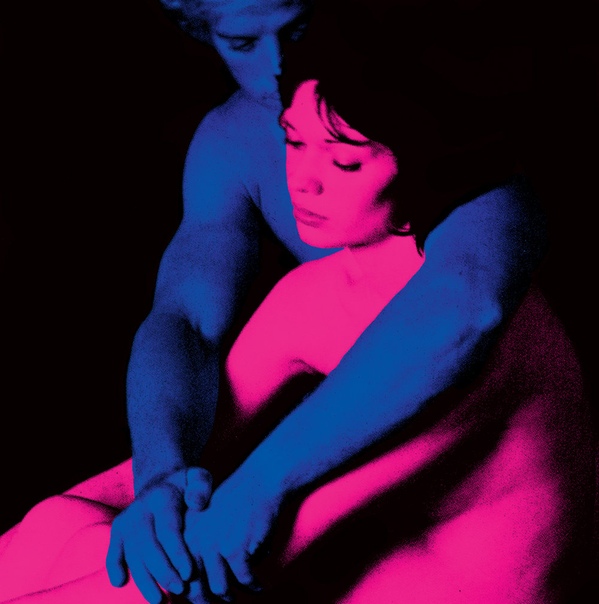 "An album about Sex
Or lack thereof
And its consequences
Or lack thereof"
Edan`s playful sampledelia goes De La Soul D.A.I.S.Y. age tripping. Real Lies meet Washed Out meet Dirty Gold. Indie guitar jangle collides with a Led Zeppelin break, and it`s The Beastie`s with broken hearts and downy hair upon their chests, Mike Ladd recalling the first time he got dumped. Bitchy swipes at new boyfriends, "Dear John" letters read aloud, rings stolen by ex-lovers described as "small soldiers deep behind enemy lines". Clever, funny lyrics about young lust gone wrong that occasionally let their guard down, drop the facade, and give themselves away. Break-ups as the dance they are. Sex-obsessed, BDSM referencing (green, yellow, red) and underlined by sampled movie dialogue. What good are words when your time is up?
"When they took off all their clothes were they still not close enough?"
"You should hear when you`re not around when it`s just us horny poets who can`t wait to write it down."
"Arch your back when you spend the night with him."(I`m pretty sure I`ve used that line somewhere).
A self-depreciating comedic shot at self-defence that belies an honest sadness at love`s passing, along the lines of "Oh yeah Romeo I used to have a scene with him" and "If I was your girlfriend would you remember all the things that you forgot when I was your man?", full of the kind of tiny detail that memory uses to blindside and beat you with when you`re least expecting.
"Do The Act Like You Never Met Me", "Remember those times that you were laughing and naked on my couch, then pretend it never happened, politely smile as you turn around."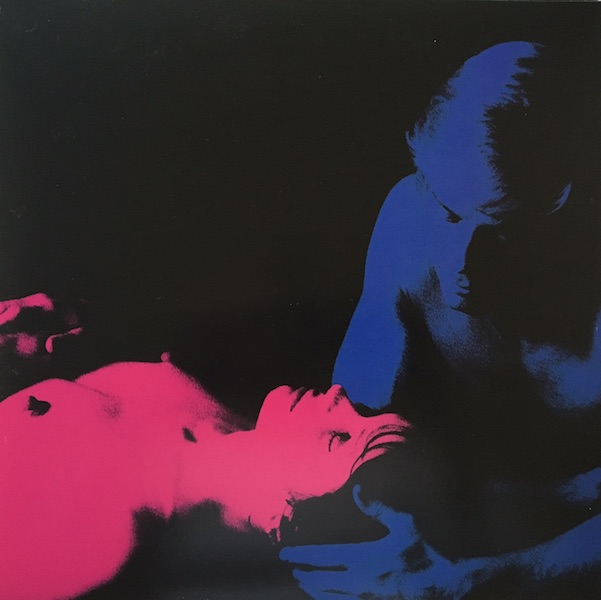 You can order directly from the band that once wrote a love song to Lizzy Mercier Descloux here.