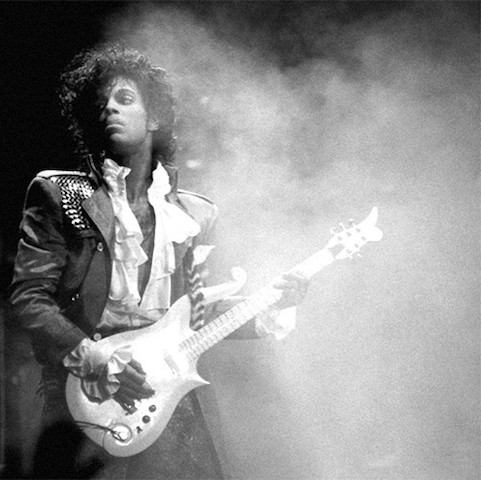 ControversySexy DancerLet`s WorkSomething In The Water Does Not ComputeFreeLet`s Go CrazyDarling NikkiWhen Doves CryI Would Die For UPurple RainErotic CityPop LifeMountainsGirls & BoysKissAnotherloverholenyoheadSign "O" The TimesThe Ballad Of Dorothy ParkerIf I Was Your GirlfriendStrange RelationshipAlphabet St.The FutureI Wish U Heaven.
Sometimes It Snows In April.
Often the world happens while I am asleep.