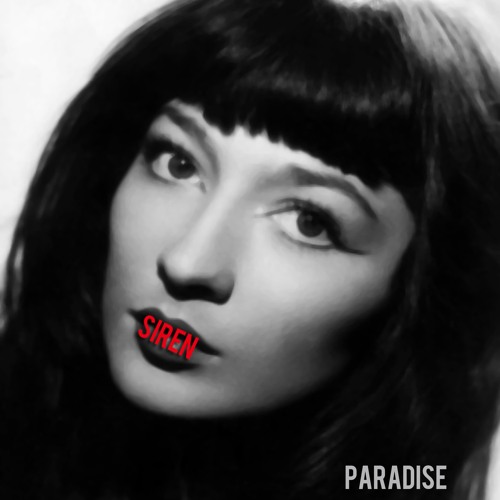 The original makes like the soulful side of Marshall Jefferson, with Bam Bam`s want. Ten City with orchestrated brass and moody urban jungle (Wonz) keys. The Truth`s eyes opened, time marching on, Robert Owens saved. Downtown icon Felice Rosser`s powerful vocal just shy of Stingly`s falsetto.
On the flip Gavin Russom completely reworks and updates the track into clattering, rattling, bleeping Electro, dancing with the Devil and Steve Moore`s Panther Moderns as Hell`s bells ring. A mind-fucking orgy in a Lovecraft-ian pit, unnamed creatures slithering in the dark.
I would like to know what drug New York is currently on.