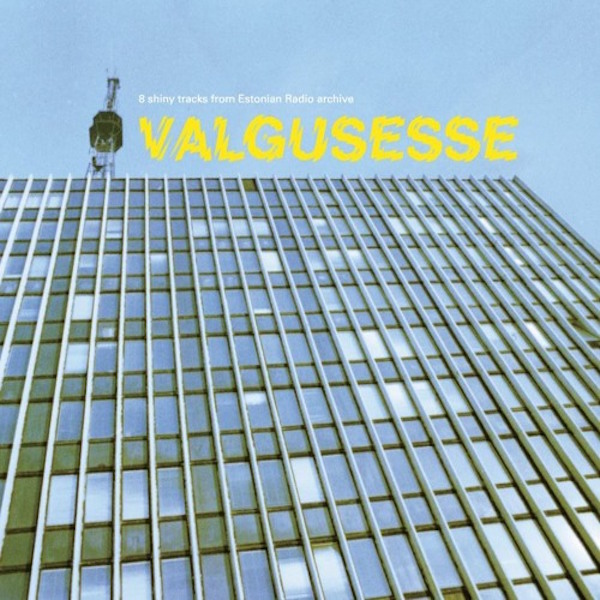 During Estonia`s Soviet rule the studios of Estonian Public Broadcasting / Estonian Radio Phonoteque were the only place that the country`s musicians could record. Russian rule ended, as a result of 1988`s Singing Revolution and the failed Soviet coup d'état, in 1991. The EPB / ERP however remains the sole custodian of a huge chunk of Estonian cultural history. Much of its musical contents having never made it to vinyl, cassette or CD.
Frotee have gained access to the EPB / ERP archives and for their "Valgusesse" compilation have rescued a varied batch of recordings dating from between 1974 and 1990, making them publicly available for a first time. The compilation taking its name from a Korg Polysix composition, which appropriately translates as "Into the Light". Players include school-girls, celebrated pianists, yacht rockers, electronic pioneers, a Pop orchestra, and a home-made synthesiser. The sounds take in divas and horns, strident pianos and bold brass. They make funky Rock and swinging Jazz. They drop Kraftwerk into Dubwise and honk a slightly schmaltzy, Marvin Gaye-via-Gato Barbieri, sax-led Rare Groove. Keys roll and crash in a beautiful dance. Clipped guitars fleck City Pop Boogie. The synth synthesises a cinematic New Age love theme. Its circuits sing like birds.
You find out more, such as where to buy, here.