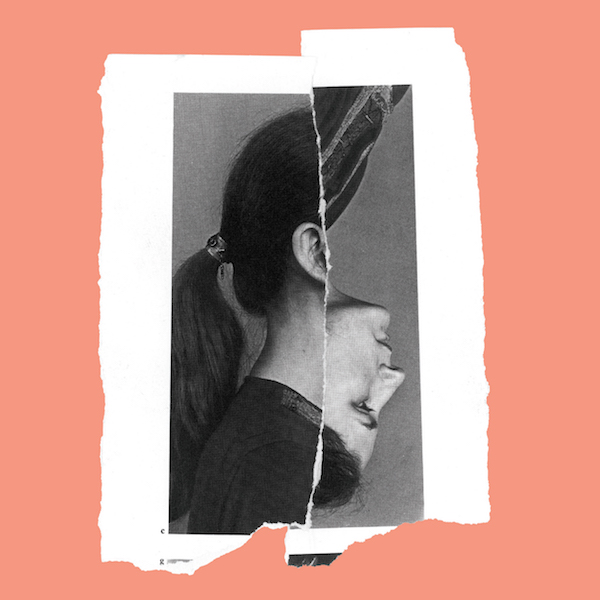 Two years in the making, "Sky Girl", the second release on Austalia`s Noise In My Head`s re-issue arm, Efficient Space, is a compilation put together by Frenchmen Julien Dechery and DJ Sundae (formerly of Hollie now Idle Press Records). If you`ve heard the mixtape that Sundae compiled for "Wow Magazine" then you`ll know that "Sky Girl" is something special. More Global business, its destinations are obviously France and the Antipodes, but various of the 50 States and the U.K. also get a look in. Potentially "Compilation Of The Year", "Sky Girl" does for Outsider Folk / Rock what Chocolate Industries "Personal Space" did for basement-studio-recorded Funk and Psychemagik`s "Magik Sunset / Sunrise" series did for privately-pressed Cosmic / Balearic.
Poems are set to Shoegaze. Cold Wave does Cod Reggae. Hired Hands play bottleneck Blues. Folk gets born-again. Texans make classic lovelorn jangle. Feminists hammer out Disco on a Casio keyboard. Monks sing a psychedelic prayer. A doomed Rock `N` Roll ballad travels down Wanda Jackson`s "Funnel Of Love", drenched in JA echo a la Nora Dean`s "Angie La La", shipwrecked on Eden Ahbez` desert island. Bontempi Jazz crooners dream like Daniel Johnston OD`d on Prozac, on holiday in the Caribbean. Childhood friendships disappear into adulthood. Dada Parisians make an Art Of Noise demo. Bedsit Synth Pop sits next to Woody Guthrie`s daughter. Then it ends in tremolo and reverb.
The pieces here date from between 1961 and 1991 and vary greatly in method, yet "Sky Girl" has a theme: "Love And Its Pitfalls" told via fifteen impossibly rare, low budget, Lo-Fi, one-off renditions. These are five of my favourites. "Sarra" stole my heart.
"Sky Girl" hits the shops today, and you can order directly here.