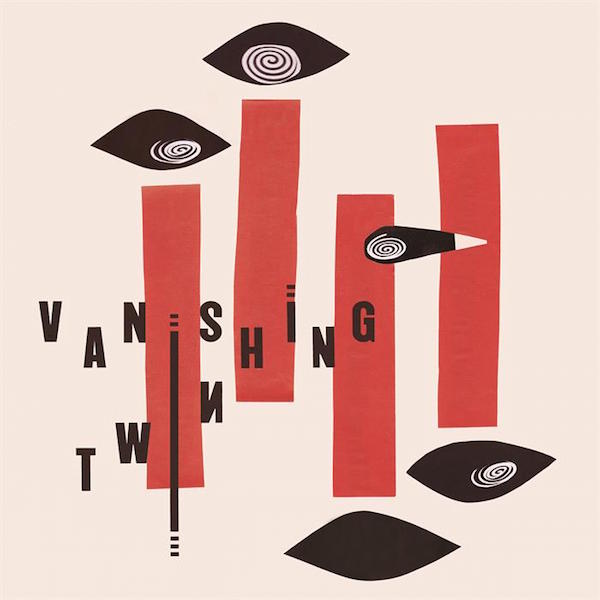 Initially I was surprised. The music coming from Soundway, a label that I associate with Afro of the highest quality, both reissued and modern. With collectives who see no divisions, no genres, and music as a universal, a unity. With a credo of "It`s most certainly not where you`re from, it`s most definitely where you`re at. If you bring something different to the table, all the better". So then thinking about it I realised that I shouldn`t have been shocked when, instead of a melting pot of global rhythms and Arkestra call-and-responses led in a variety of genders and languages across at least three continents, "The Conservation Of Energy" is a perfect shot of classy Avant-Pop. Clever poetry like lyrics, folk flute, great descending bass-line. Easy-listening, space-age bachelor pad keys which phase to mimic the tides. A cello sighs. The drummer funks. Perhaps Belle & Sebastian if produced by Broadcast, which I guess might be not a bad description of Stereolab. Perhaps Stereolab meets "Stringtronics" for a sunset game of beach volleyball?
Produced by Helliocentric`s Malcolm Catto, band members have links to The Oscillation, Raime, and the aforementioned Broadcast. With visuals like "Vision On" doing a Bridget Riley workshop while collaborating with Busby Berkley to make a Pale Saints video, contemporaries would be Death & Vanilla.
An album`s due in September.