You need this:
Ahmed Fakroun / Nisyan / PMG
Absolutely essential. Copies of the seven are currently going for 300euro (thank you Craig!!!!!)
You might want this:
Rudy Norman / Back To The Streets / New Day
DJ Shadow / Lexx / Phil Mison / Bill Brewster endorsed. Remastered and repressed by Rudy himself.
and this:
The Pool / Jamaica Running / Dark Entries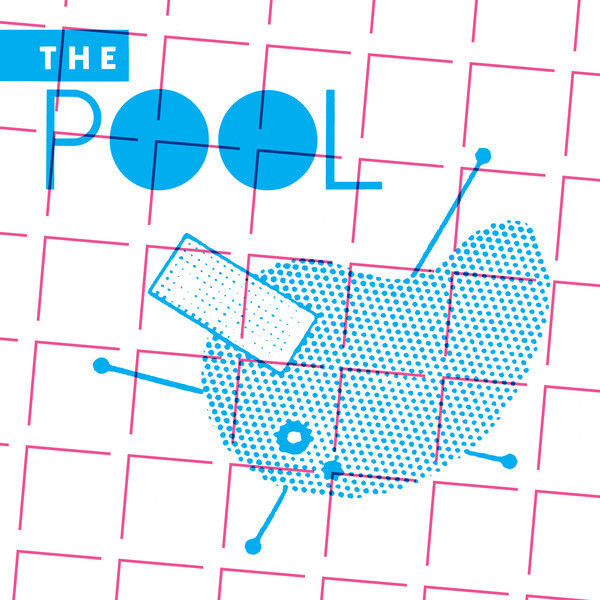 Previously hard to find Afro / Cosmic classic. Dark Entries have also got must have 12s by Jago and Expansives (!!!) in the shops.