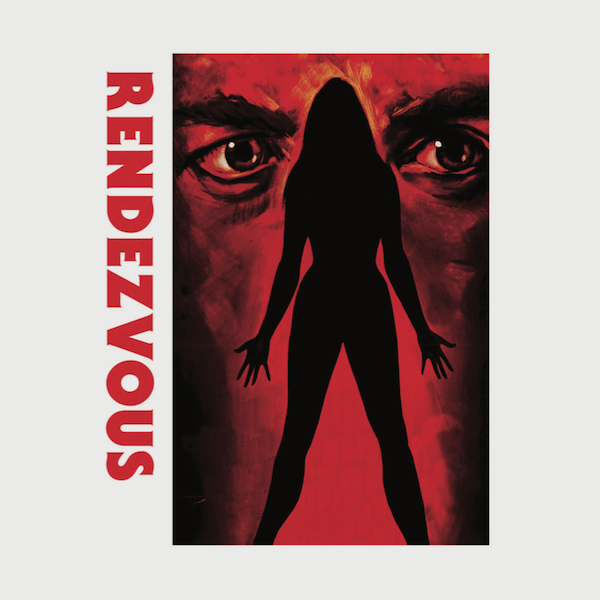 More stellar music for your All Hallow`s Eve, this time from L.A.`s Rendezvous collective, via our friends at Origin Peoples. More "Library" in overall feel than Joel & Gerry`s amazing set, "Suoni Della Paura II" rocks a funky Jazz / Prog of harpsichords, sitars, flutes, satanic licks, discoid sleaze, mad gypsies and `70s Radiophonic Workshop sound effects, slasher strings, disembodied divas, broken carnies, childhood nightmares, and brown acid flashbacks, Like Death Waltz going back to back with Finders Keepers, trying to out do one another between the apple bobbing and jack o`lantern carving at a joint office party.
"The Boogy Man is going to get you…, and you……, and you."
You can order a cassette copy from Origin Peoples here.