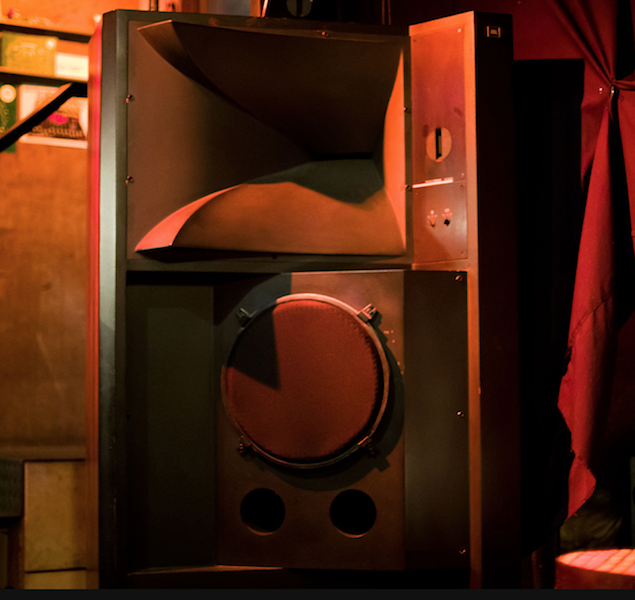 An essential read for anyone planning on visiting the city, RA editor Aaron Coultate has written an amazing piece on Tokyo`s "Audiophile" bars.
After ten years in Japan, in my opinion, this is the city. Not the big clubs (bang, bang, bobbins), but the enthusiast-run, enthusiast-patroned, tiny holes in the wall, that build loyal clientele by word of mouth, and that you would never know were there if it weren`t for the friend of a friend of a friend. There`s nothing like being let in on a secret.
As I`m sure Aaron will atest, the piece is just a taste, focussed on perhaps the better known establishments, and that similar venues exist in a basement or in a converted 7th story apartment, on a block in every district. You could swap the sex for music in tourism and plot a course across Japan by these places (and the record stores).
A primer then. And a fucking great one.
You can read Aaron`s feature here.