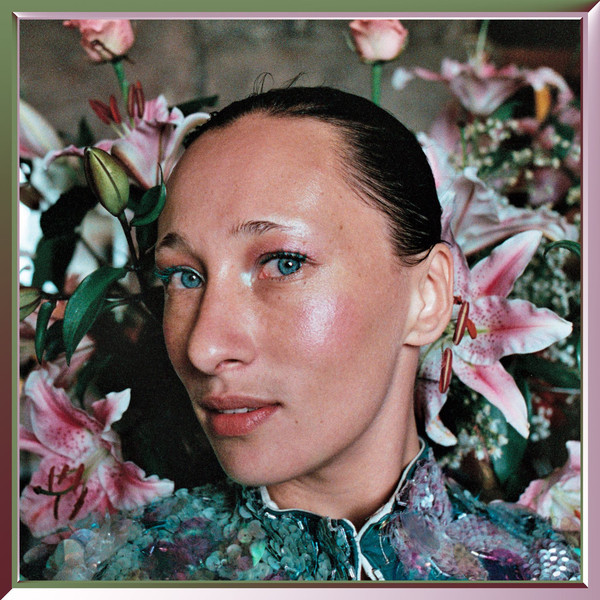 Modal / spiritual Jazz, Detroit Techno, Chicago House, `80s New Wave, and ECM`s ethnic experiments are all deconstructed and reassembled, and forced through a modern filter. Africa gets diced by Max D`s oblique strategies, and Georgia might add Future Times to a list of musical co-conspirators. A list which would also include Call Super, Young Marco, Salon Des Amateurs` Durian Brothers, RVNG Intl.`s Visible Cloaks and Mikael Seifu, and even Yussef Kamaal. Early Animal Collective, Nana Vasconcelos, Francis Bebey, Sun Ra, Bill Laswell bass-lines, and Savant`s abstract, stuttered Funk juxtapose with one another and traditional strings, woodwinds and percussion, while David Byrne jerks angular and moans in the background.
"Lost my shape"
References flashing by like a drowner`s last moments. Cut up Calypso horns mix with digital whale song and grand piano crescendo against complex, tumbling, evolving, rhythms of two steps forward & one step back. The results like a synchronised swimmer. Serene on the surface, while paddling furiously below.
You can purchase directly from Palto Flats here.