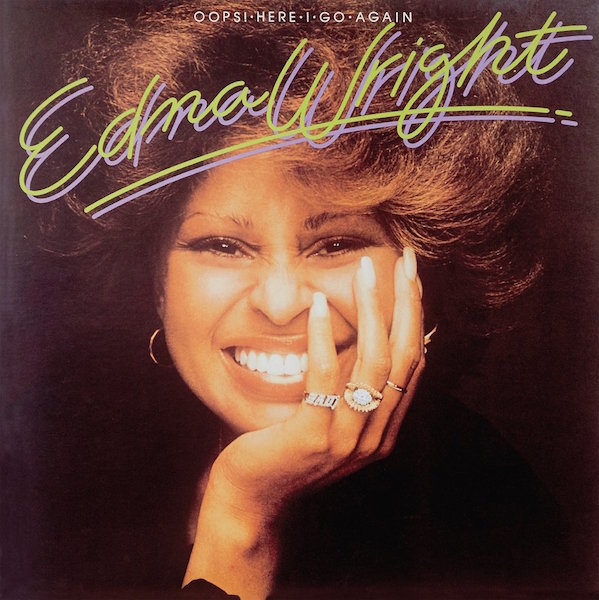 Honey Cone`s Edna Wright released her one and only solo LP – with classic songwriting and production by her husband, Greg Perry, brother of Jeff – in 1977, at the height of Disco`s boom. With arrangements that looked back toward vintage Motown ("If The Price Is Right" sounds like Diana Ross pouring heartbreak over Rita Wright AKA Syreeta`s "Touch Me, Take Me"), the Philly of Teddy and the down-home Funk of Betty Davies or Laura Lee, rather than a shiny mirror ball future, it failed to sell, got cut out, deleted, and disappeared. Its elusive nature only adding value to the re-discovery of its title track as a super Rare Groove, one subsequently sampled by De La Soul when they kicked over D.A.I.S.Y. Age`s flower pot and buried their much hated "Hippies Of Hip Hop" tag.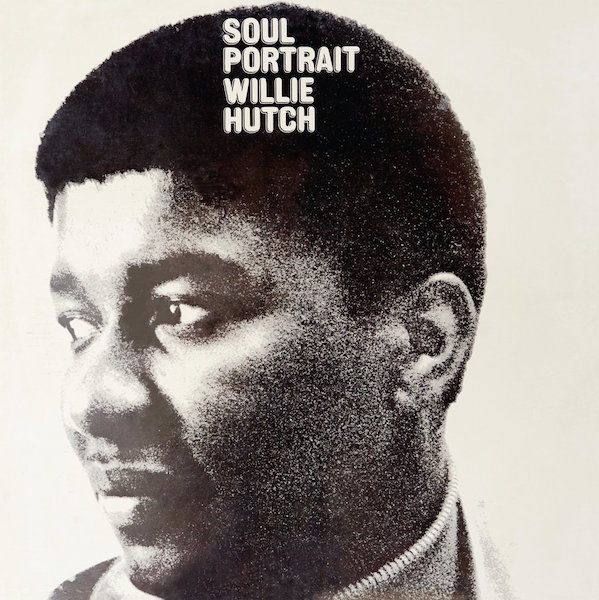 Singer, guitarist, songwriter, and arranger, Willie Hutch got his break in the late `60s when he moved to California, from Texas, and began working behind the scenes for 5th Dimension. I`ll be honest and `fess, that prior to Be With`s reissue of his first two solo LPs, all I knew of Willie was the AA-sided 12 of his that I own. "In & Out", reminding me of underage drinking and violence-finale-ed evenings at Croydon`s Easy Street, flipped with "Brother`s Gonna Work It Out", originally from "The Mack" soundtrack, but championed on London`s early Acid House / Balearic scene. Willie`s debut "Soul Portrait" was released in 1969, its follow up, "Season For Love", in 1970, both on RCA, after which he signed to Motown, where he remained until the mid-80s, penning hits for himself and others. "Soul Portrait" is full of Southern-fried stompers. The music of Stax, Otis, Sam & Dave, Solomon Burke, a fair amount of Wilson Pickett ("Sock It To Me" doubles for "Land Of 1000 Dances"), and a whole lot of Curtis Mayfield / The Impressions.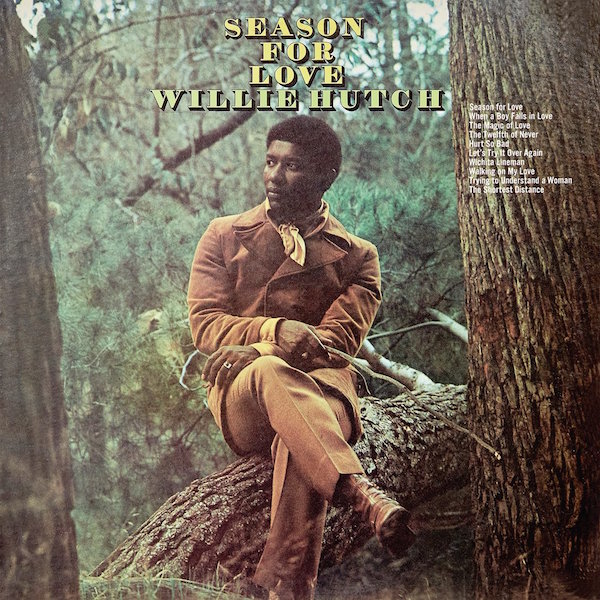 "Season For Love" is a Soul more searching, leaning towards heavily orchestrated ballads, strings, and full choruses of backing harmonies. Swinging brass punches (rather than Ray Velcoro`s brass knuckles). Like Johnny Harris for Shirley Bassey, with the guitar-picking of Hendrix`s "Little Wing", and a voice somewhere between Nat "King" Cole, that wicked wicked Pickett, and Tom Jones. Soaring, dramatic, theatrical. I`m no expert but "Hurt So Bad" must have big on a "Northern" dance floor somewhere.
You can learn more about all three releases, and stick an order in over at Be With.