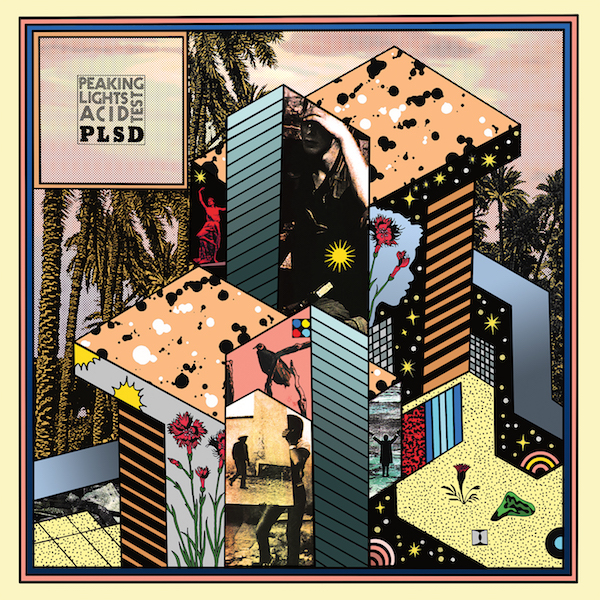 Peaking Lights` Aaron Coyes with some instrumental dubs designed for slower dancing (under 105BPM) at the party after the show, and an extension of Peaking Lights` touring Acid Test (a little ironically now that Aaron is four years psychedelics-free). The "concept" behind the new music is described by Aaron as inspired by his parents record collection, rather than his own digging for obscurities, and as "Kool & The Gang meet Grover Washington Jr. for lunch at Michael McDonald's while Herbie Hancock and Wally Badarou stop by unannounced". Both sides are bright, shiny, blown clear of previous "desert dust", and mastered by Sonic Boom.
"Normalized" does indeed plunder the `80s for its Electro-Boogie bass-line and electronic Pop chimes. The track dominated by soaring synth solos and processed vocals a la Black Spuma re-booting Nu Shooz. "Spacewalking" is a Balearic beat of bongos and wood block percussion, with an electrified Country, cowboy, twang. Think those guys that did that Italo cover of Trance Dance`s "You`re Gonna Get It" turning their hands to "Ghost Riders In The Sky".
You can listen and buy over at Pacific Beach.