In our ongoing series we tap up those shops and people we like and recommend and this led us to the States and the lovely Pacific Beach Vinyl crew. So here you go… Over to Hugh.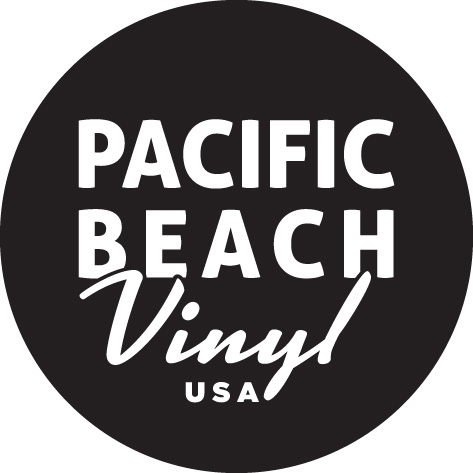 WHAT IS THE NAME & ADDRESS OF YOUR SHOP AND WHAT ARE THE OPENING HOURS?
Pacific Beach Vinyl
4901 Morena Blvd Ste 318
San Diego CA 92117
United States
Hours are by appointment in person and 24 hours online.
WHO IS INVOLVED? DO YOU DJ?
Hugh Herrera – Principal / DJ once in a while
Andi Hanley – Import consolidation / DJ supreme
Alicia Nelson – Buyer / DJ too shy
Matt Kenney (Bob Dazzla) – Technologist / DJ galore / party organizer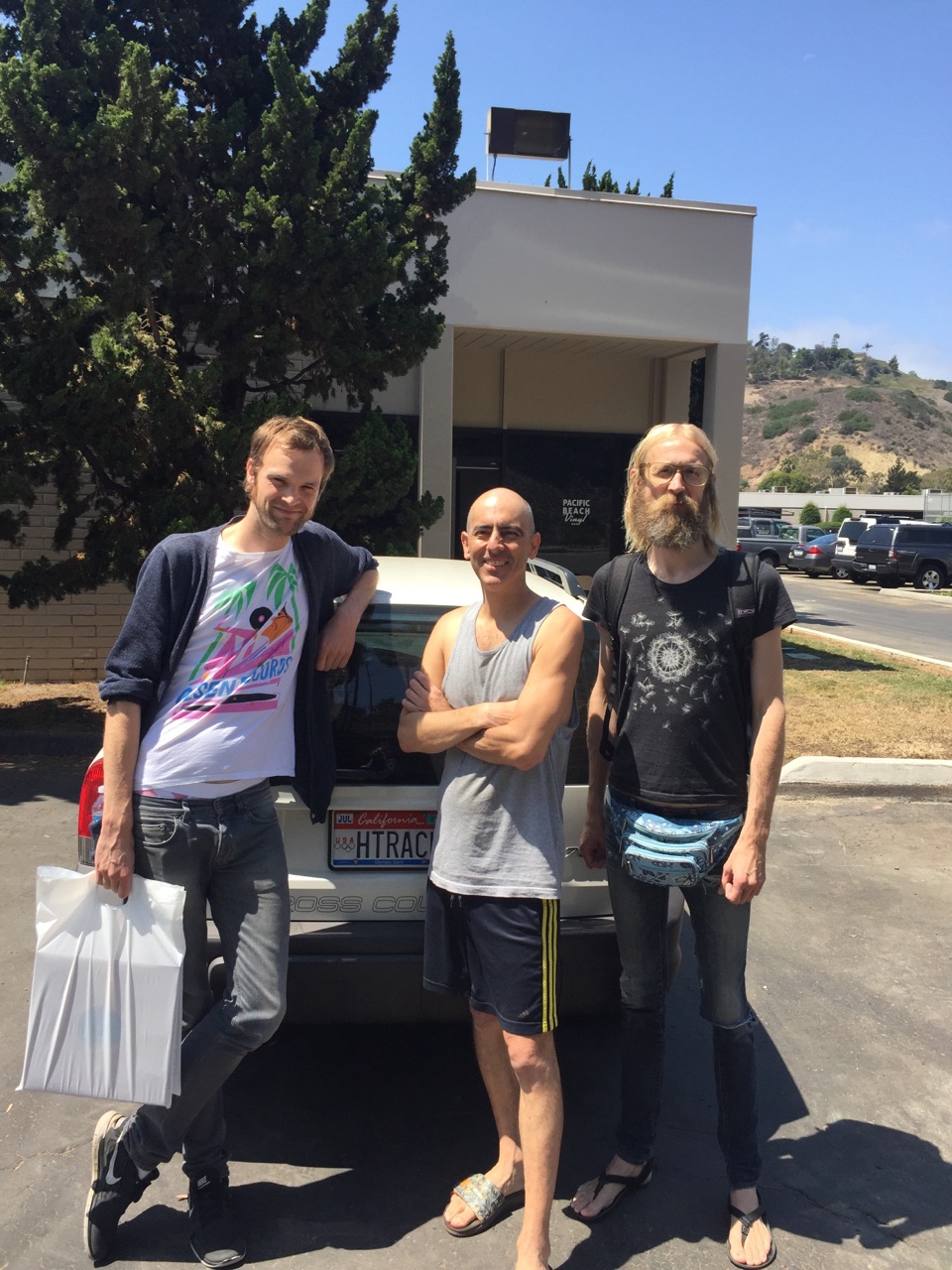 WHY DID YOU CALL IT THAT?
Pacific Beach is the community within San Diego where the shop is based.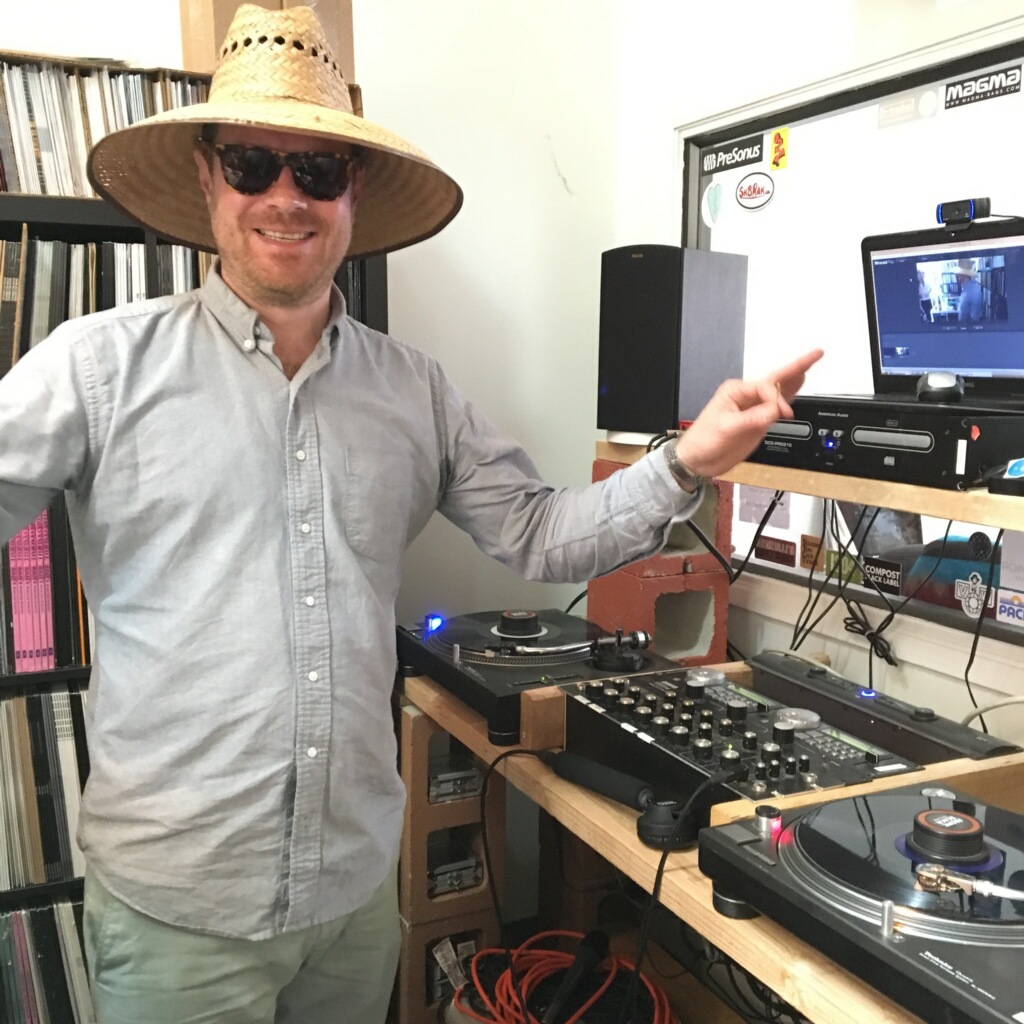 WHAT WERE THE FIRST RECORDS YOU STOCKED?
Various titles from Golf Channel / Adult Contemporary / Claremont 56 / Leng / Ghost Town / American Standard / H Track.
WHAT IS YOUR CURRENT TOP 5? (Hugh sent me these answers a few weeks back, just so you know – Apiento)
By units sold this month:
1) Fuga Ronto / Invisible Escape Ep (Phantom Island) 12"
2) Xal'p / Glass Horizon (Acting Press) 12"
3) V.O. / Mashisha (Invisible City Editions) 12"
4) Greg Henderson / Dreamin (SAM) 12"
5) Telephones / Vibe Telemetry (Running Back) 2×12" LP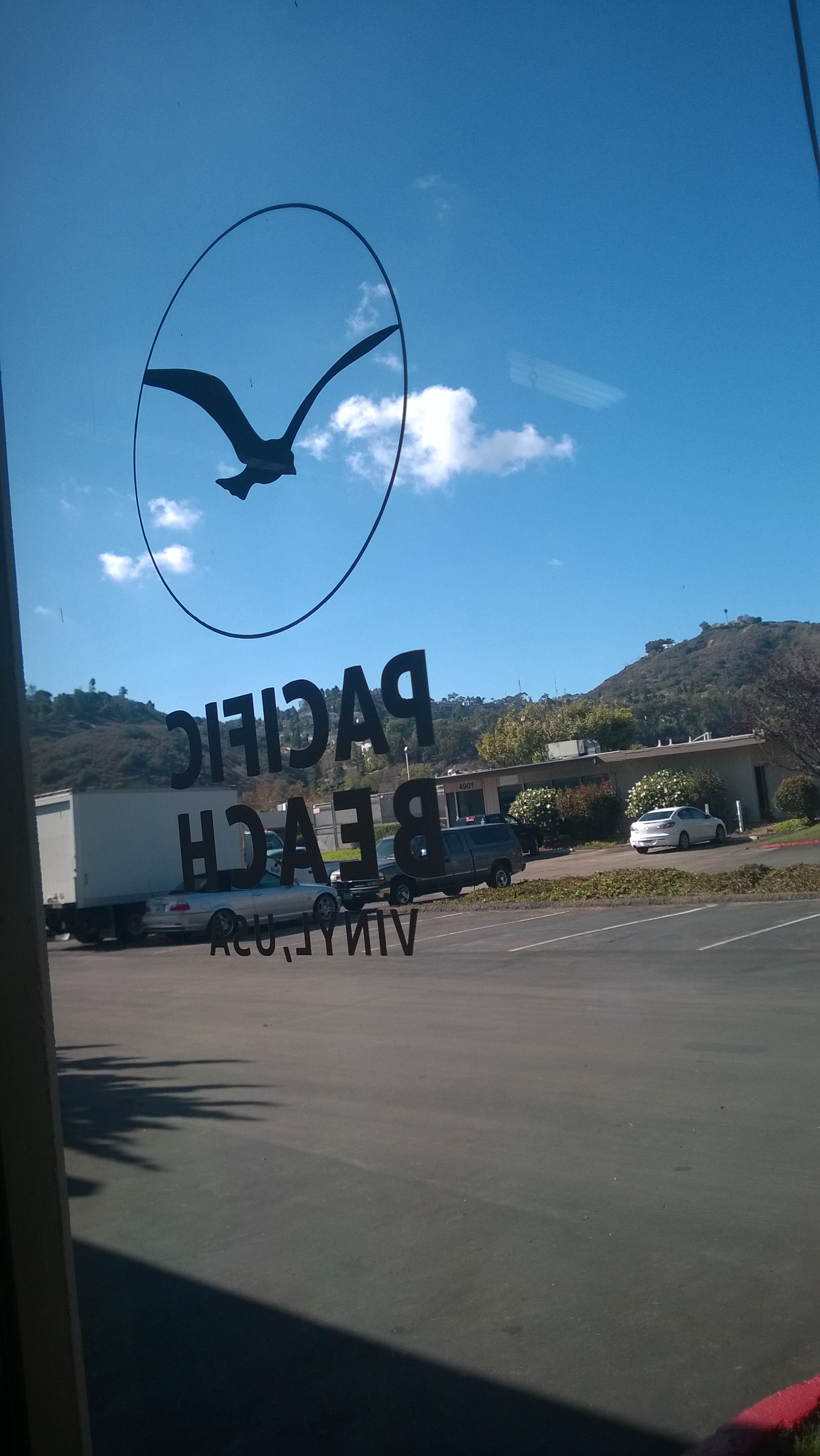 WHAT ELSE HAPPENS OR IS GOING ON AROUND THE SHOP?
We have webcast parties on Sundays once in a while. Past guests: Phil South, Phil Mison, Tiago. Coming up this Sunday Nov 6 Thom Bullock.
We are in a canyon and there is lots of wildlife, besides party types, like raccoons and cats and opossums and more. They are all a vibrant part of the everyday shop experience.
DO YOU HAVE RADIO?
H Track Radio and PBV Office Mixes on Soundcloud.
A LABEL?
H Track occasionally, new moniker come.
TELL US THE URL'S SO PEOPLE CAN CHECK STUFF OUT?
www.pbvinyl.com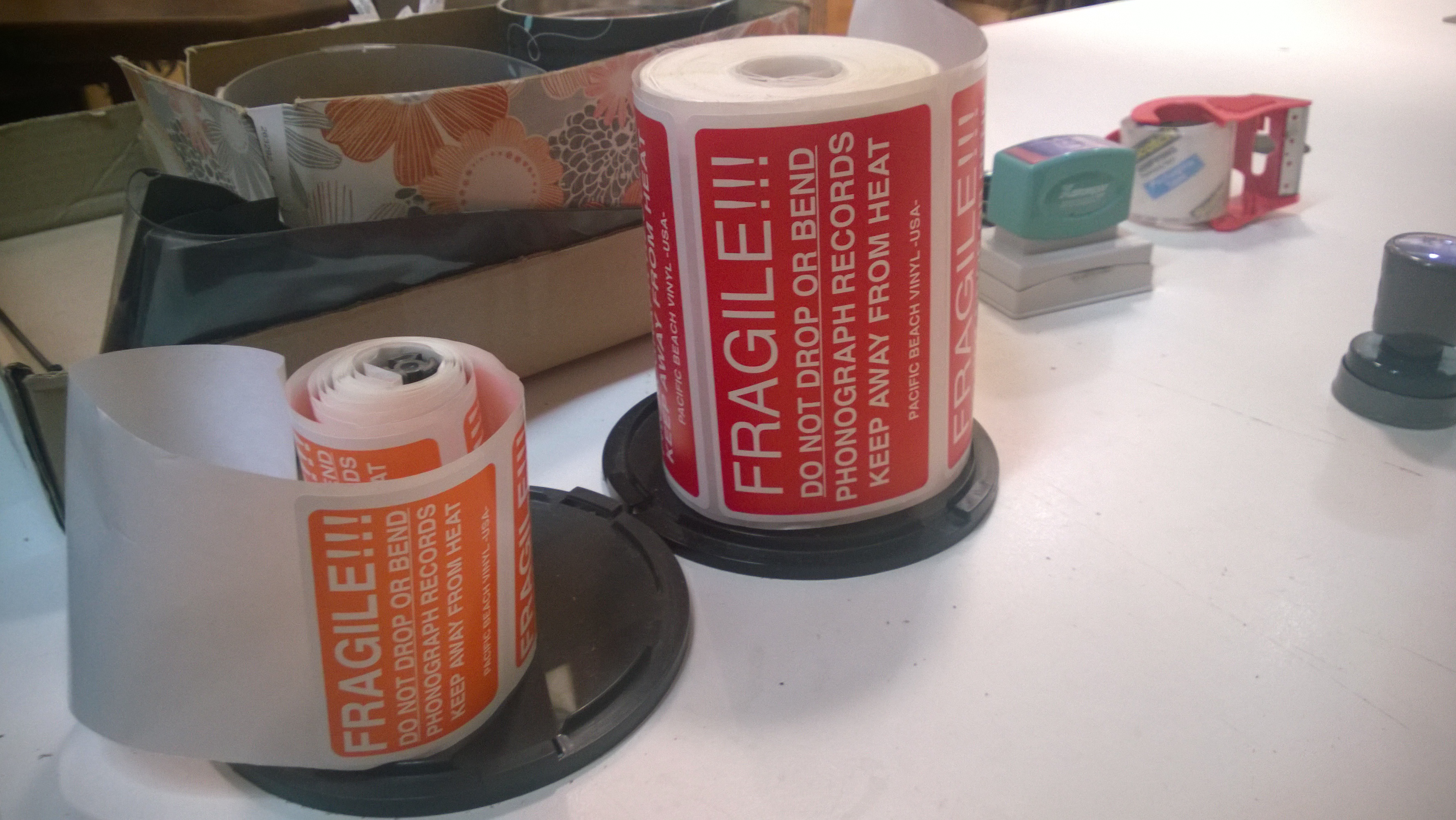 WHATS YOUR FAVOURITE PLACE FOR COFFEE NEARBY?
We have a Nespresso machine in house.
WHERE DO YOU RECOMMEND FOR 2AM IN THE LOCALE?
Right here, really.
And a bike ride around Mission Bay / Mission Beach / Pacific Beach.
FINALLY ANYTHING ELSE YOU WANT TO TELL FOLK ABOUT?
Close your eyes and listen to the music.