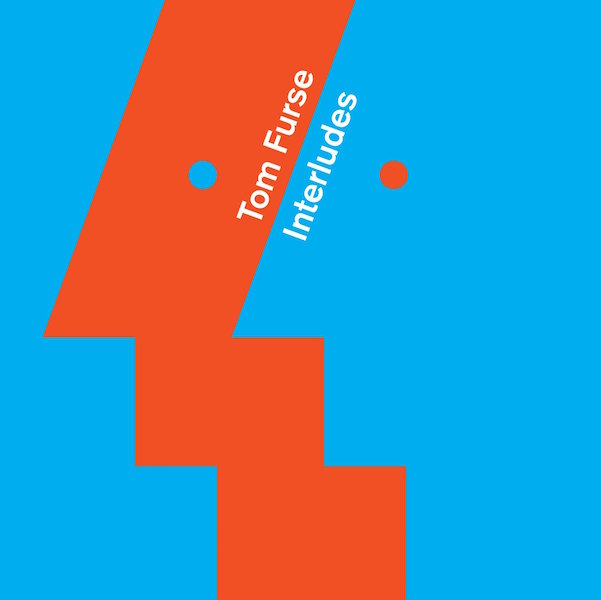 The New Age-isms of "Dreamwave" might be expected, if you picked up Tom`s last 12 on Lo, but the rest of the recordings here serve as the unexpected, and a demonstration of both catholic taste and one week of musical experimentation on an OP-1. Kosmische intros, icy incidental themes, and tape rewinds segueing between throbbing Electro-sleaze, pitched-down analogue, Warehouse-inspired, machine noise, and privately-pressed bedroom studio Soul. Looped-up Rhythm & Blues. "Body Snatchers" chugs out on the dance-floor at Johnston & Weatherall`s "A Love From Outer Space". "Cluster Bombs" hammers the Devil`s anvil. "Beets For Breakfast" is head-nodding Hip Hop, and "Ethiopaque" takes that tempo and weaves in Eastern melodies like the smoke of the Hashashin`s promised paradise, behind Alamut`s fortress walls (previously paid tribute to by Professor Genius on L.I.E.S.). When "Interludes" bangs and crashes it echoes Hieroglyphic Being`s Rave extrapolated. Mathematics mind-fuck House, hazed and humming. The short pieces, when taken as a whole, amounting to a mix-tape, and seemingly the result of all day and all night tuned between the stations of London`s illicit airwaves. 24 / 7. Kinda stoned and sleep-deprived. In and out of a party that never stops.
There`s a launch party tomorrow, 22nd November, at London's Brilliant Corners.
Physical is available on Tom`s own Mind Meld. Digital on Kaya Kaya.