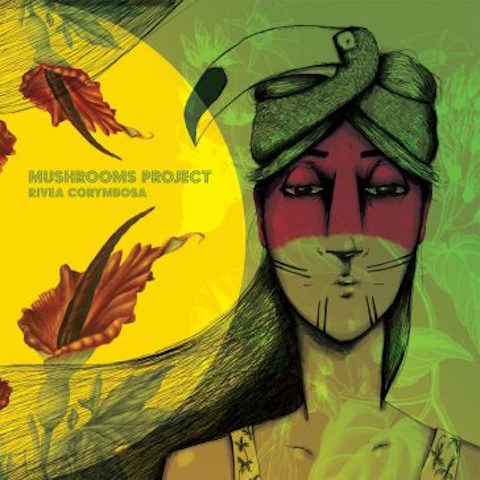 Bongos, bass-lines and and echoes of Blaxploitation Wah Wah reverberate in Dub, like Derrick Harriott doing "Shaft". Pianos, funky clavs and frantic cuica make Jazz-Rock jams for the beach. Hawaiian twang and snaking sine waves joining woodwinds, shakers, Santana-guitar, poetry and drum ritual in cosmic, psychedelic spirituals.
If there`s a dance floor influence at play here, then it`s Weatherall`s "Weekender" – "Gonna have a good time" – his "Cabin Fever" mix of Galliano`s "Skunk Funk", or Yello`s "Jungle Bill". The Sabres Of Paradise pre-Techno and full-voodoo.
You can purchase a copy over here.