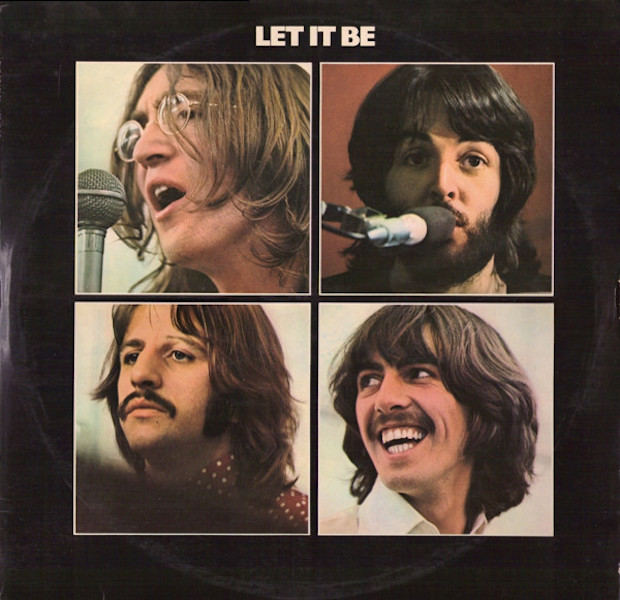 When my eldest was studying for junior high entrance exams, we sent him to a crammer, a "Juku". To me, this place looked like all the other local jukus. A temporary pre-fabed hut on a square of wasteland. But it came highly recommended. It was a 20 Km drive down a dual carriageway in the mountains. Where you would drop and drop maybe 1000 metres on the way there, like a verdant rollercoaster. It was impossible to keep to the 50 Km /h speed limit unless you were braking the whole way, and to begin with I was always in the rear view mirror looking for police. On the way back we would throw caution out the window and gun it up to 110. Since you only had to come off the gas to instantly fall to what was legal. Your ears popped as you descended from Miyota. The landscape was breathtaking, if you had the chance to look. You were heading towards the Japanese Alps and their relationship with the sky, the weather, the cloud, would paint the horizon. Between towns there was nothing but green, and we would hit 80 or 90 towards the last big crossroads on the edge of Komero. Before the car sales rooms, derelict pachinko parlours, and the Karuizawa money runs out.
I`d pick up my eldest up from school, along with his best friend who was also enrolled. My two younger sons would be forced to travel with us since there was no time to take them home. I would load up with fizzy drinks, sweets and crisps, for a party in the car, to try to balance the kids` task. If I could I would rent a DVD, but on this occasion we were listening to a Beatles CD. My second son was due to perform some songs in concert, and he needed to listen, to practice. Since English was no longer his primary tongue. They were singing along, the three older boys in the back, in a chorus that sounded like "Jelly bean". My youngest son was sat next to me, riding shotgun, as he always did, everywhere. He asked me, "Dad, do you like this song?", as tears streamed from behind my glasses and down my face.
"Yeah, I like this song."
I could see his concern. He was unnerved but he did his best to hide it, and while we were driving he tried to look away, his fascination beating him. Later my eldest son asked me, "Why were you crying?"
"The song reminds me of Nanny."
Falling back to sea level, I was remembering my mother`s love, the words of reassurance, all the comfort she poured on me. The only real comfort there has ever been, perhaps will ever be. For a moment, distance manifest, a lonely hollow within my chest. And I was wondering why mummy`s little soldier ran away.
"When I find myself in times of trouble Mother Mary comes to me, singing words of wisdom…"