When Leo Mas first told me that he was remixing The Woodentops` "Why", I have to admit that I blanched. I reasoned that messing with such a Balearic sacred cow could only result in mishap. Then I thought, well, if anyone`s gonna tamper with "Why" then Leo`s way more qualified than most. He is one of the two people who can lay claim to "breaking" the track on The White Isle in the late `80s. A definitive answer on who was responsible would need a sit-down between Leo, Alfredo & Nelo – the then resident at Glory`s.
Files of Leo & Fabrice`s Balearic Militant Dub of "Why" have been circulating since January. Phil Mison was playing it when he was out in Japan this April. Last Saturday at Bonobo, three of the five DJs made it part of their "End Of The Year" set. While it swings with a strict 4 / 4, which isn`t usually my poison, and while it`d be nice to have a bit more of Rolo to sing along with, it does respectfully and effectively revive a classic. It has won me over.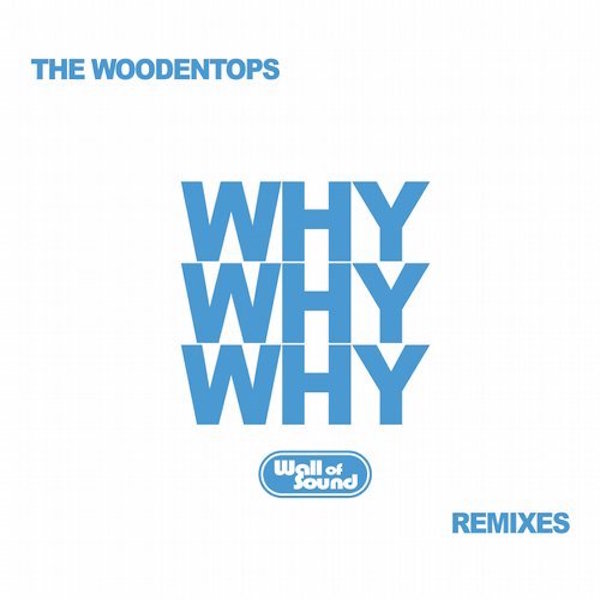 Wall Of Sound have just pressed up some vinyl, and the best place to listen and decide for yourselves is currently Juno. 
I`m also a fan of Justin & Bryan`s Whatever / Whatever remix.