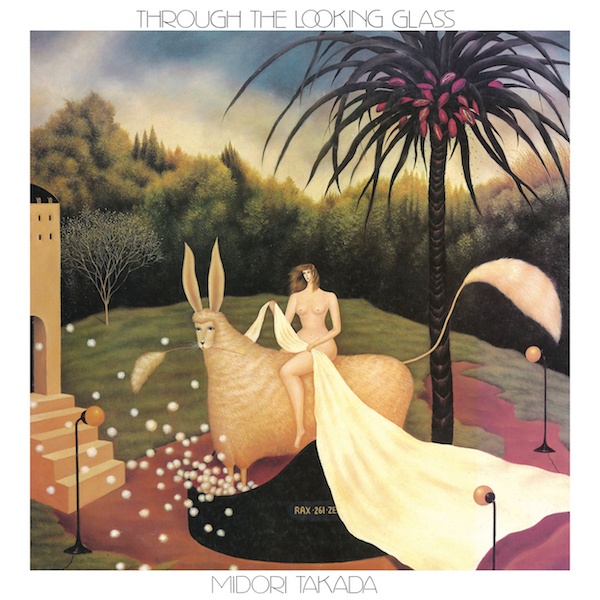 Since Lone Star`s Ken Hidaka flagged up his involvement in its reissue, Apiento & I have received at least two emails a week asking,
"Is this really happening?"
"When will Midori Tadaka`s "Through The Looking Glass" be in shops?"
Ken swore me to secrecy, but the press release is out there now (Resident Advisor were on it straight away). Via a collaboration between Palto Flats and We Release Whatever The Fuck We Want, the remastered recording will be available in March. There`ll be vinyl (single and limited double LP) and a CD. There`ll also be an accompanying short European tour. A handful of dates took place at the end of last year in Tokyo and Warsaw. For a glimpse of the magic, check the clip below.
I first heard of Tadaka-san when Music From Memory`s Jamie Tiller hipped me to the Mkwaju Ensemble. Tadaka-san`s project, which combined her own classical percussion with the playing of friends and associates from Ghana, Senegal, Burkina Fuso and Korea. This was around eight years ago, and then, if you were lucky, you could still dig up copies for 2000 – 3000 yen. Today, you can forget it.
"Through The Looking Glass" is even more elusive. Becoming something of a "grail" after Chee Shimizu included it in his bible to the obscure. I know Joakim`s got one. Since he posted its distinctive sleeve on his Instagram, back when he was making those "Dancing Is A Visible Action Of Life" mixes for us.