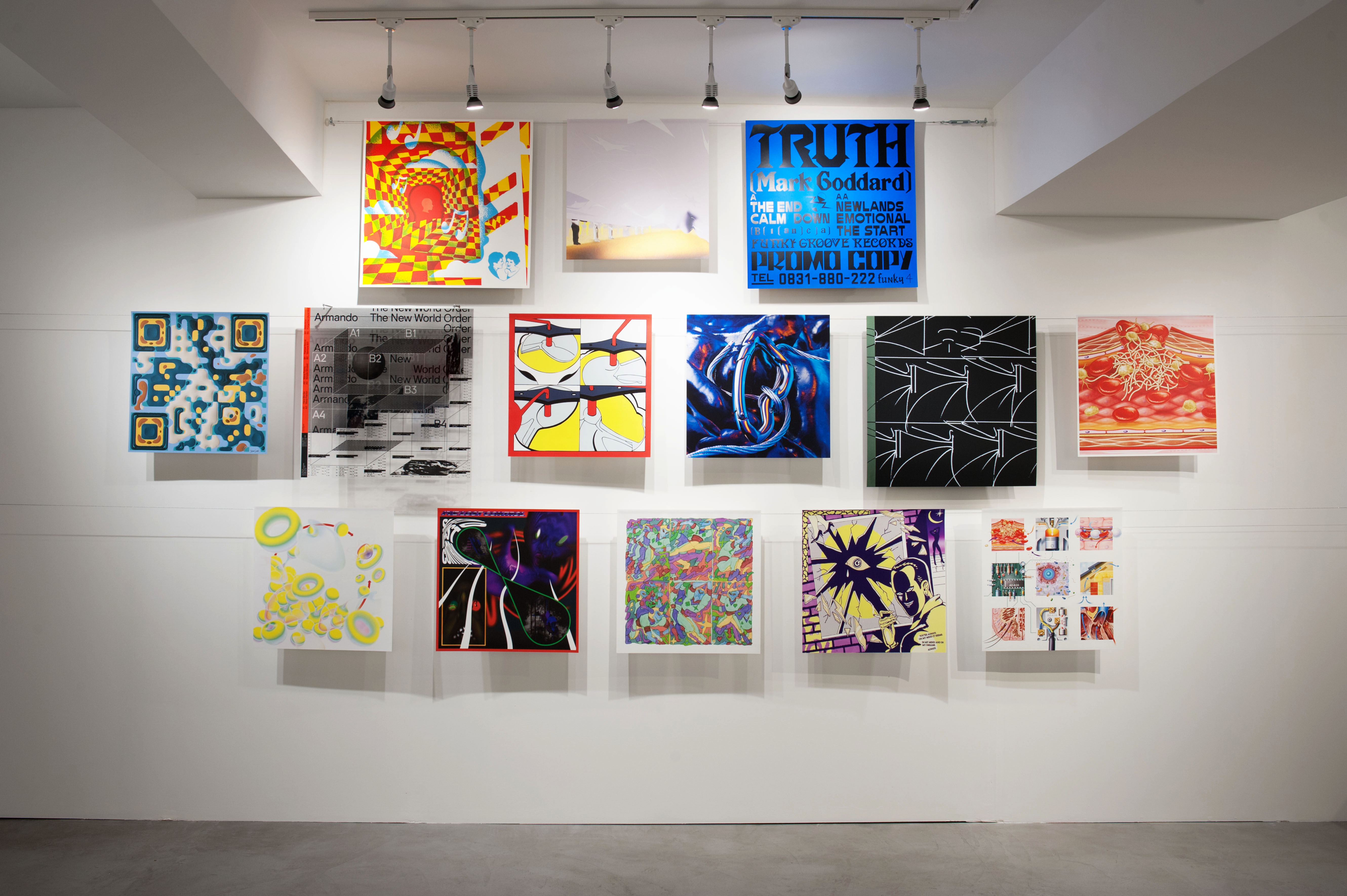 Music and art can be such perfect bedfellows when curated correctly and this is a perfect example. This was an exhibition in Paris whereby artists and illustrators were asked to contribute pieces covers for classic 80s and 90s records that never had picture sleeves originally. We are talking Blake Baxter, Steve Poindexter, The Utopia Project et al. Quality music basically.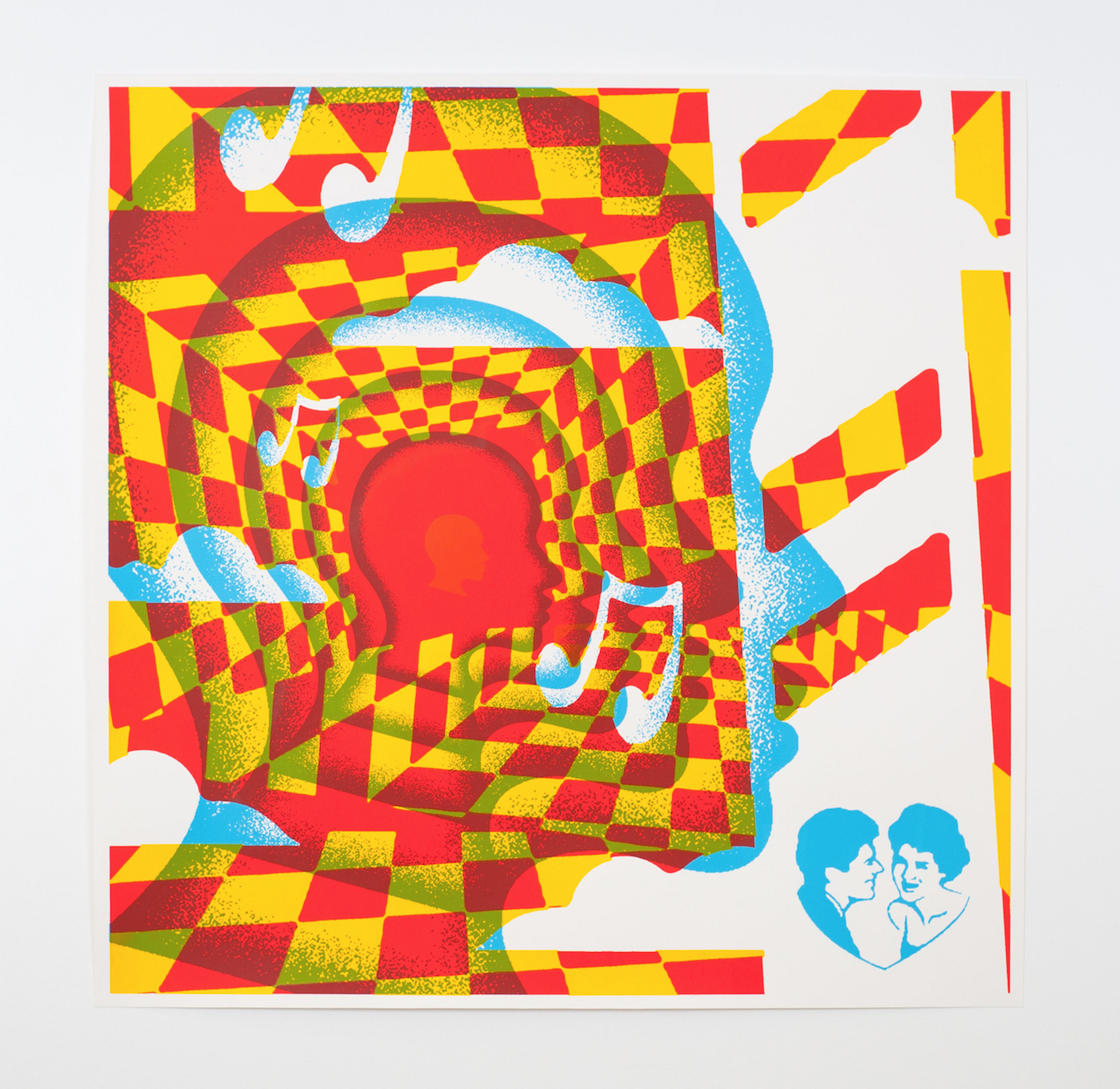 As David from Entercourse says, "We voluntarily chose artists with very heterogeneous visual universes to reveal the richness of the images these records are likely to summon. We hope that this style diversity will give the same pleasure that you can have while stumbling upon a wide variety of covers in a record store's crates. The selection of records, their universe and thematics will act as a governing principle for the show."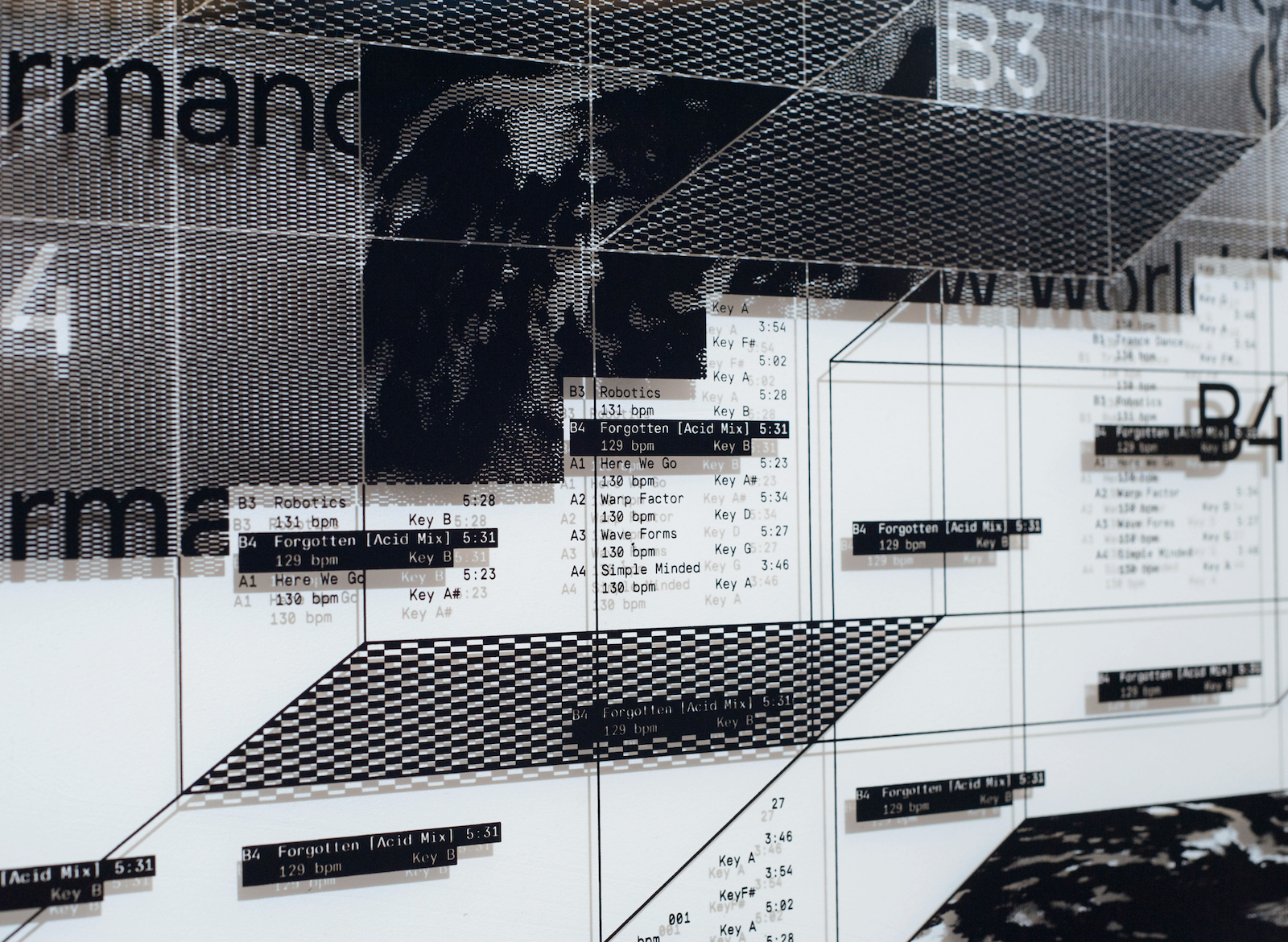 There are some fantastic illustrators, photographers and designers on show from Antoine Orand, Check Morris, Futur Neue, Maxime Guyon (of DEEWEE images fame) & Ada Sokól and Jiro Bevis (we get Jiro to do our Test Pressing tees and sweats so we are kind of biased here).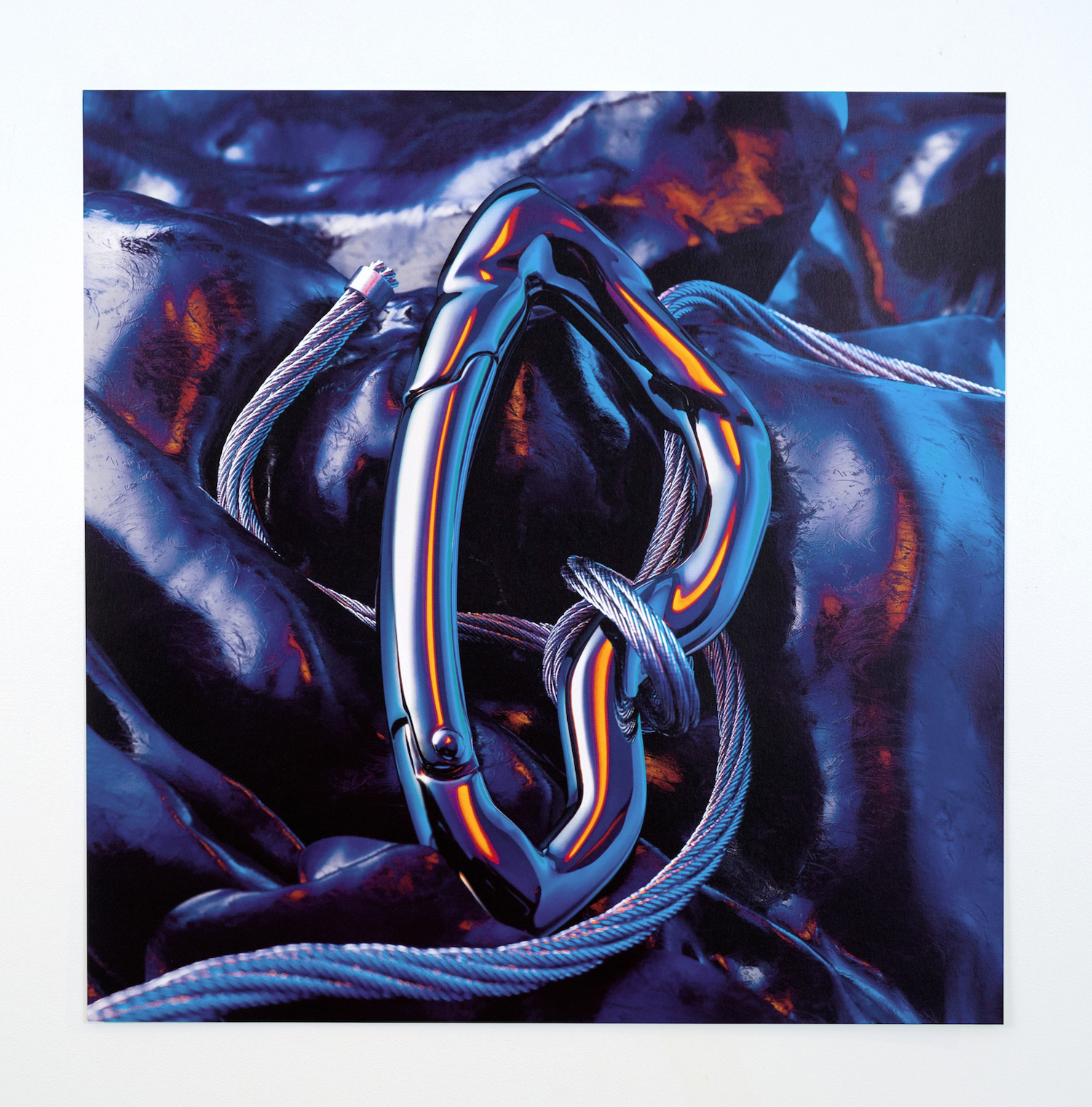 The exhibition has now finished but you can visit the website and also the shop where they are selling fine art prints of the pieces for very reasonable prices.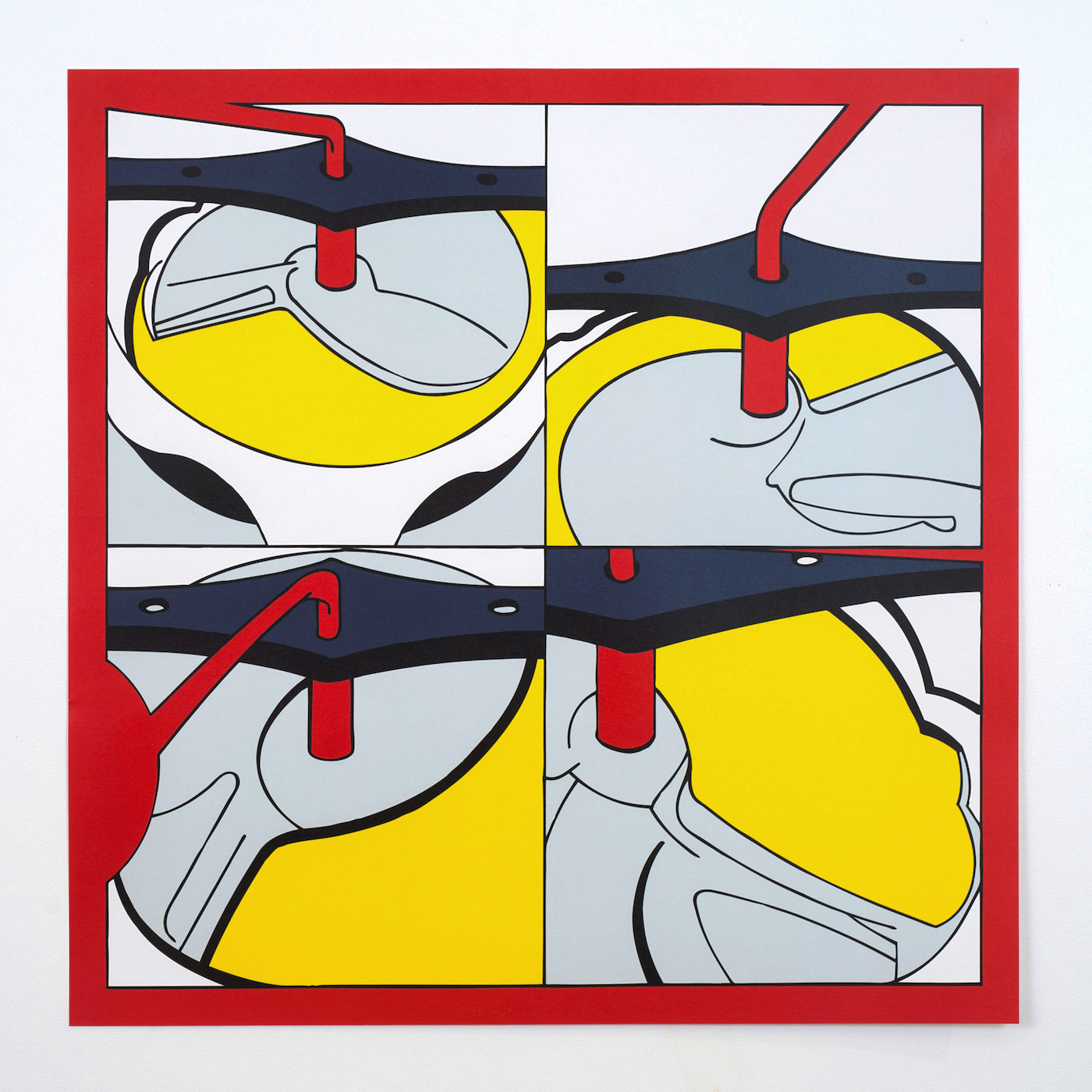 Visit the Entercourse Of The New Age website here.