Weirdly I have had that (kind of really crap but great) Men At Work record stuck on my head for days, anyway, we got a lovely email from the chaps at Ken Oath records giving us a heads up on their new label.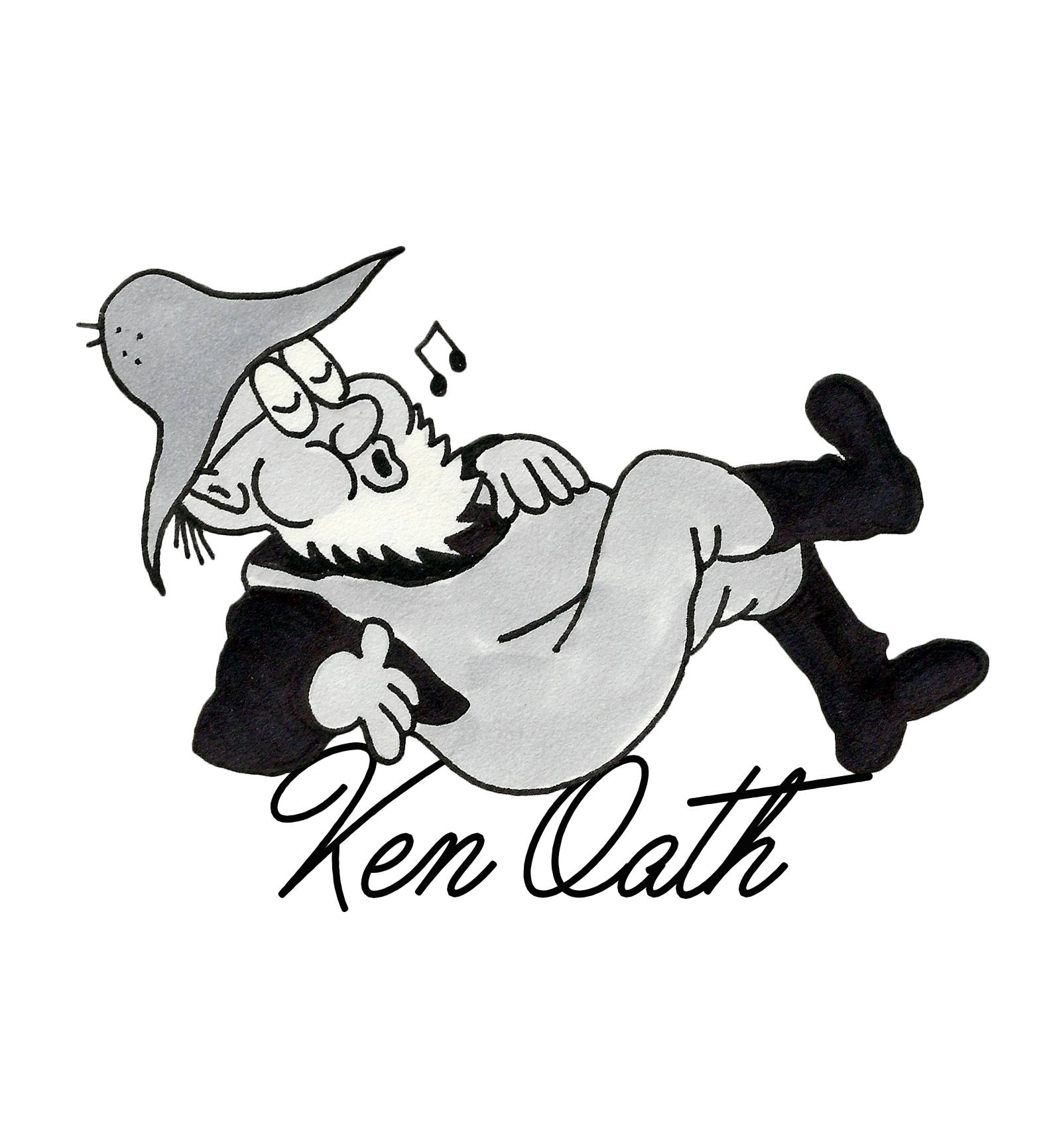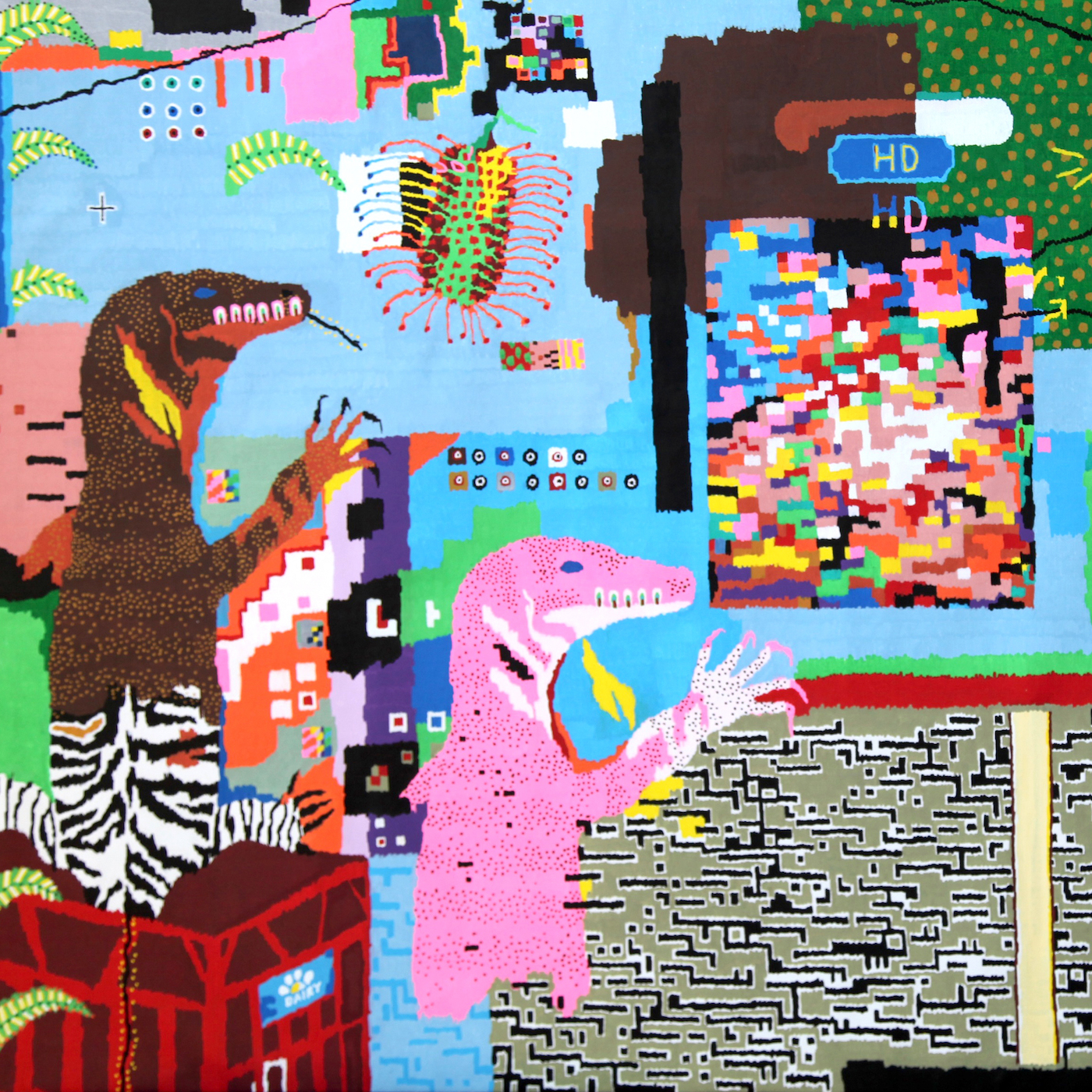 The first release sounds pretty great to be honest and exactly like the music I like to play on my NTS show. Deep vibey house sounds with nice production and melody. It is a four track sampler featuring dj riggles, City Loop, Donald's House and Low Flung. It's always great to hear new producers and this vinyl only release brings you four at once. It is set to come out end of January / early February and you can check it below.
Following this release they have two more coming. 002 will be by Caravan and 003 by Low Flung again both out in March.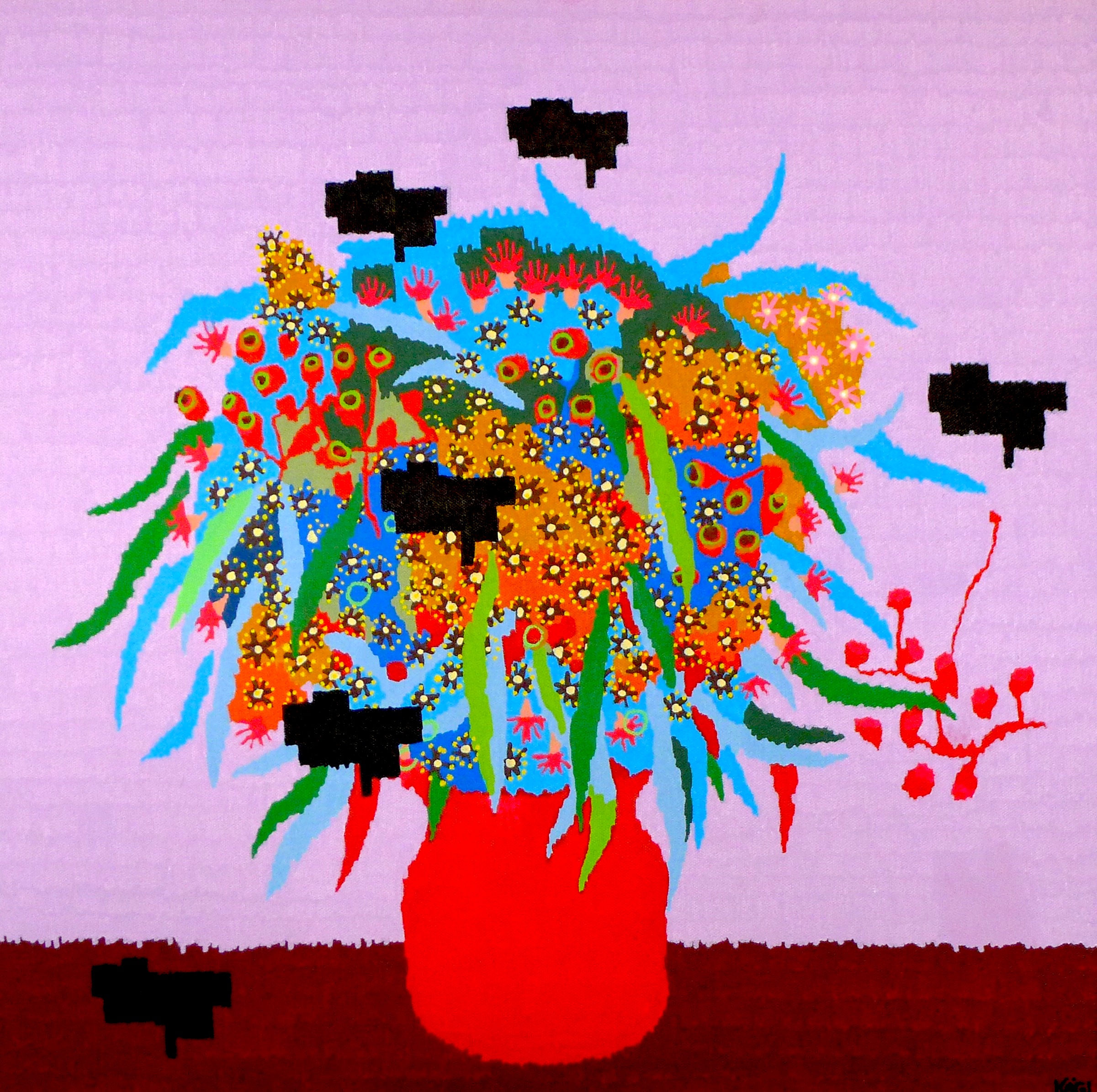 This one is a six track EP sounds like a low slung melodic balearic beauty in the making. I won't say too much as I'll review it nearer the release date but the right people are playing it and its a lovey thing.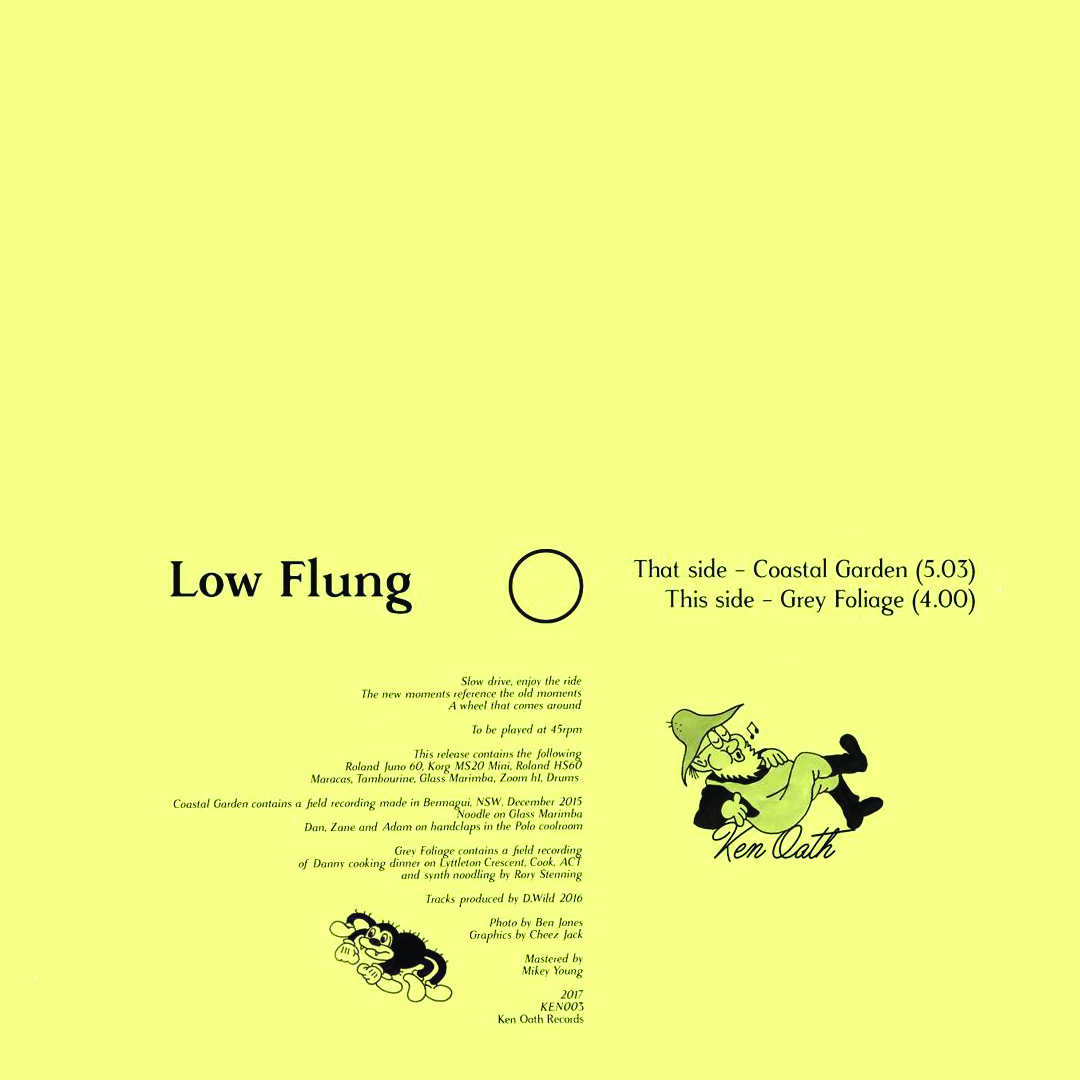 Lastly Ken Oath's 7″ series will reflect the weirder slower end of things with this release perfectly showing the way. This one is low fi funky with an ambient flip. Again, a depth review to follow.
Basically this label is looking pretty good for 2017 and are ones to watch. Tune in.
Apiento.