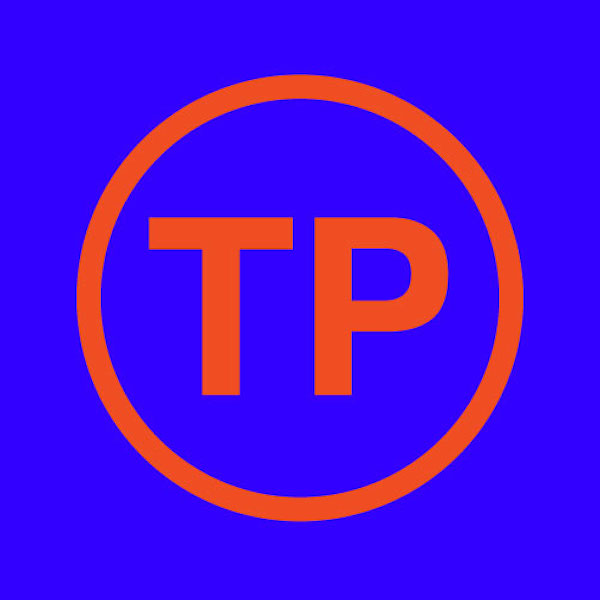 One more "Thank you", as we start the new year proper. This time it goes out to everyone who signed up to, and supports, our Mixcloud page. We saw your number increase by 125% over the last twelve months.
To help us express our gratitude, White Isle veteran, Leo Mas, has put together three mixes (around 200 minutes of music in total), collecting his "Balearic Beats" of 2016.
So if you`d like to know what one of Amnesia`s original residents would be playing if he and Alfredo were still "having it" in the open-air today, please have listen (track-lists included).