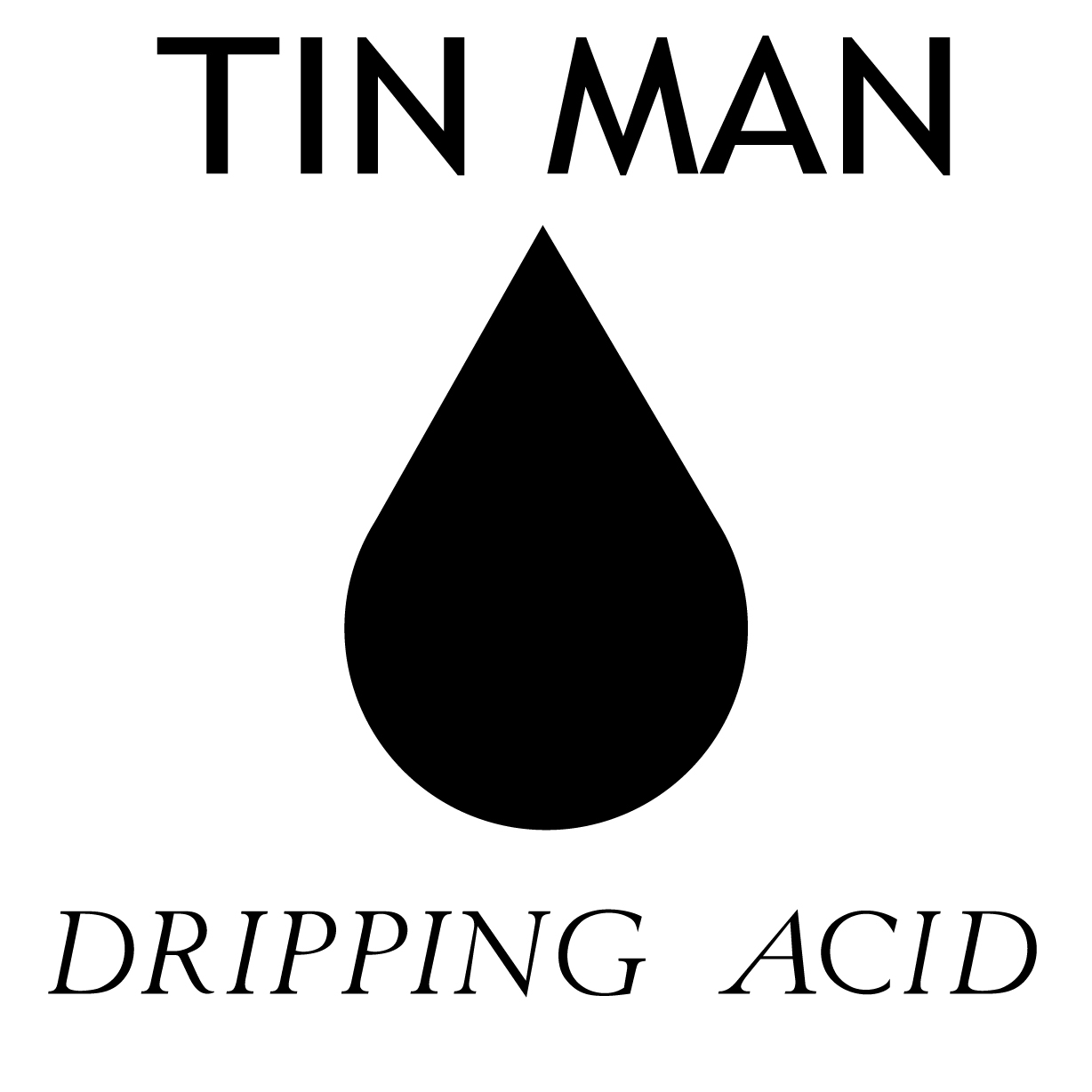 This one is released on February the 5th on six (yep!) pieces of vinyl. It is basically the sound of the Roland 303 (imagine if he used a plug in heh) put through twists and turns and upsides and downs. Tin Man is Johannes Auvinen. He seems like a serious chap but if I had to pick one producer to remix one of my productions right now he'd be up there on the list. He can make something simple sound very very good and that in itself is a fine art and balancing act.
The press release says (sorry press release person as I know this wasn't an easy job) "…his most ambitious project to date embraces the style as wholeheartedly as he ever has. Maybe as wholeheartedly as any producer has…". Not sure about that tbh. Two words – DJ Pierre. Or another two – Mr Fingers. Or one – Armando. But…and its a big BUT, Tin Man does it so well. He's flipping brilliant. And he does it in a modern style without it being deep house or a certain genre – just properly good music. One to get lost in.
If you like the sound of this you can get involved 5th February and check this track listing. : )
Tracklist
A1 Flooding Acid
B1 Pooling Acid
B2 Dripping Acid
C1 Evaporated Acid
D1 Underwater Acid
D2 Sunken Acid
E1 Undertow Acid
F1 Drenched Acid
F2 Oily Acid
G1 Surfing Acid
H2 Soaking Acid
H3 Oozing Acid
I1 Washing Acid
J1 Diving Acid
K1 Glassy Acid
L1 Percolating Acid
L2 Viscocity Acid
'Dripping Acid' by Tin Man is out 5th February on Global A.