Monorail is a Glasgow store owned by the chap from Pastels. They have made a 100 copy edition of a mix by JD Twitch named 'Balearic Rhythms' which he made late 2016. Here is the bumpf from the Monorail website…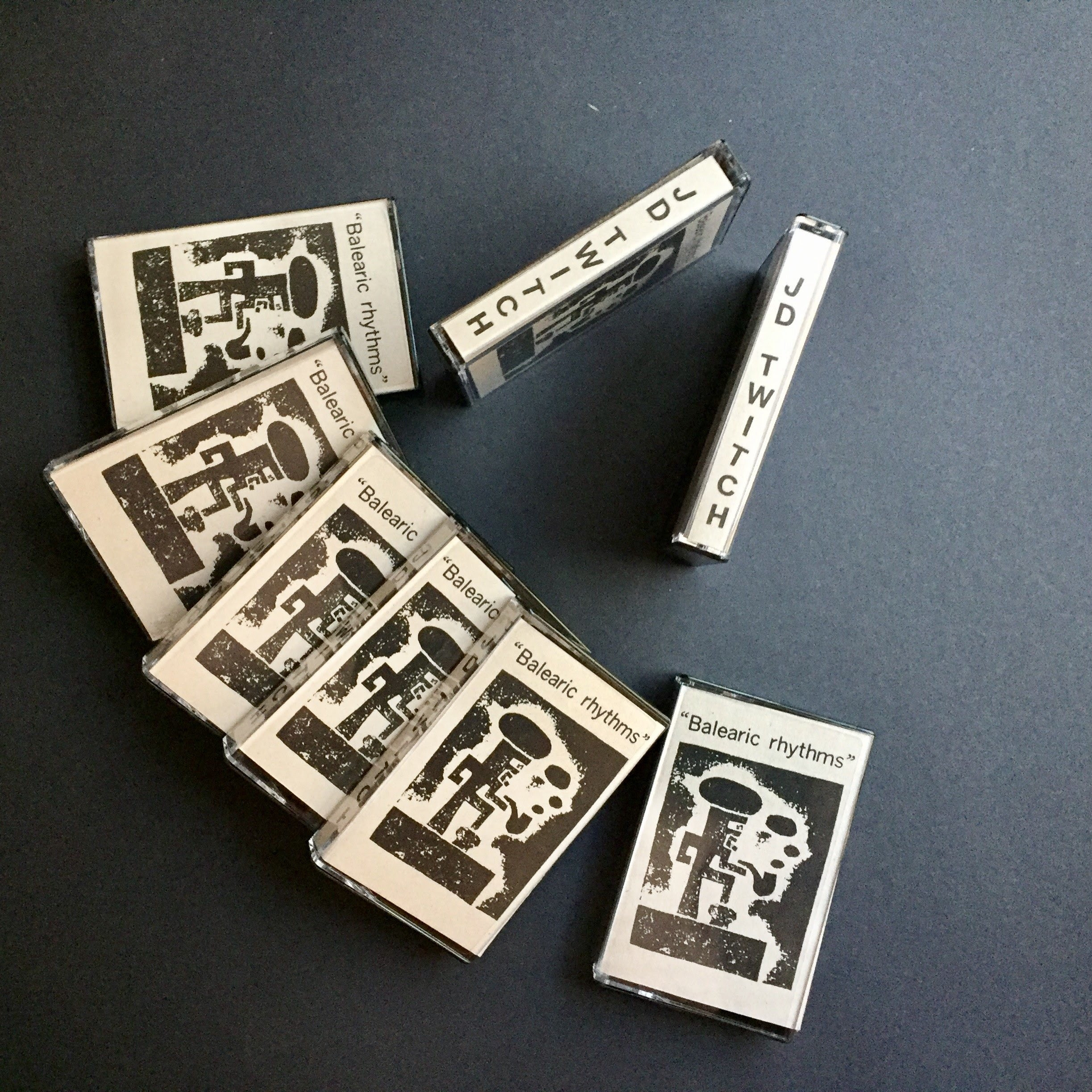 In late 2016, the Spanish blog Unlocked Youth commissioned Optimo's JD Twitch to create two exclusive DJ mixes. Using the theme of the Madrid-based's byline "inspired by Industrial Sound and Contemporary Art," Twitch launched into a sun-bleached trip through his record collection. With a lot in common with his recent So Low DJ sets and recent compilation for Vinyl Factory, "Balearic Rhythms" mixes in recognisable industrial and EBM sources with a slower tempo befitting the psycho-geographical locus of the Balearic islands. Twitch's world renowned skill at pulling disparate musical strands together into cohesive wholes is in full flow here.. think the sun setting on a blistering day rapidly turning into a steamed nocturnal haze , a slightly more comfortable introduction to the night than "So Low," but still as adventurous and pleasurable.
You can buy JD Twitch Presents Balearic Rhythms here.