I love The Beloved. They made one of the finest UK house records in 'The Sun Rising' and took it (and others) to the masses. Here's the story behind it that I stole from an old DJ History forum thread many moons ago on the best ecstasy records.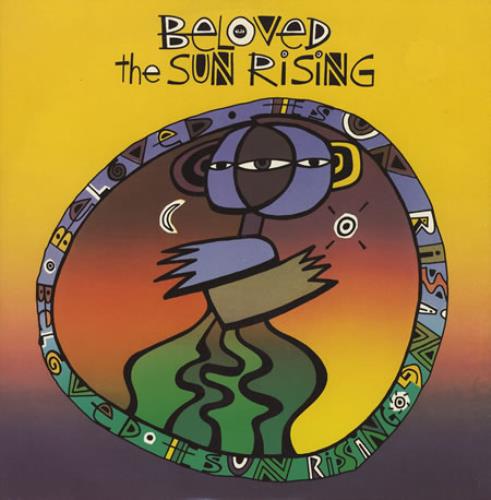 "Too many memories. My part was written at 6am after going to a (Danny & Jenny) Ramplings' party called 'Joy' in Southwark Street, 1989. I suppose therefore a comedown (in a good way) song, but that's part of ecstasy too. For me perhaps the best bit, with the right company.
I would never have written it without the preceding transcendent ecstasy experience.
Drugs are not for everyone but you cannot negate their relevance to the music of the last 25 years … You would lose 50% of all recorded music if you did that. (By association/influence/empathy). Really…
For the record I think anyone's fave ecstasy track is a permanent echo of incredible times and moments. For me 'Let The Music Use You' by The Nightwriters @ Shoom. 'Land of the Living' – Kristine W @ The Sound Factory and 'Give You' by Djaimin – Tony Humphries at a warehouse party…
Sometimes you really do just have to be there…. x"
And he was. Jon Marsh was and he wrote songs about it and got Tony Hunphries et al to remix his records way back when, released them in lovely hippy sleeves and spread love. So today of all days here's Jon Marsh showing you how to jack (see 2:00 on).