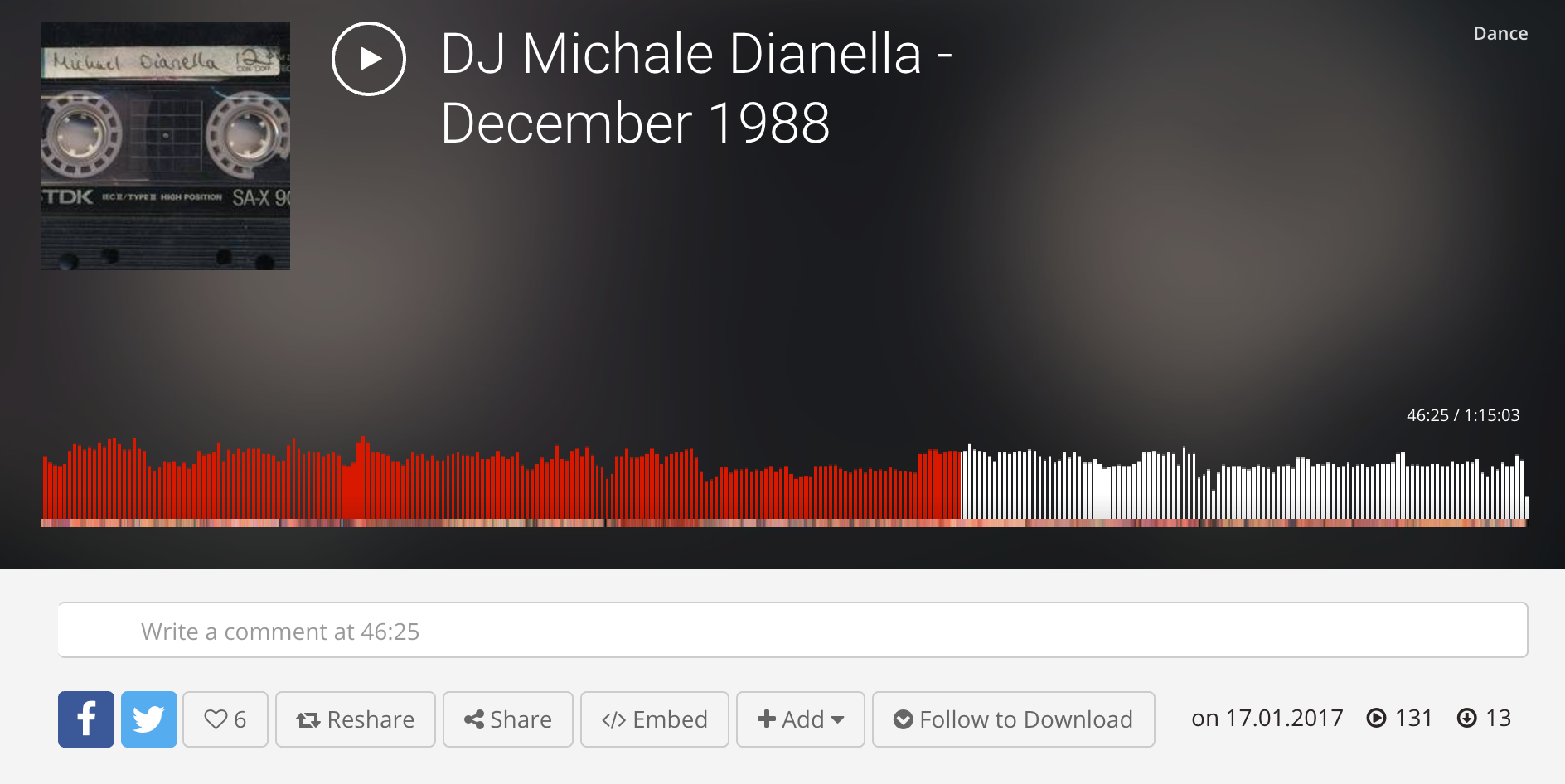 I have been thoroughly enjoying this over the last few days so thought it only fair to share it. The SF Disco Preservation Society are – in their own words – "a website dedicated to preserving anything related to the 70's San Francisco disco scene, and into the early 80's HI-NRG scene (which we consider disco under another name)."
What this actually means is them digitising loads of amazing old tapes and putting them up for your pleasure. They have both 80s and 90s archives.
If you fancy something new (well old) to listen to, here you go. From the Golden Gate out. x.
Thanks to Daniel Norde.