Everpress is a t-shirt company whereby you upload your designs and then when five or more people purchase them they go into production. They are running a project currently called 50/50, a collaboration with "50 of the most influential and emerging artists from around the world" (their words not ours). The project runs for four weeks with 50% of proceeds going directly to Trekstock which is a UK charity dedicated to ensuring that no young adult has to face cancer alone. So there you go. A good cause and good design. We have two designs in the project. One under the name of our design studio – Village Green – and one under good old Test Pressing. Both tees reference the old Ku posters we have been buying and collecting for some time now.
Here's tee one which you can buy here.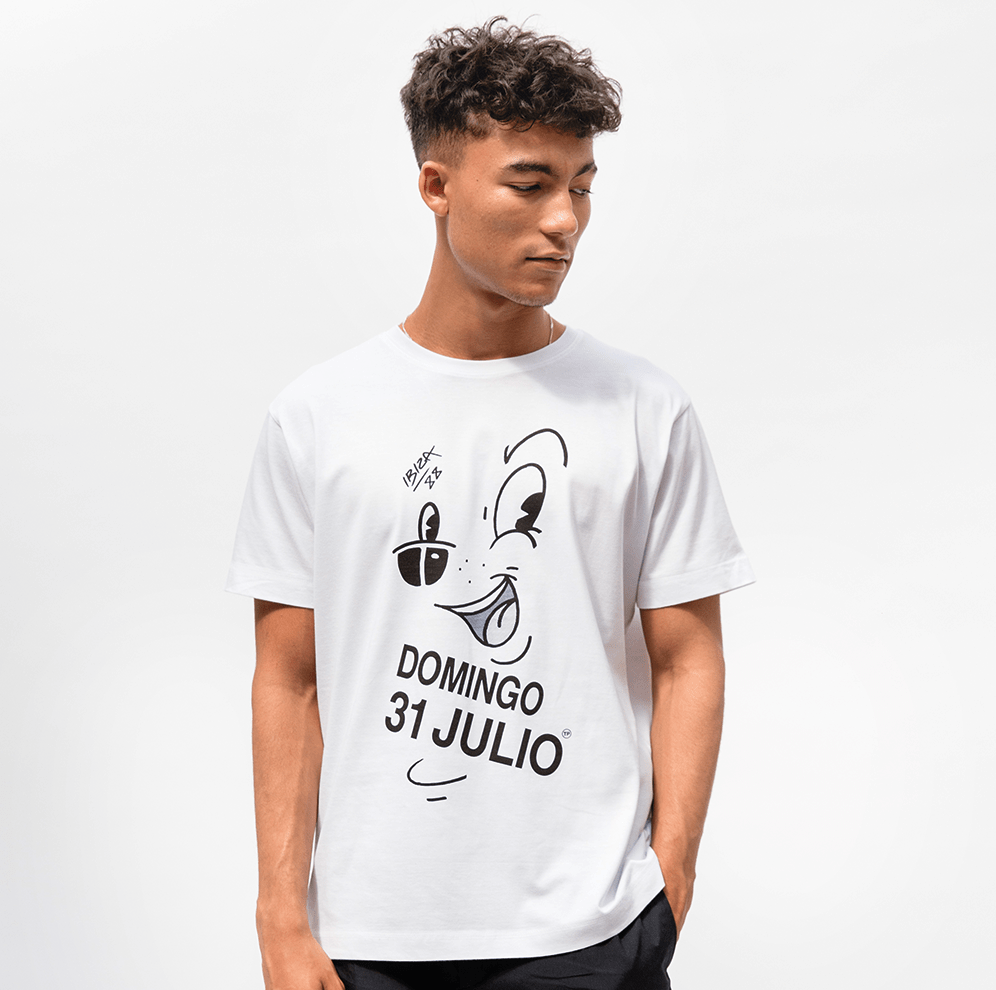 Here's tee two which you can buy here.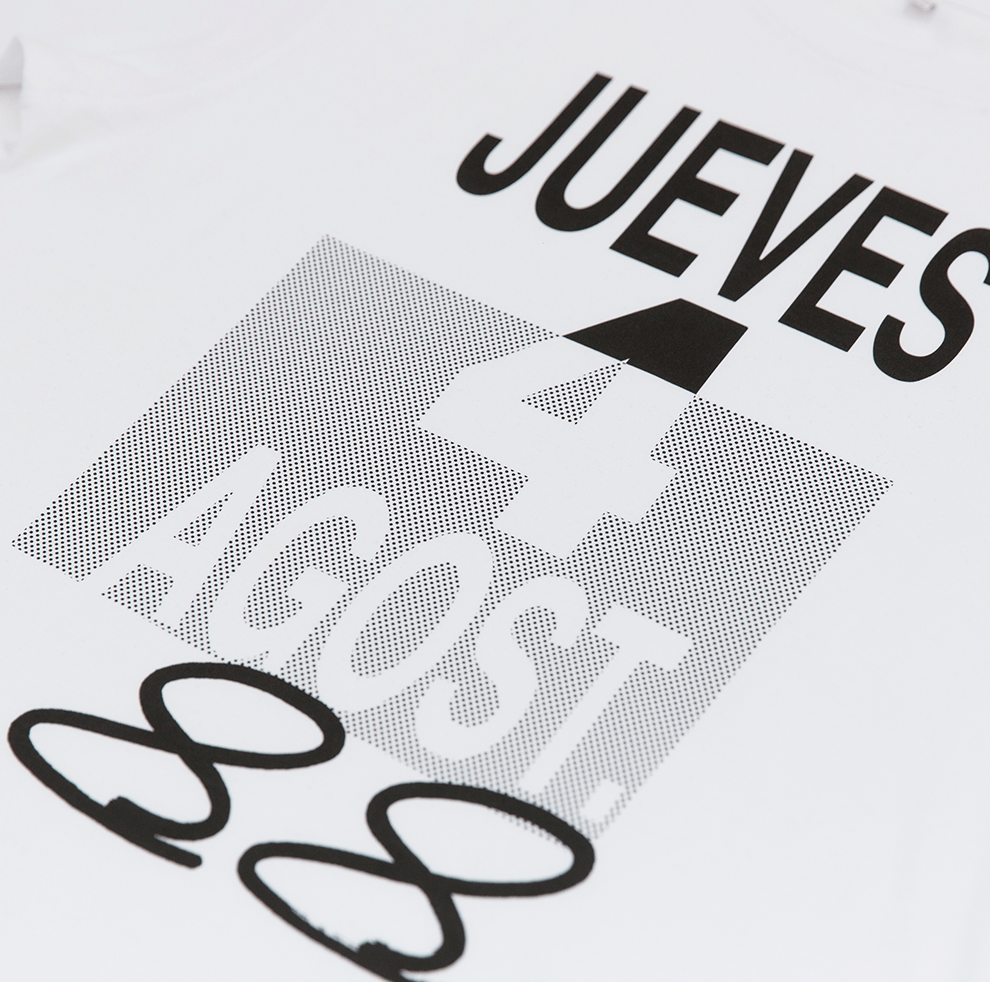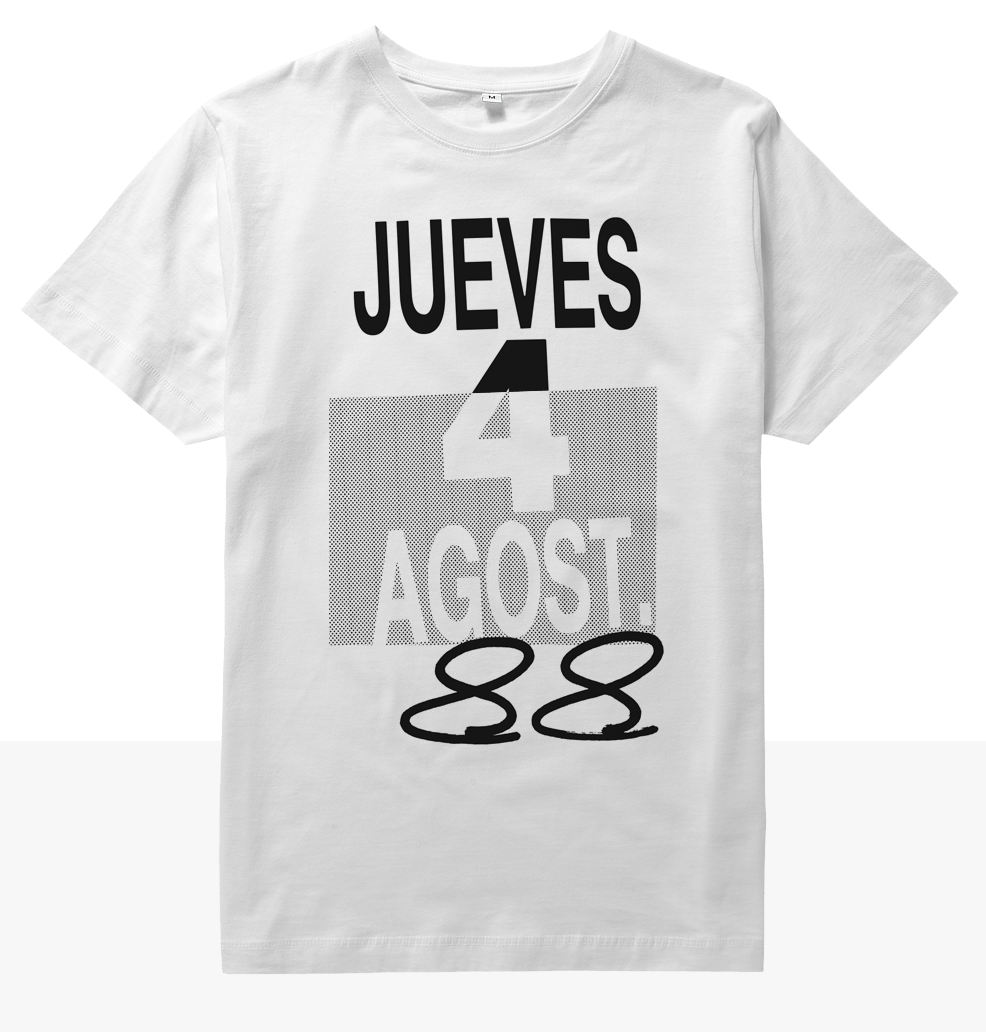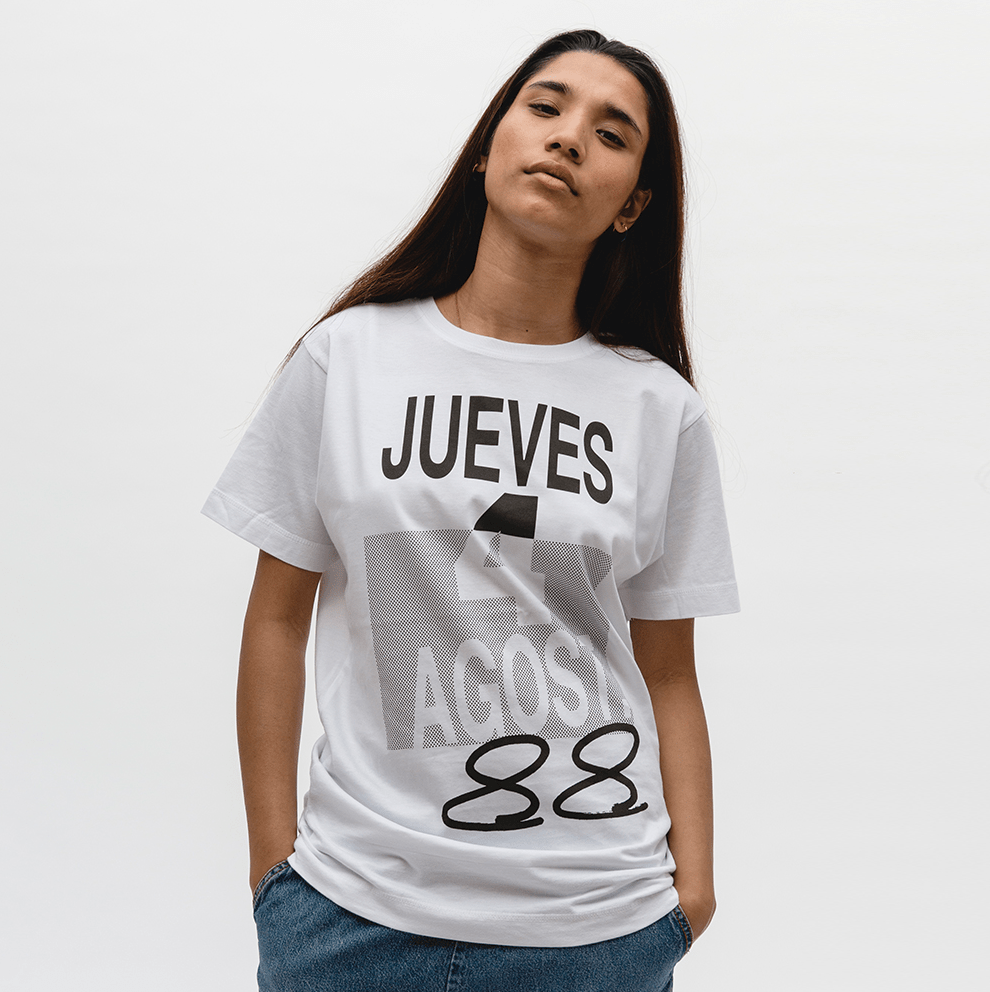 Shout to Everpress for the invite and Tom @ Village Green for nailing the designs. x.